iKON's Donghyuk and Chanwoo Share a Sweet Moment with iKONICs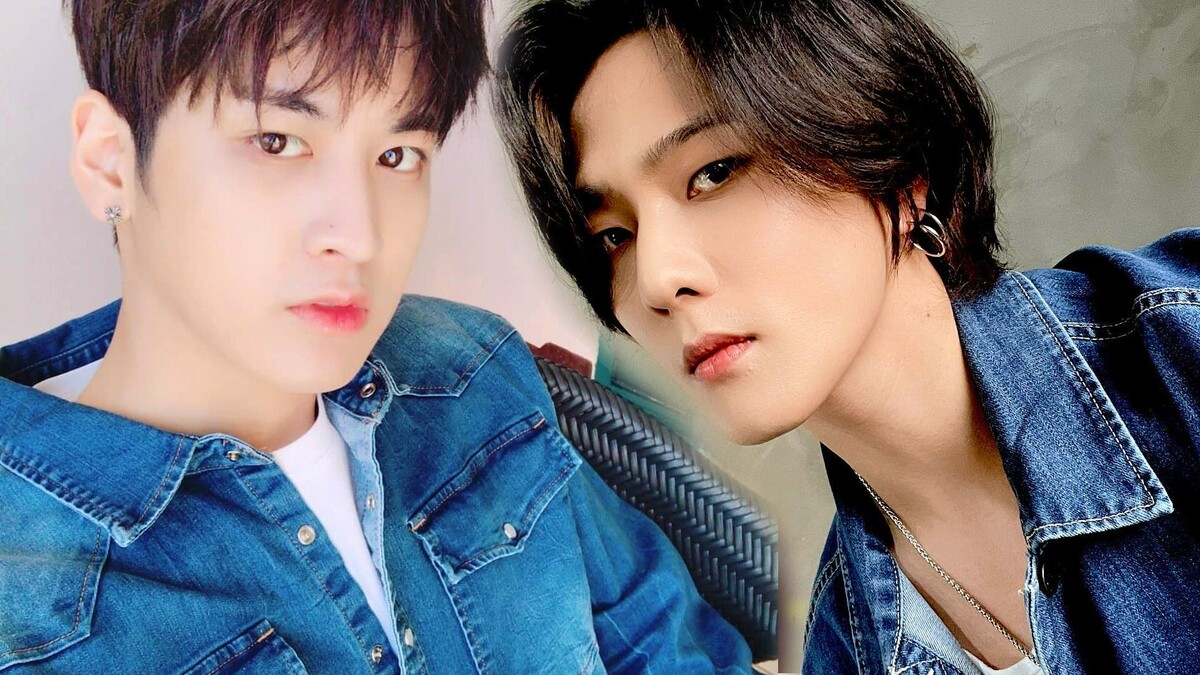 In both literal and metaphorical ways.
iKON traveled to the USA this weekend to perform at a KAMP K-pop music festival in Los Angeles. Despite many flaws in the organization, the group managed to soothe their fans and general crowd by giving them the most energetic performance and exciting fan service possible.

Watch iKON's Jung Chanwoo Creating a K-Drama Moment with Fans
After the festival, iKON flew back to Korea. As usual, iKONICs were eagerly waiting in the airport to welcome K-pop idols back to their home country. When iKON members were sitting in their cars and waiting for the send-off, they had the time to chat with the fans. Suddenly, Kim Donghyuk and Jung Chanwoo started casually giving out snacks to the fans. A few lucky iKONICs got some Bounty bars, and some received candies.
Usually, fans give their idols snacks at different events as a gift, but iKON members seem to be always eager to repay their love with the same. We already told how Chanwoo bought iKONICs coffee during his solo schedule as an actor before. Many iKON fans recall Donghyuk, Chanwoo, Yunhyeong, and other members regularly sharing their own food with fans out of the blue at various events.
This time, iKONICs were also touched, seeing heartwarming looks the idols gave to their fans behind car windows, and reading the excited tweets of those who received such simple but precious gifts. Many wished to share such moments with their favourite idols too.
One could say it's very obvious how food is iKON and iKONICs' love language now.