'I'm Just Ken' Was Almost Cut From Barbie, But Greta Gerwig Saved It At Last Minute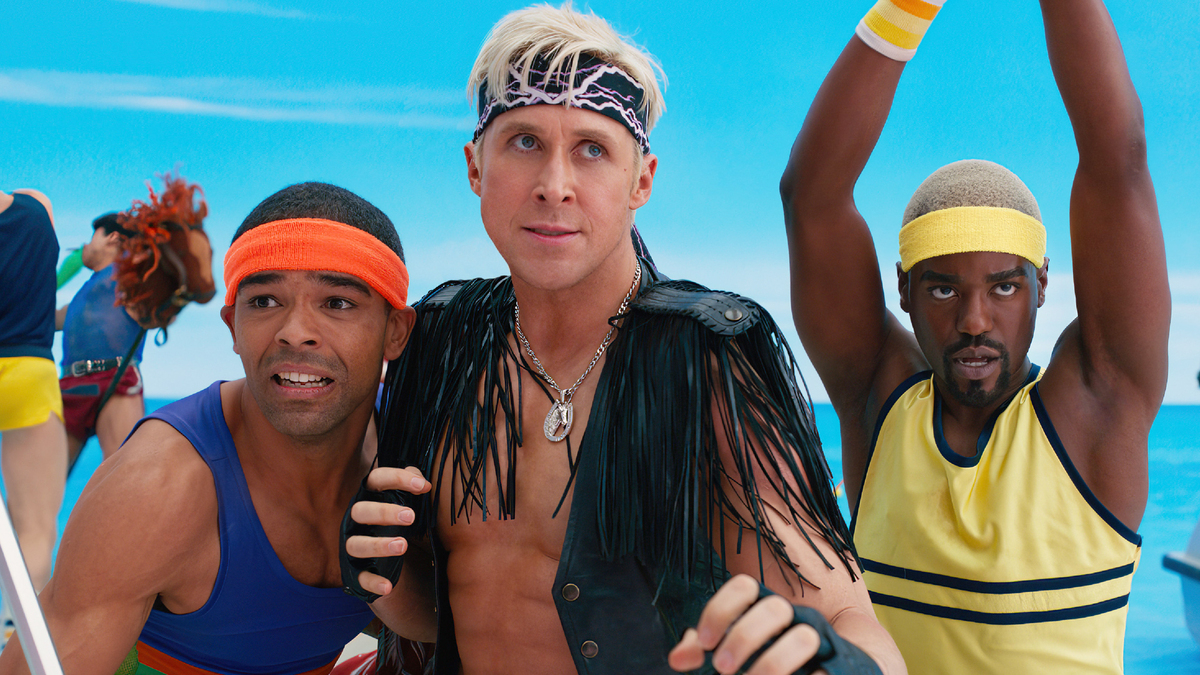 Greta Gerwig had to explain the scene in detail and insist that "I'm just Ken" be kept in the movie.
No one could have predicted the impact that the Barbie movie would have on popular culture, becoming the biggest movie of 2023.
There are many reasons why it became such a smashing success, and in addition to the compelling story, nice acting and release on the same day as Christopher Nolan 's Oppenheimer, memorable musical sequences are among them.
Arguably the best song, and one that particularly resonated with the male part of the audience, is "I'm just Ken," performed by Ryan Gosling, which tells the story of Ken's struggle with living in the shadow of Barbie.
Considering that the film's creators have already launched a campaign for the film to be considered for the upcoming 2024 Academy Awards, the song has a pretty good chance of at least being nominated in the Best Original Song category.
However, it seems that the entire sequence could have been cut from the script altogether if not for director Greta Gerwig's dedication to preserving her original vision of the film.
During her recent appearance at the BFI London Film Festival, Gerwig revealed that the phrase "dream ballet" used to describe the sequence in the script caused some confusion.
There was an entire meeting where she had to insist on keeping the scene and explain what "dream ballet" even meant, but she stood her ground, which turned out to be a great decision in the long run.