Insanely Relatable Reason Scarlett Johansson Isn't on Social Media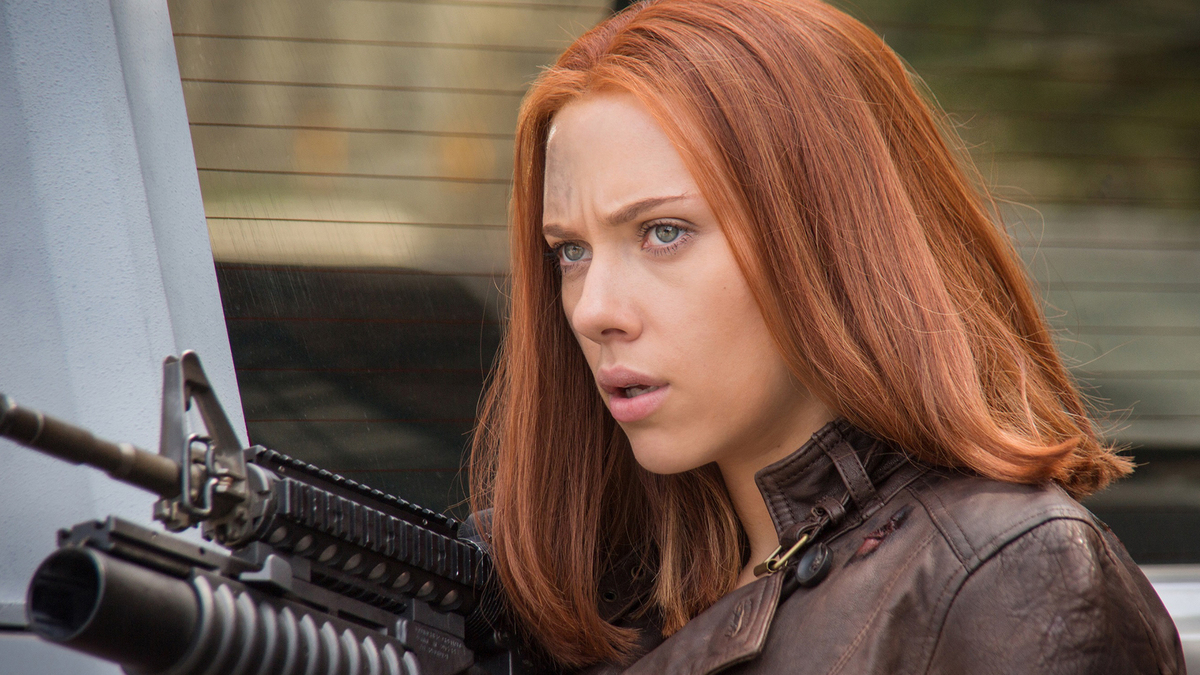 Scarlett Johansson may be a Hollywood superstar, but she is just like us when it comes to social media.
Have you ever felt self-conscious when going on Instagram and seeing other people's perfect lives? Well, you'll be glad to know that you aren't alone in this – even Scarlett Johansson feels this way sometimes.
The Marvel star has recently gone on The Skinny Confidential Him & Her Podcast where she has revealed why she is not on Instagram or any other social media platforms (except for TikTok). Turns out, she is just "too fragile a person" to be on (mainstream) social media.
Johansson honestly admitted that her ego and brain couldn't take the Insta life, calling herself "a delicate flower," because she already had enough to worry about outside the internet.
The Black Widow actress shared that she once had an Instagram account for three whole days, but it didn't end well. She spent 20 minutes checking out someone's photos (and that was someone who she didn't even know personally) and learning what kind of life they had, and that's when it hit her.
Johansson realized that she'd just wasted a lot of her own time for no reason, feeling like she was "missing out" on someone's life, even though she had never met this person in real life. So the star deemed Instagram a waste of time and deleted her account.
Apparently, she has an Instagram page for her skincare bran The Outset, but in her own words, she doesn't think that she is doing everything "properly." Still, Johansson did acknowledge that she had a soft spot for TikTok where she made "terrible videos" with Kate Foster, her brand co-founder, and scrolled down the For You Page.
TikTok is not Instagram, so it doesn't count as a time-wasting app for ScarJo? Sounds like it.
Anyway, if you are feeling that social media is getting to be too much for you, follow Johansson's example and cut yourself off. Have a break from Instagram from time to time, it can't hurt!