Is Chris Evans Bisexual? Here's How He Describes a Dream Partner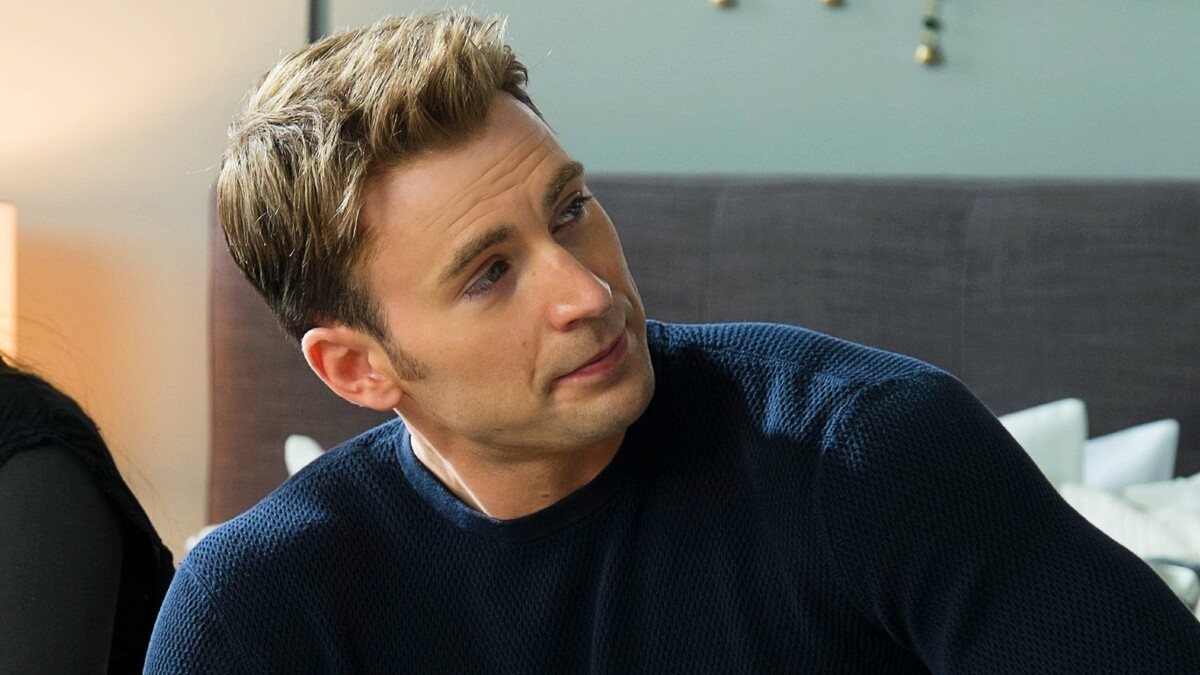 The Captain America and Buzz Lightyear actor is perhaps one of Hollywood's most eligible bachelors.
It seems that Chris Evans is searching for love, as the actor himself revealed in a candid interview with Shondaland. The famously single 'Gray Man' star is "laser-focused" on finding a partner – and it seems that the main thing he is looking for is not about appearance, status or anything like that.
"I mean, look — I love what I do. It's great; I pour all of myself into it. But in terms of — even this industry is full of pockets of doubt, hesitation, and recalibration in terms of really trying to find someone that you really can pour all of yourself into. Maybe it's about trying to find someone that you're looking to spend your life with," Evans said when describing what he's looking to find.
The lack of any gender clues has immediately prompted fans to question Evans' sexual identity, with many people suggesting that he channels a strong "bisexual vibe" – even though the actor has never explicitly hinted at any interest in men, let alone come out.
"Either or both should be no problem for him. He can have his choice in Hollywood and regular folks. The line would go on for miles." – @witchking85.
Many people of all genders flocked to Twitter threads to indicate that they are open to suggestions from Chris, shooting their shot as they should. However, others wondered why Evans even has a problem with finding a partner: "Christ, if it's hard for him the rest of us might as well just give up entirely," as one of the fans put it.
Some fans particularly praised Evans for being candid and not brushing the question off.
"I really respect the open honesty of this answer when he could have given a joke answer and moved on. This is a very human, grounded response and I appreciate seeing that in people. Good question too." – @indddyconfetti.
Evans dated several women over the past years, but has recently been single, only accompanied by his beloved dog Dodger. Who knows, maybe the year 2022 will finally help him find the one and only!