Is 'Harry's House' Actually The Name Of Upcoming Harry Styles Album?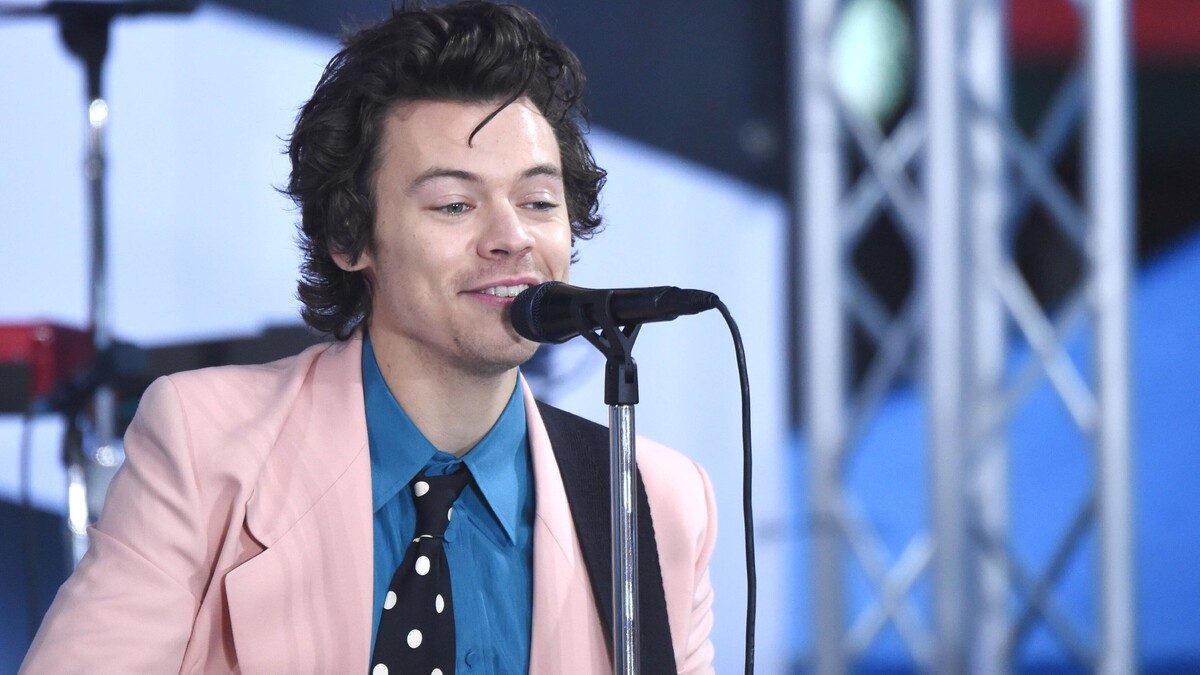 Moving on from 'One Direction', Harry Styles became an outstanding and authentic rock star. Not only had he already rolled out two mega-successful music albums, but also appeared in several movies, including Marvel's blockbuster 'The Eternals'.
It looks like Harry Styles will drop his third album in May, and it will be called "Harry's House". Or at least that's what fans thought after an intriguing finding at Target: it appeared that "Harry Styles - Harry's House" was a "Target Exclusive" that you could find in the items search on the shop's website.
Amid the radio silence from Styles himself, fans felt free to go crazy on Twitter. In anticipation of new music from their favorite singer, they stormed Twitter threads and "Harry's House" stormed the social media platform's trends.
Some could not believe that Styles would actually go for "Harry's House" as a name for the third album.
Others couldn't care less.
Them coronavirus lockdown vibes!
To those who refused to believe in "Harry's House" as the album name, some fans reminded about other unlikely things about previous albums that turned out to be true.
Styles' most recent album, "Fine Line", was released in 2019. The singer was about to go on a large world tour with this one, but the plans were ruined by the coronavirus pandemic. With health restrictions being lifted globally, Harry kicked off "Love on Tour" in September 2021, planning to finish it in December 2022.