After all these years, it seems that fans won't have to wait for the sequel that much longer.
'Kung Fu Hustle' turned out to be an absolute hit when it came out in 2004, quickly becoming somewhat of a cult, especially in the Asian households. With its international box office passing $100 million mark and critics applauding the film, a sequel looked like just a question of time.
However, the second movie has had some hard time making its way to production. Initially, 'Kung Fu Hustle' director Stephen Chow planned to start working on a sequel in 2005, a year after the original movie's release. Things did not go as planned; 'Kung Fu Hustle 2' was announced only in 2019, a staggering 15 years after the first movie.
Several things had barred a 'Kung Fu Hustle' follow-up from getting done. Chow was distracted with a couple of other movies, but neither of them proved to be as much of a success as 'Kung Fu Hustle'. For instance, the movie 'Green Hornet', despite its promising start, ended up in Chow abandoning director's seat amid his creative differences with Seth Rogen. He stayed as one of the cast members, portraying Kato.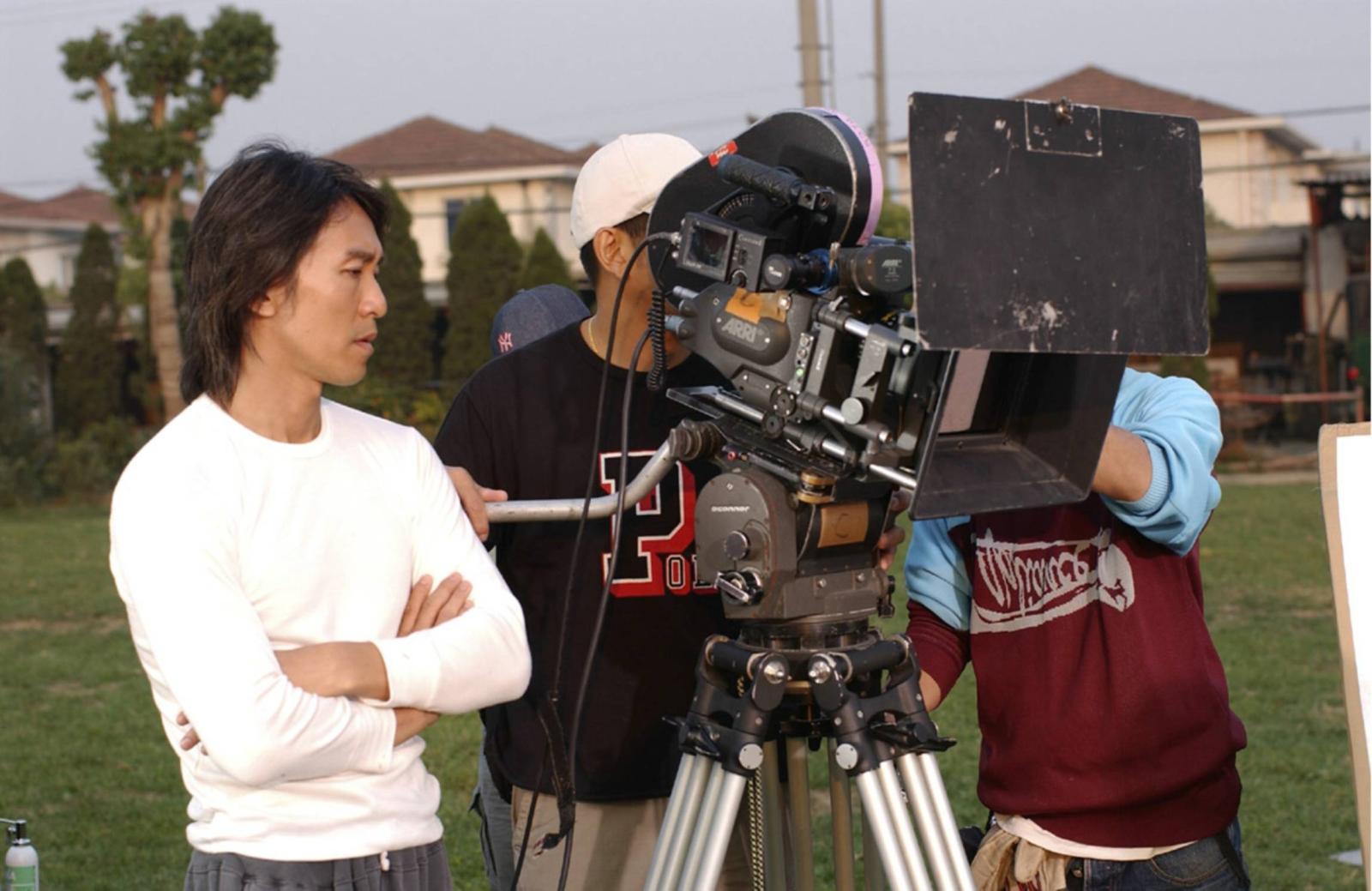 'Kung Fu Hustle 2' Is Finally Coming: Here's What To Expect
Still, despite the sequel finally being announced, there are plenty of things to be upset about. Chow will not be starring in the second movie, focusing entirely on directing. He also clarified that 'Kung Fu Hustle 2' is not going to be a direct continuation of the original movie, expected to be set in the modern times. There are still hopes for Chow to cameo as Kato, though.
Not much is known about other plot details, but there have been hints that 'Kung Fu Hustle 2' might land a female lead. Chow has also mentioned that the second movie is set to take a place in a foreign country, even though he never clarified where exactly. The film is also expected to have a lot of new actors, and, subsequently, a handful of new characters, with Chow apparently embracing all the years that have passed and willing to move on.
The sequel does not even have a scheduled release date yet, but after a 15-year-long hiatus, it's relieving to at least know that the film is finally in development.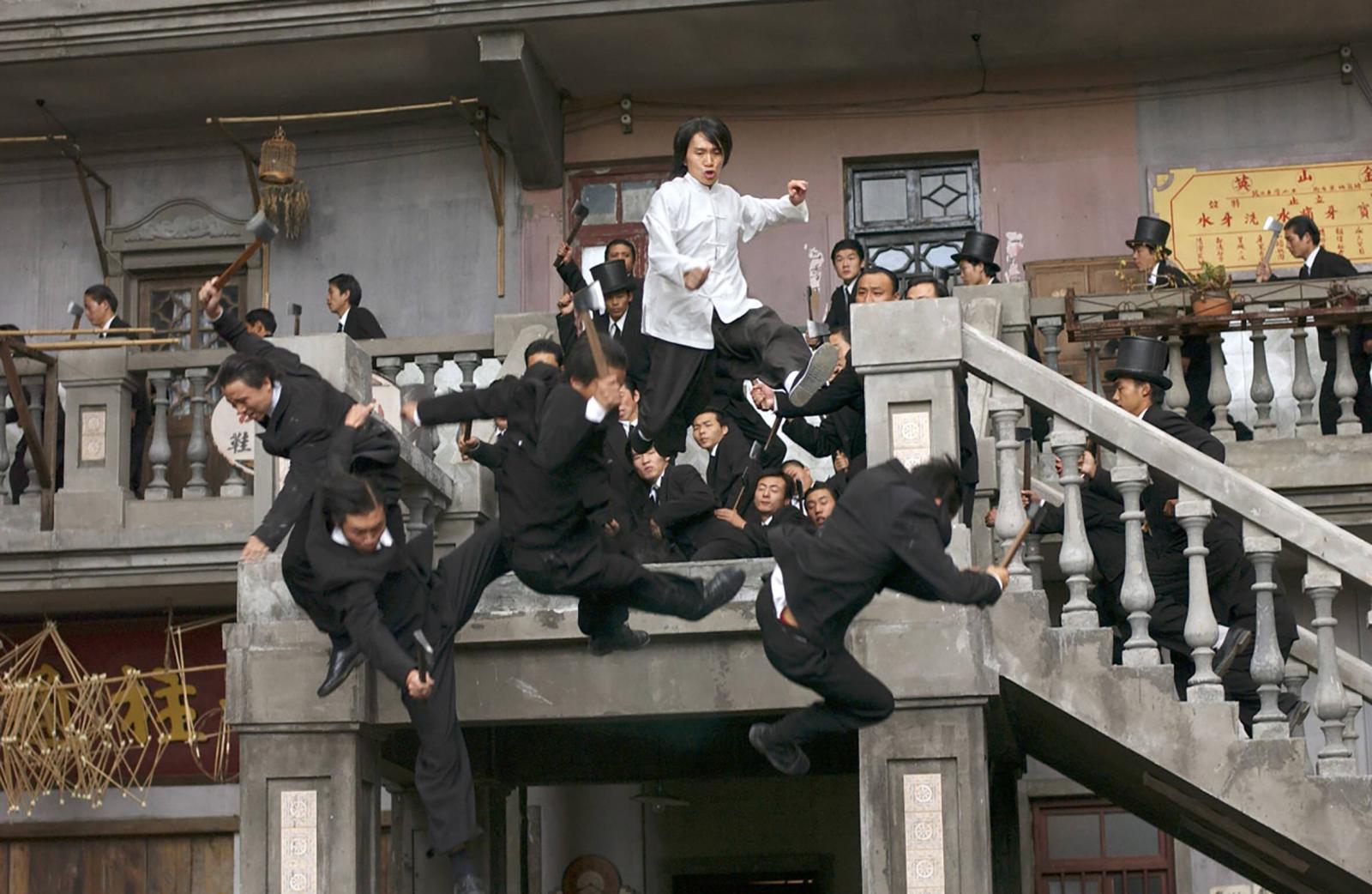 The original movie was a successful combination of immaculate martial arts choreography and comedy – a mix that effectively drew the international audience to check out Chow's films and fueled the interest in the sequel. However, after this many years, it is likely that the second movie is going to be a very different piece of cinema – but, given Chow's experience and reputation as a director, there is a huge chance of fans enjoying it as much as the original 'Kung Fu Hustle'.