Is 'Saturday Night Live' Ending? Show Icon Kenan Thompson Explains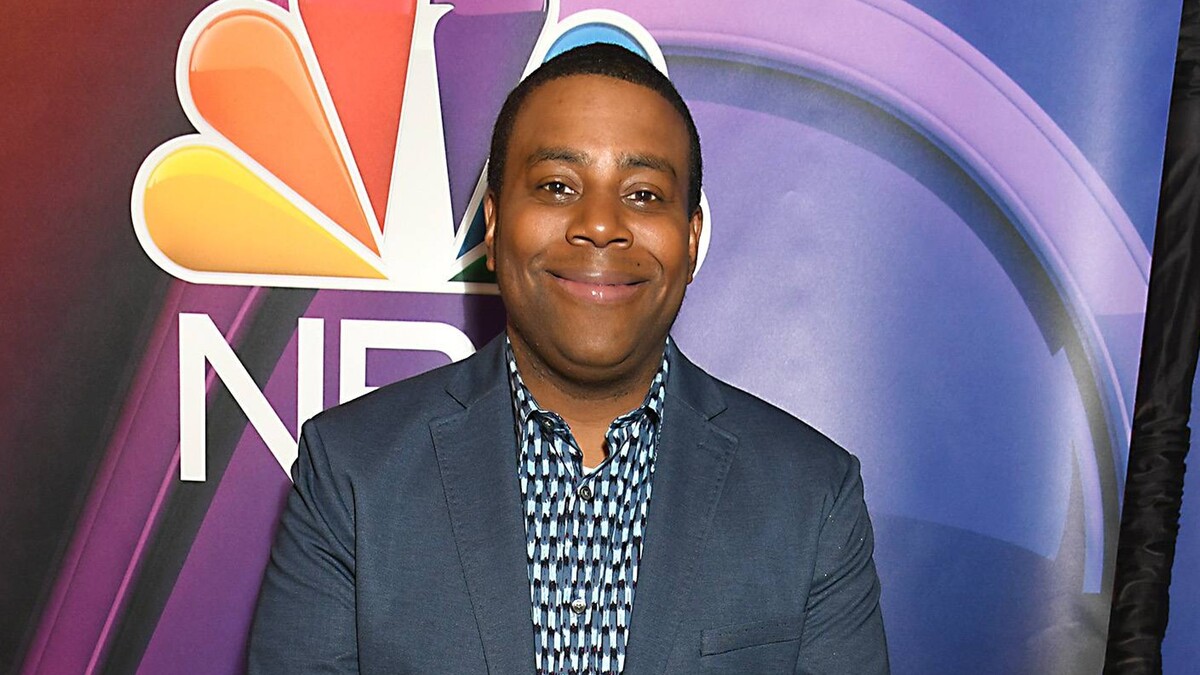 Some things are just supposed to last forever, aren't they?
It seems that one of America's most iconic comedy shows, 'Saturday Night Live', may soon call it quits.
Amid the show's tanking ratings and the recently slashed cast, one of its long-standing comedians Kenan Thompson hinted that the endgame might be closer than expected.
When asked about the rumors of the SNL looming closure in an interview with Charlamagne Tha God, Thomson said: "There could be a lot of validity to that rumor, because 50's a good year to stop at."
The 50's Thompson refers to will come in three seasons from now, when the contract of Lorne Michaels, the show's creator, is set to expire.
Recently, the most prominent stars of 'Saturday Night Live' have quit the show. Among such stars are Pete Davidson, Kate McKinnon, Leslie Jones, Aidy Bryant, and Beck Bennet.
Fans, however, suggest that Thompson might be exaggerating.
"The decision to end SNL is not Michael's, its NBC. As long as the show is relevant and continues to get nominated for Emmys, it's not going anywhere. The network will find a new showrunner if Michael's hangs it up." – @omacolt
Despite the recent plunge in ratings – season 47 premiere recorded only 4.9 million total viewers, compared to season 46 premiere's 8.2 million viewers in 2020 – SNL is still a classic. So it might be too early to bid adieu.
'Saturday Night Live' first premiered in 1975.