Is Wakanda Forever a Bad Movie or a Victim of MCU Fans' Nitpicking?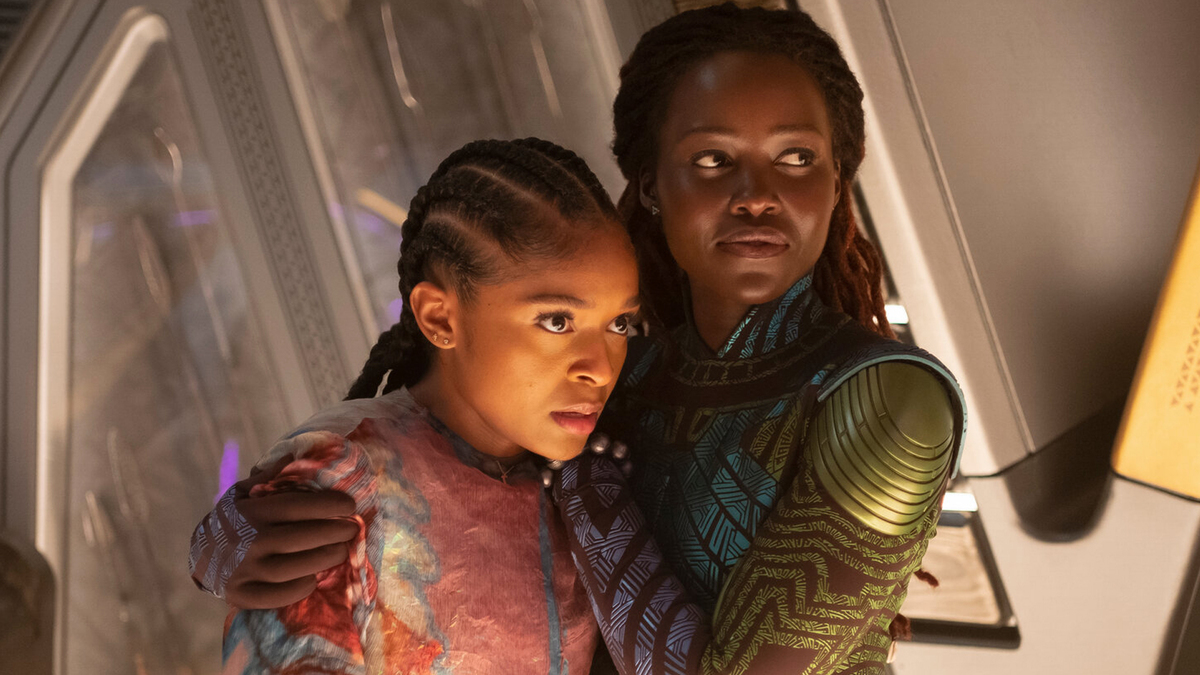 Did the movie mess up, or were the fans just being petty?
Black Panther: Wakanda Forever, the sequel to the acclaimed Black Panther, is one of the most controversial Marvel releases of the last year. The movie has stirred up quite a debate among Marvel fans. Some love it, while others, not so much.
But, is it actually a flop, or did it just face the nitpicking that has kind of become a trend for Marvel Cinematic Universe movies lately? That's exactly what seems to bother Redditors right now.
There's a real mix of feelings about Wakanda Forever among the fans. Some fans like the emotional aspect, the acting, and how the movie isn't afraid to tackle some serious stuff. They reckon it stands out in the MCU for not always acting like it's "just another superhero movie."
But not everyone's on the same page. Quite a few fans have highlighted several problems, from the way characters are developed to how the story plays out.
For instance, some feel that the characters Shuri and Riri "didn't earn" their roles in the film, questioning the consistency in character development compared to other MCU characters.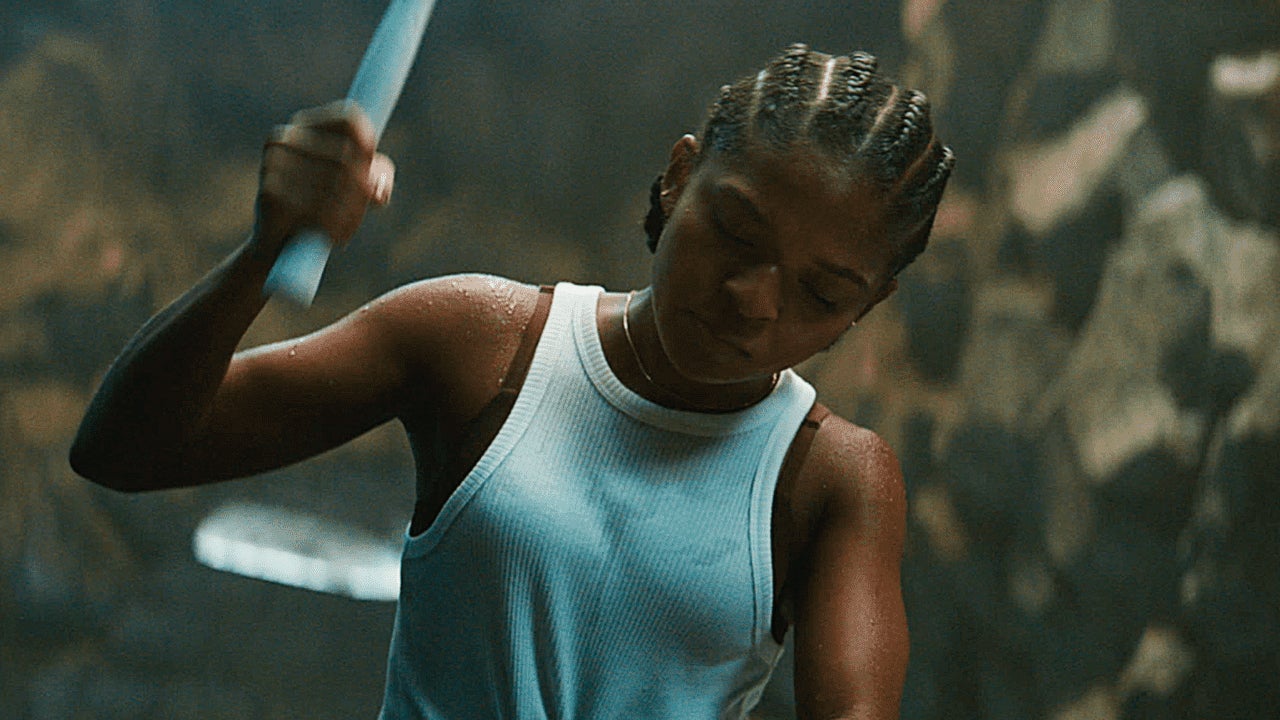 Take Riri Williams, aka Ironheart — a newcomer to the scene. She's faced a bit of flak. Some fans think her intro felt shoehorned in, and there wasn't enough backstory to explain why she's so smart and make us actually believe it.
This "teenager who is somehow way smarter than everyone on the planet with no explanation" trope has left many people unimpressed, especially given that this character is supposed to be "the next Iron Man."
Several fans had a thing or two to say about the movie's pacing, calling it a bit of a slog, particularly in the second half. Some story bits, like the whole CIA thing, got labeled as filler, making the movie feel overstuffed.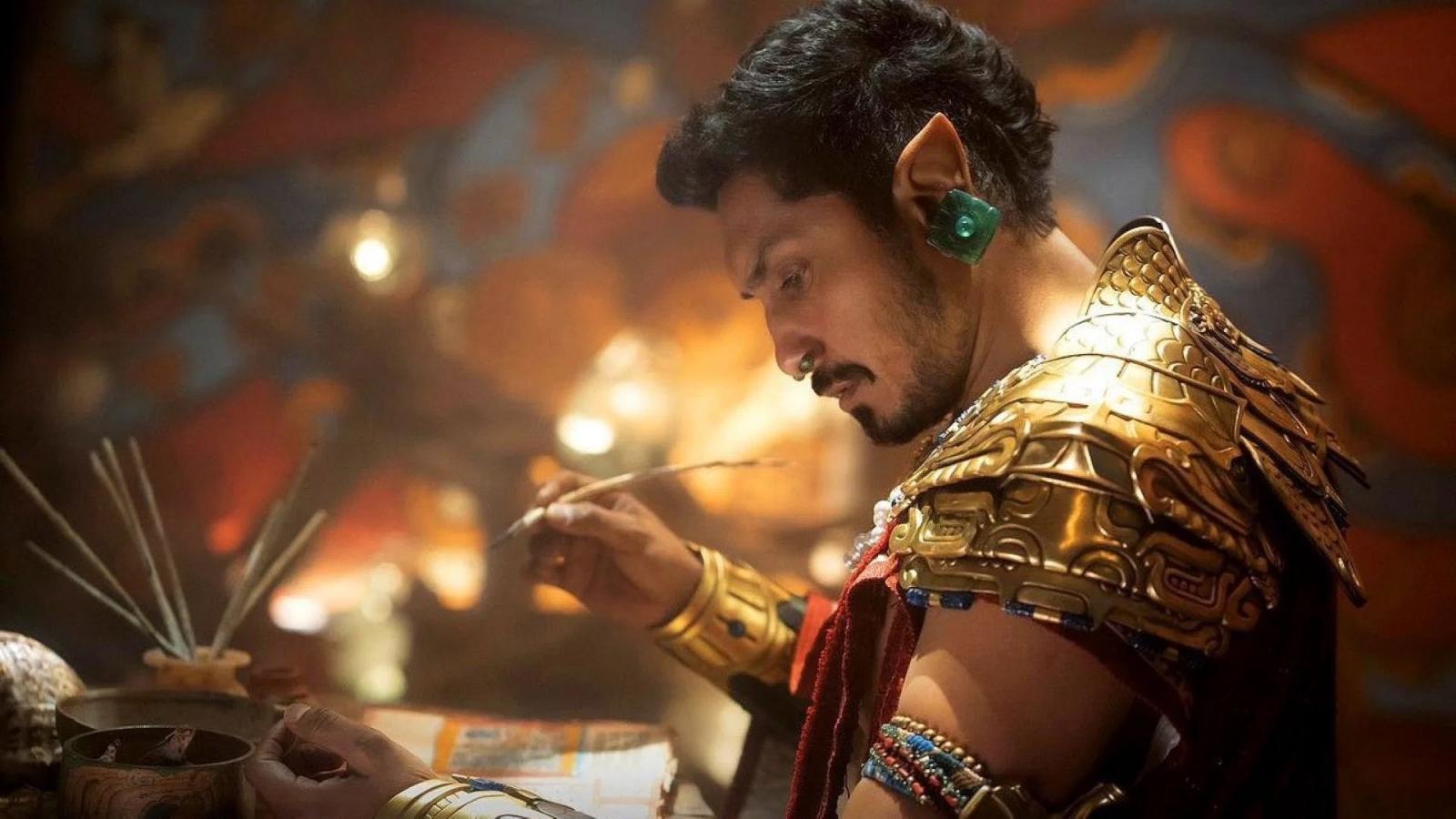 The motivations of the villain, Namor, were also questioned, with some fans feeling they were not well-established, leading to a less convincing conflict.
On a positive note, many fans appreciated the heartfelt tributes to the late Chadwick Boseman, who played T'Challa/Black Panther. The film crafted an emotional goodbye for him.
So, while the film has its flaws, it also has its strengths. Let's just say it could have been better. And given that Marvel has been disappointing us a lot lately, they have to step it up with each new release.
Source: Reddit