'It's Game of Thrones In There': David Ayer Hints He Could've Been DC Head, Not Gunn
The filmmaker revealed that there was talk of him possibly becoming the head of the DCU, but those predictions never came true.
2016's Suicide Squad, a third installment in the DCU directed by David Ayer, was one of the first signs of the major problems with the cinematic universe, the consequences of which we are now seeing as the franchise delivers flop after flop.
Although the film managed to become a box office success, unlike most recent DCU releases, grossing $747 million against a budget of $175 million, it was panned by critics and fans alike for its trite plot, butchered characters, and choppy directing.
Ayer blamed studio interference that completely twisted his original vision, and considering the same thing happened later with Zack Snyder's Justice League, fans tend to believe the filmmaker's claims.
Now, while speaking on the Real Ones podcast hosted by Jon Bernthal, the director stated that it was the failure of Suicide Squad that prevented him from possibly becoming the head of the entire DCU, the position currently held by James Gunn.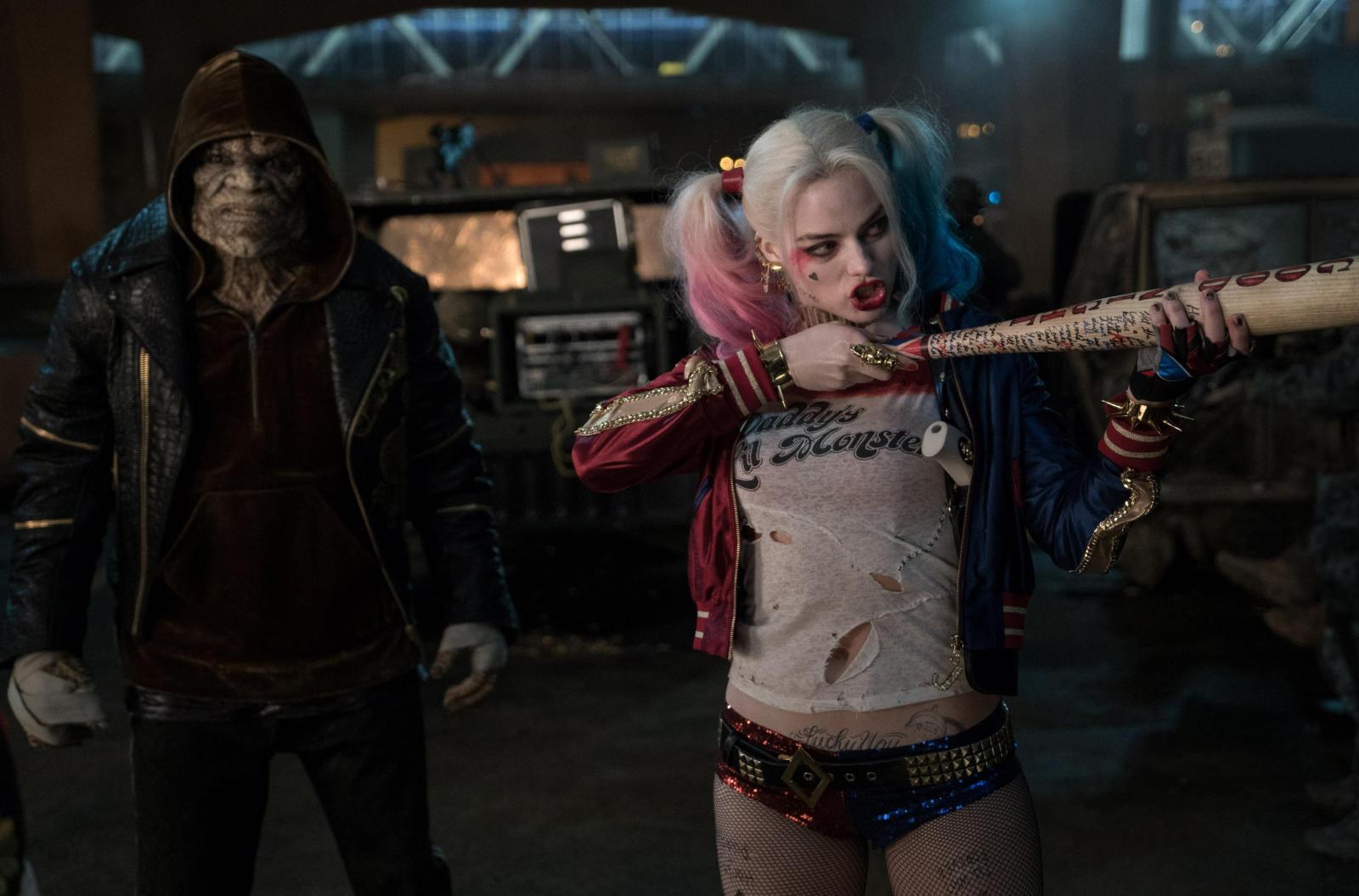 David revealed that at the time people were thinking he was going to lead DC, and even compared the studio politics to the show Game of Thrones.
"[...] During 'Suicide Squad,' when the dailies were coming in, people were like 'Oh shit, maybe Ayer's going to take over DC,'" Ayer recalled. "It's 'Game of Thrones' in there. The palace politics were insane."
The filmmaker also reignited interest in his elusive "Ayer cut" of the movie, claiming that everyone who saw it was furious that it wasn't the cut shown in theaters.
While fans admit that his version of the film may indeed be better than the theatrical cut, they feel that the fact that the director keeps bringing it up and refusing to let it go smacks of blatant narcissism.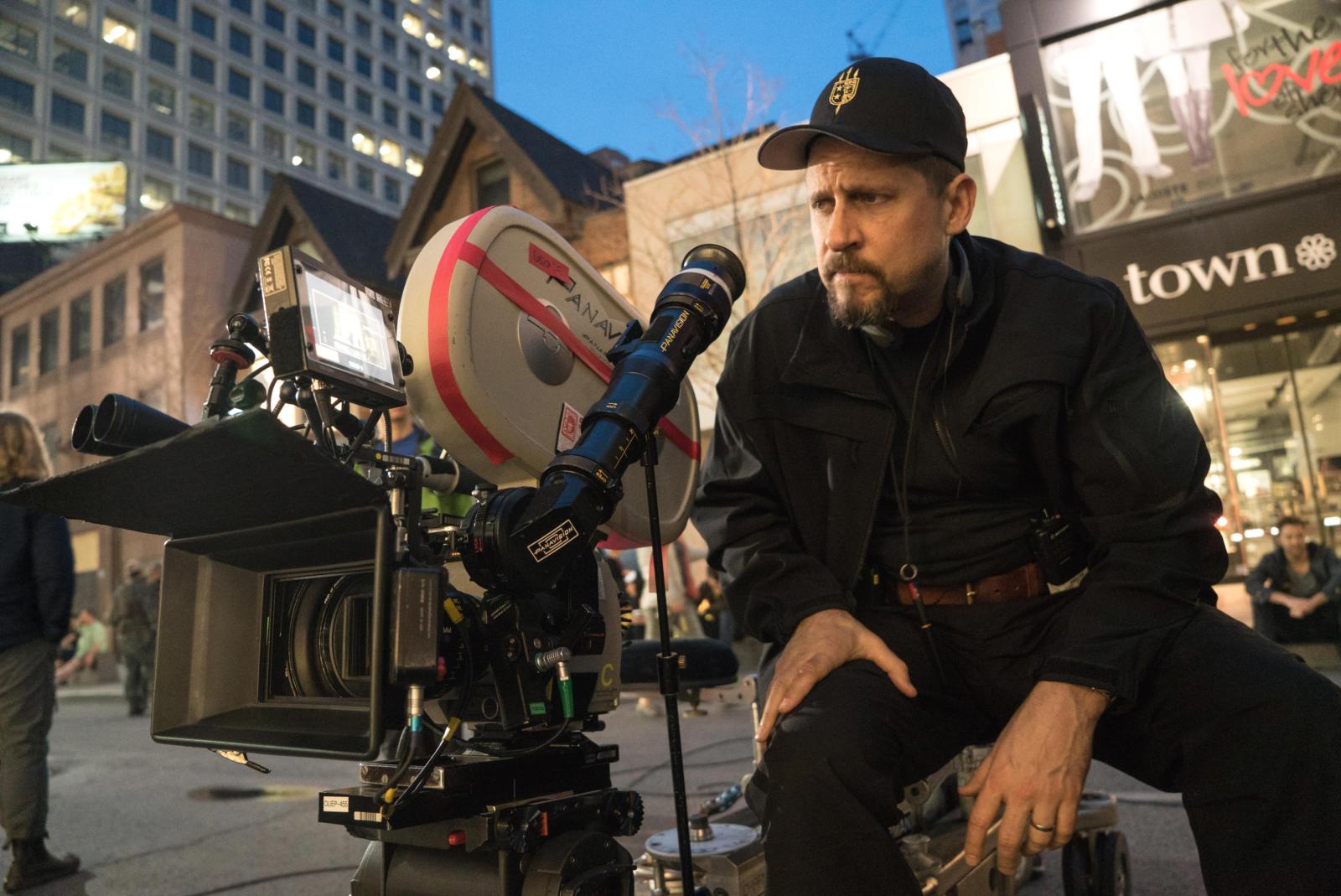 To them, it's pretty unlikely that some things can be fixed by releasing a full cut, like Jared Leto 's portrayal of the Joker, which was so ridiculous that there's no way it was drastically different from what fans ended up seeing.
However, there is still a chance that the "Ayer cut" will see the light of day and finally put an end to the controversy, as the director recently revealed that James Gunn told him that it would be released in time.
However, the filmmaker should be careful about raising expectations, because if his cut turns out not to be as great as he paints it, the situation could backfire spectacularly.
Do you believe the "Ayer cut" is as superior as the director describes it?
Sources: Real Ones via IndieWire, Reddit, X (formerly Twitter)