James Gunn Goes All Cryptic About Guardians of the Galaxy Actors in DCU
The filmmaker provided a mysterious answer on whether Chris Pratt and Pom Klementieff might appear in Peacemaker season 2.
After it was announced that James Gunn would be in charge of the massive overhaul of the DCU, many fans of the filmmaker's work wondered if this meant that he would be taking some of the Marvel stars with him.
Gunn is known for forming friendships with the actors he often works with, such as the majority of the MCU's Guardians of the Galaxy cast.
They even expressed their support for James when he was fired from Marvel (which also led to him being invited to DC in the first place) before he was reinstated as the director of Guardians of the Galaxy Vol. 3.
While there are no official confirmations yet, Gunn may have given us a subtle hint about his plans for the future of some of the Guardians cast members in the DCU.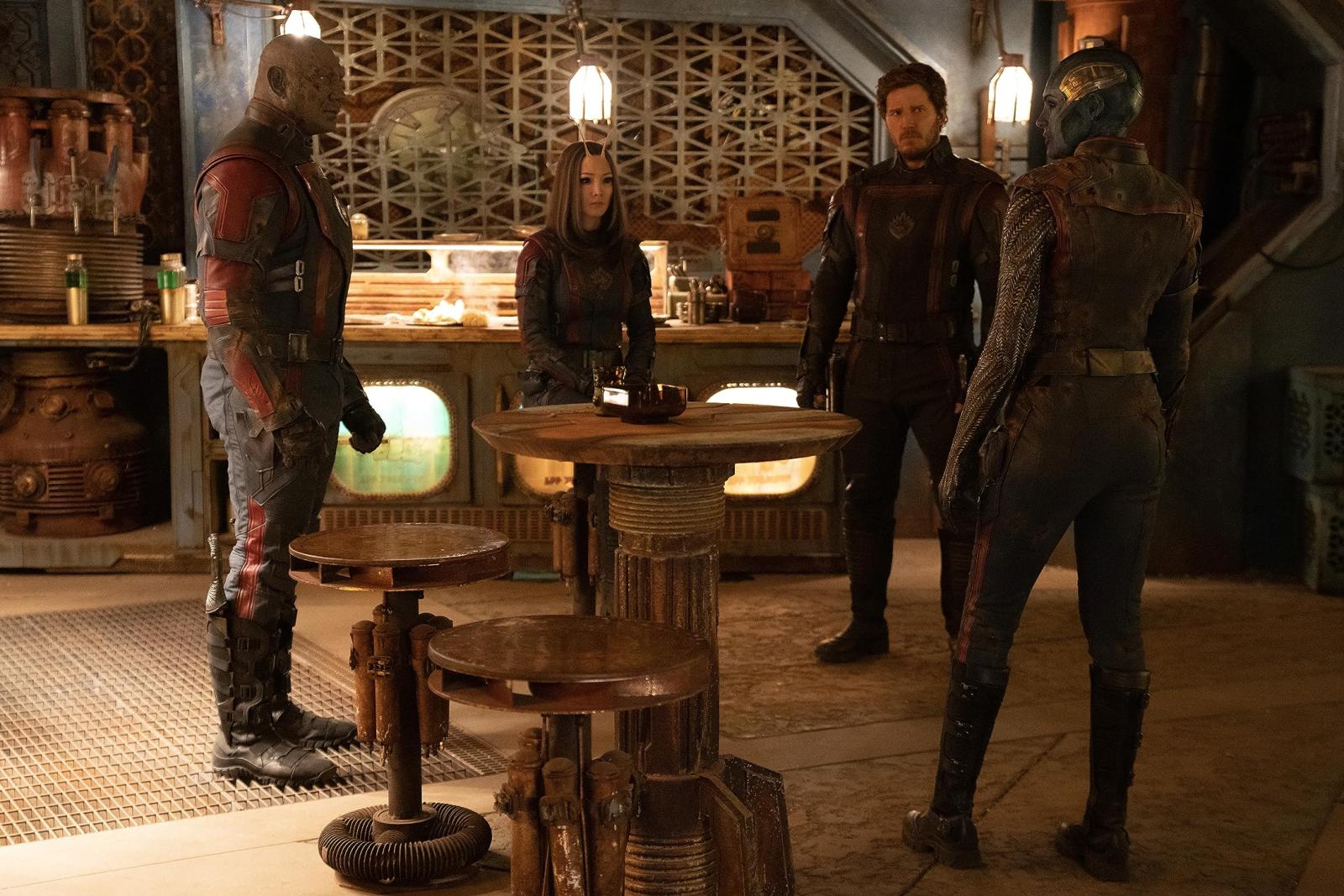 On Threads, one of the fans mentioned that it would have been great to see some of the Guardians of the Galaxy actors, such as Chris Pratt and Pom Klementieff, who portrayed Star-Lord and Mantis respectively, guest star as themselves in the second season of the Peacemaker TV series.
The filmmaker cryptically responded that "there are reasons" why he wouldn't want them to play themselves.
Many fans believe that this indicates that Gunn already has full-fledged roles in mind for both of them, and that we might actually see them in the highly anticipated second season of the DC TV series starring John Cena, or perhaps in some other future DCU project.
Given the director's tendency to cast familiar faces in his movies, it is definitely within the realm of possibility.
He also mentioned that they're "creating an incredibly detailed world map" for the DCU after the reboot, giving fans of the franchise new hope.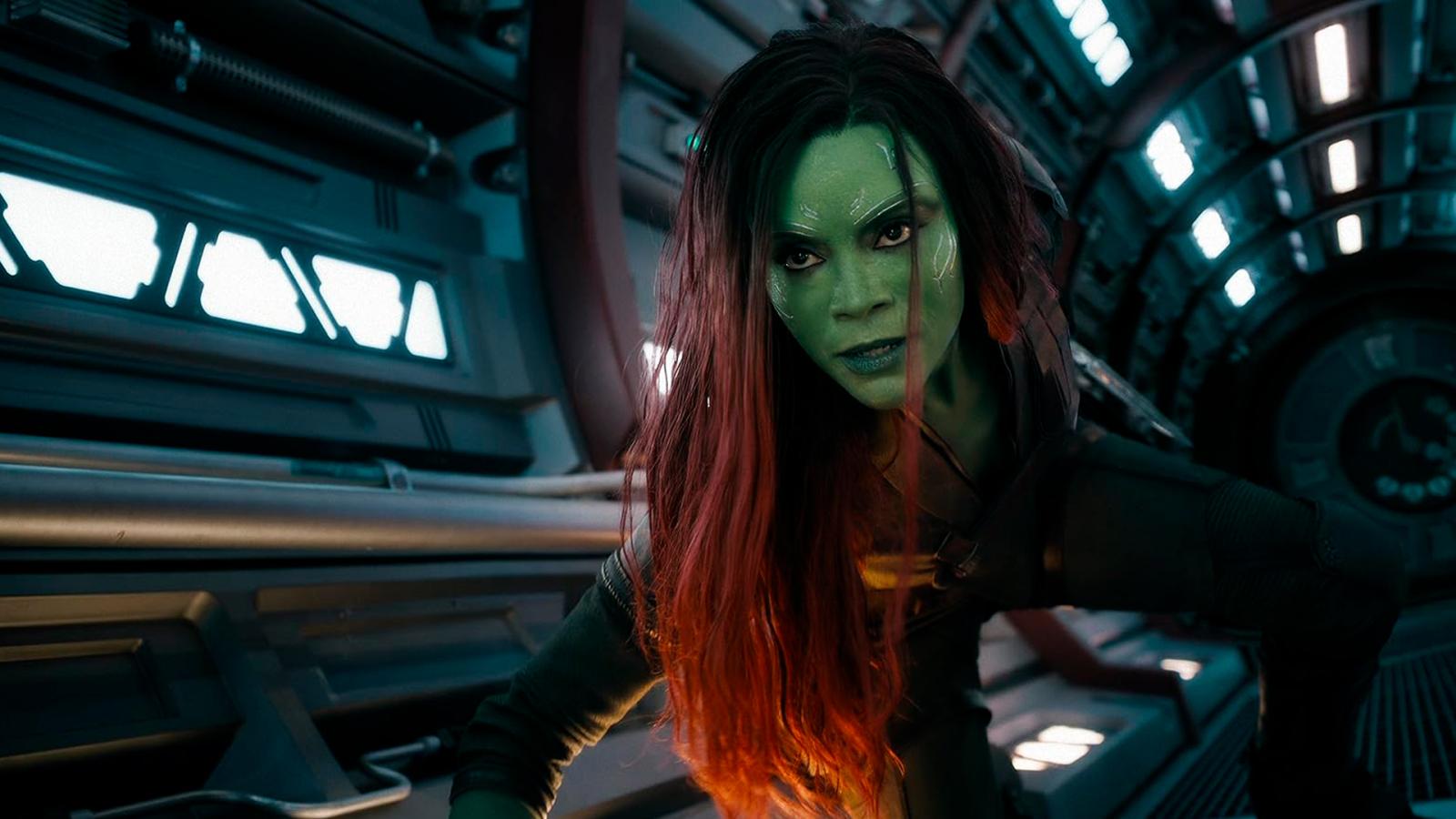 Considering the recent massive flops of The Flash and Blue Beetle, meticulous planning sounds like exactly what the DCU needs ASAP, unless it's going to stay afloat for too long.
The release date for Peacemaker season 2 hasn't been announced yet, although it's expected sometime in 2024.
Are you looking forward to seeing members of the Guardians cast appear in the DCU?
Source: James Gunn on Threads