James Gunn Weighs in on Demands to Recast Chris Pratt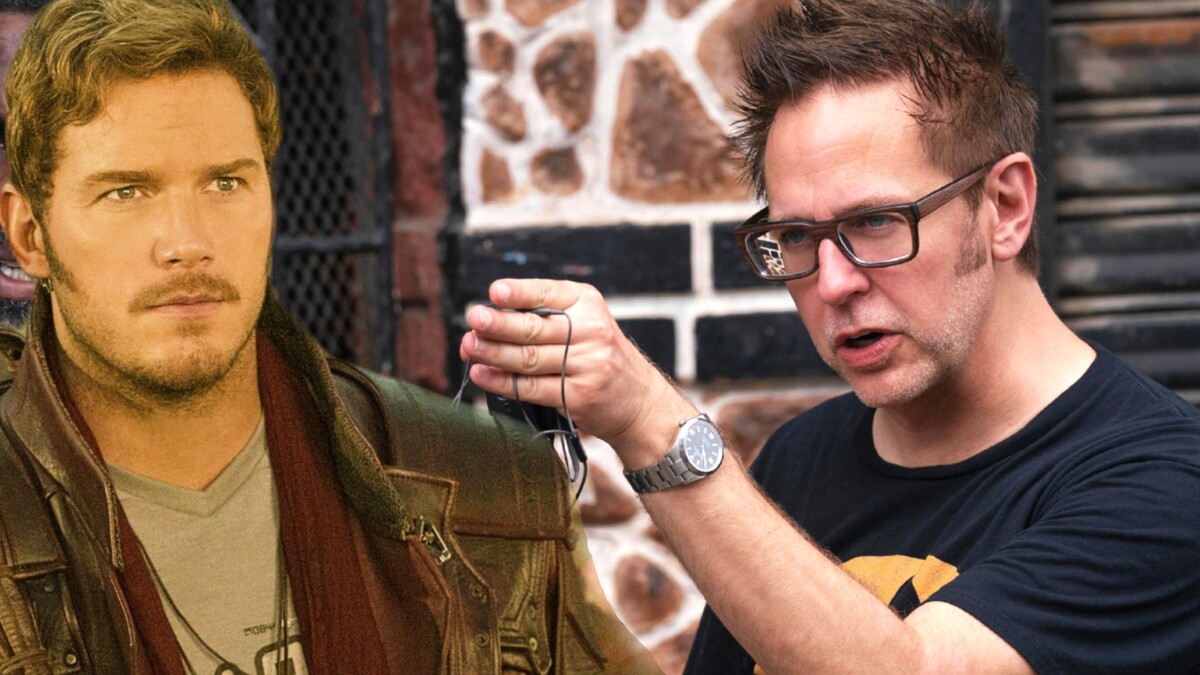 For the record: this time, Chris Pratt hasn't even done or said anything that could prompt a canceling campaign, and yet, here we are.
Director of 'Guardians of the Galaxy' James Gunn has stormed right into the middle of a bizarre online campaign to recast Chris Pratt that for some reason went viral over the past few days shortly after Marvel released the 'Thor: Love and Thunder ' trailer.
While Pratt himself maintains radio silence on social media, Gunn showed up in the viral Twitter thread that called to recast the actor to dismiss the calls.
With people bringing up the allegedly homophobic church that Pratt attends, Gunn also insisted that claims about the church being anti-LGBTQ+ are not true.
"He isn't," Gunn responded to someone claiming that Pratt is homophobic. "I know the church he currently goes to. Do you? (The answer is you don't, but you heard from someone who heard from someone who heard from someone where he goes to church, so decided, "yeah, okay, I'll believe this terrible thing I heard online about this celebrity!"
The bizarre push to cancel Chris Pratt started a week after the release of 'Thor: Love and Thunder' trailer, in which Pratt's Starlord and Chris Hemsworth 's Thor share an ambiguous scene deemed by many as a sign of MCU Starlord being canonically bisexual (whilst he is only bisexual in the comics, not in the movies). For some reason, people decided that Pratt hated the scene, even though the actor has never indicated it in any way.
However, after the campaign propelled to Twitter trends, many people have stepped forward to defend Pratt, urging those canceling him to at least find a solid reason for doing that in the first place.
Earlier, people took issue with the church Pratt was going to, and also accused him of ableism after he praised his wife for giving him a "healthy daughter" (while his son from the first marriage suffered health issues due to his premature birth).