He still landed a vampire role, but, you know, a totally different kind of vampire.
The actor behind Vecna from 'Stranger Things 4', Jamie Campbell Bower, could have been… Edward Cullen in the Twilight saga. Bower revealed the fun fact during his appearance on 'Happy, Sad, Confused' podcast, and it turns out that we could have him as the main vampire of the Twilight movies, and not Caius of the Volturi family.
What stood in the way was a scheduling conflict – Bower simply could not make it to the Edward Cullen audition.
"They were really interested in me reading for Edward. They were like 'the dedication Jamie brings to his roles, we would be interested in seeing him,' and all of this and all of that. And it just didn't work out at the time because it was around the same time I think Sweeney was being released that they were interested in seeing me," Bower explained, referring to him starring in Tim Burton's 'Sweeney Todd: The Demon Barber of Fleet Street'.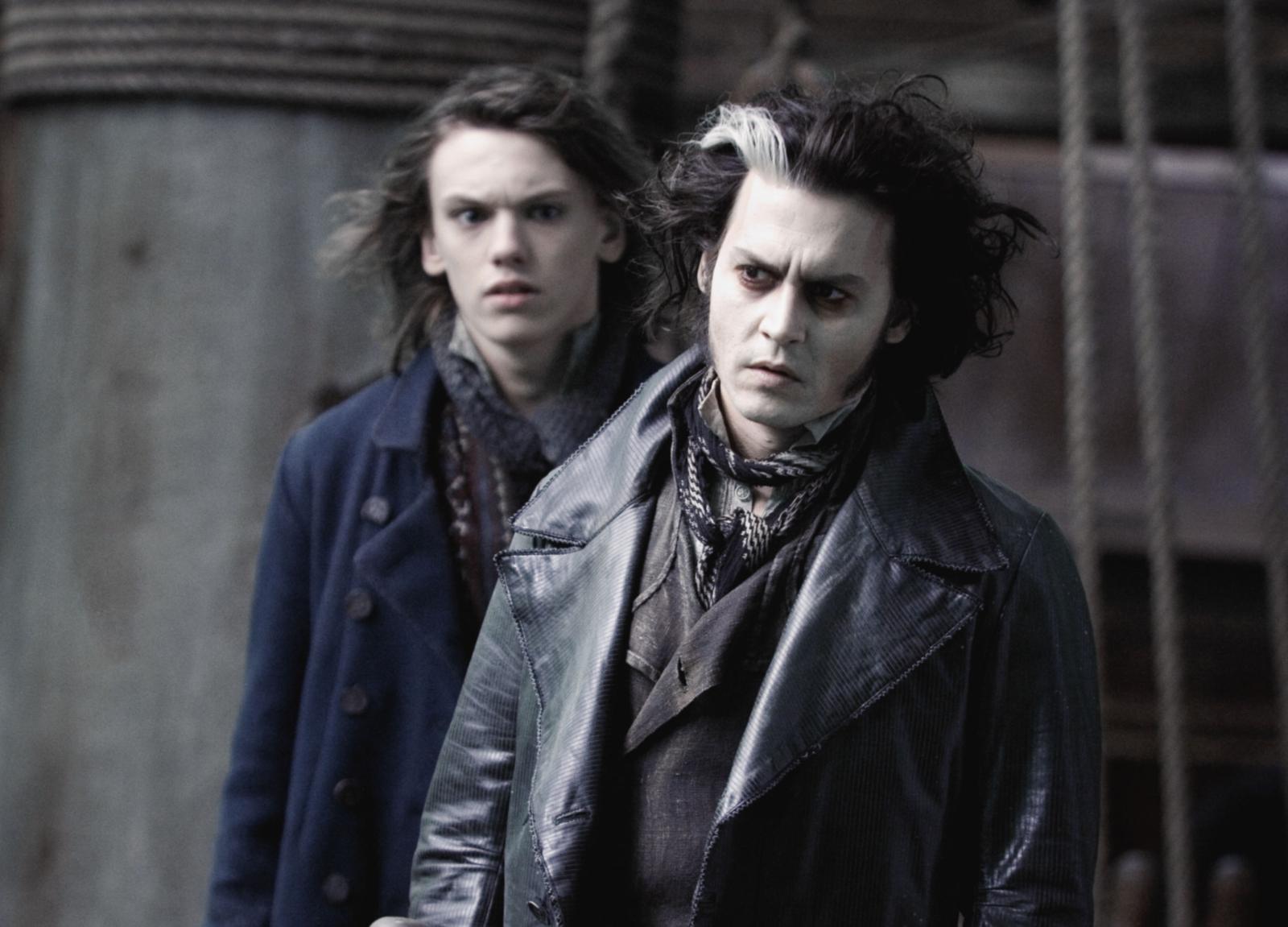 The Burton movie, interestingly enough, was Bower's debut in cinema. However, he did make his way into the Twilight saga anyway, landing the role of Caius and appearing in 'New Moon' for the first time. And many fans believe Jamie was better off staying away from the 'Twilight' spotlight, especially in wake of what Robert Pattinson, who ended up landing the main role, thought of it.
"Sure, it would have been a major career boost, but as Caius he got to be a part of Twilight and its intense fandom, but not front and center of the madness like Robert Pattinson. And even regarding career Robert got immense exposure for sure, but he still had to work hard to get out of the Twilight corner again," Reddit user a_l_p noted.
The Vecna actor appears to have a long history of being considered for the role of the main protagonist at first and then ending up portraying a villain. It turns out that he was even one of the candidates to play Harry Potter in the movie adaptations of J.K. Rowling's iconic books.
"Babe, I was up for Harry. They came to my school to look for potential Potters or potential cast members and pulled me out of a bunch of people," Bower assured on the podcast.
But in the Harry Potter saga, Bower's fate again lies with the dark side: he played young Gellert Grindelwald in 'Harry Potter and the Deathly Hallows: Part 1', returning later in the Fantastic Beasts franchise.
Now, Bower is Vecna in 'Stranger Things' – an intimidating creature of the Upside Down who used to be one of Doctor Brenner's test subjects but then got banished into the cursed dimension by Eleven and evolved into a monster capable of tormenting people who are haunted by guilt.