If you were terrified by the Netflix new series about Jeffrey Dahmer, wait until you delve into the real-life story.
On September 21, Dahmer — Monster: The Jeffrey Dahmer Story premiered on Netflix, making waves on Twitter right after its release and drawing a lot of attention to the gruesome story of American serial killer Jeffrey Dahmer that unfolded between 1978 and 1991.
The compelling performance of the cast has highlighted the story of a lot of people who actually exist (or existed) in real life. Here is a look at the cast of the Netflix TV series and their real-life counterparts.
Jeffrey Dahmer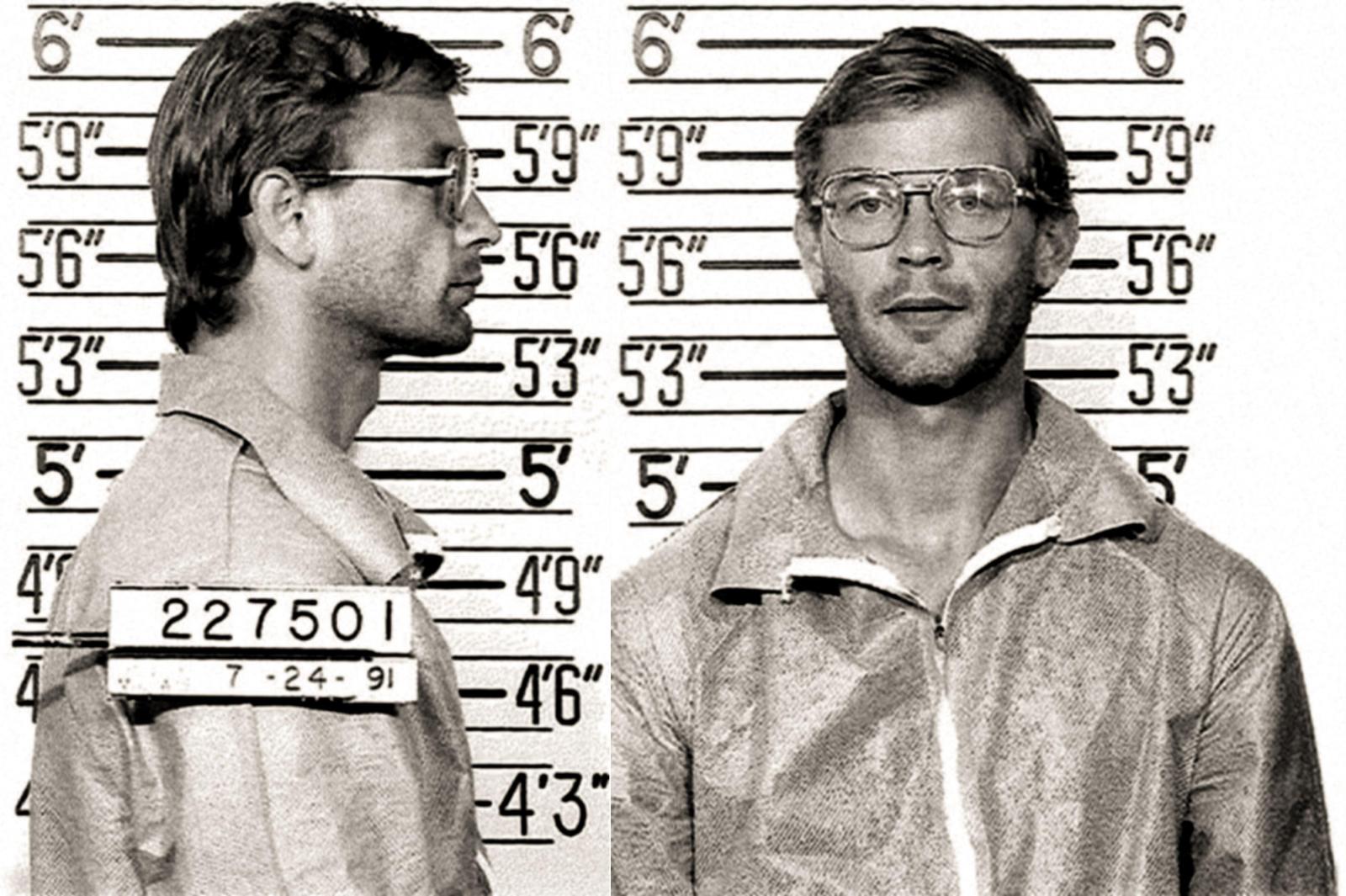 Portrayed by Evan Peters, who now has a huge part of the Internet worried about his mental health after the role, Jeffrey Dahmer is dubbed the Milwaukee Monster, or the Milwaukee Cannibal. Over 13 years, he murdered 17 young boys and men, managing to escape arrest. After being convicted to several life sentences, Dahmer was killed by a fellow prison inmate in 1994.
Evan Peters is Not The First Marvel Star to Play Jeffrey Dahmer
Shari and Lionel Dahmer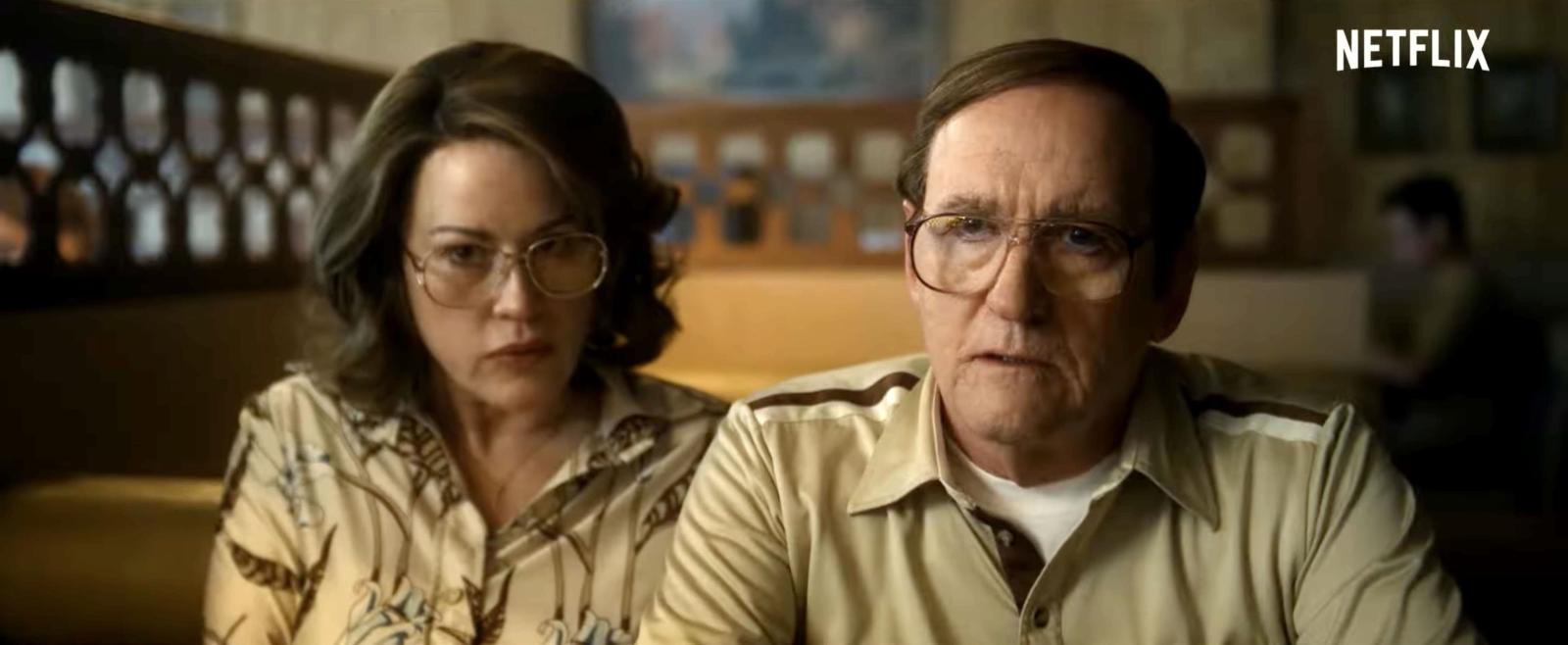 The parents of the notorious serial killer are portrayed in the show by Molly Ringwald and Richard Jenkins. They were there during their son's sanity trial — which proved Jeffrey to be legally sane. Later in the interviews, they would confirm that they spotted first signs of their son's violent behaviour when he was just 12 years old.
Glenda Cleveland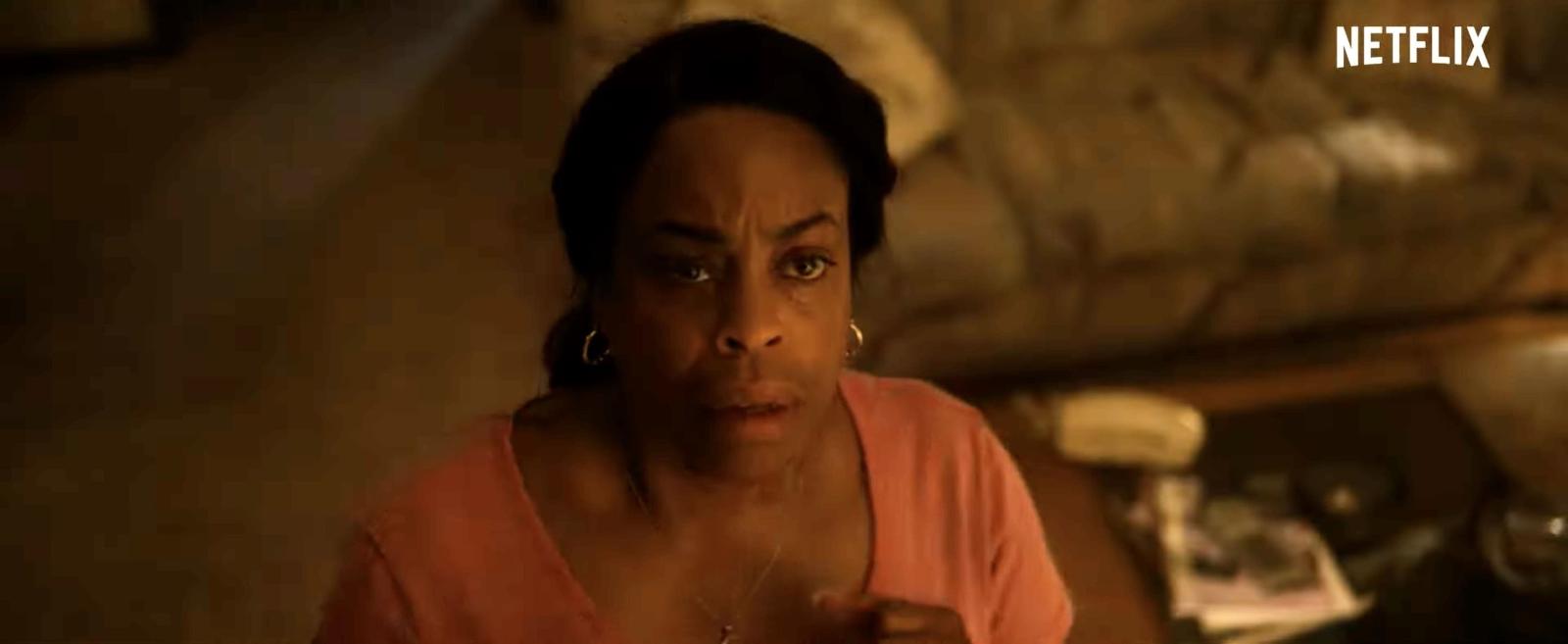 Dahmer's concerned neighbour Glenda Cleveland is portrayed by Niecy Nash in the show. It was Glenda who repeatedly reported Dahmer to the police and even tried to reach out to the federal authorities — only to be brushed off on several occasions. Reports say that Glenda died in 2010 from natural causes.
Tracy Edwards
Tracy Edwards was one of the few people who managed to survive after encountering Dahmer. Portrayed in the show by Shaun J. Brown, Tracy was the one whose escape from Dahmer eventually led to the Milwaukee Monster being captured by the police.
Ronald Flowers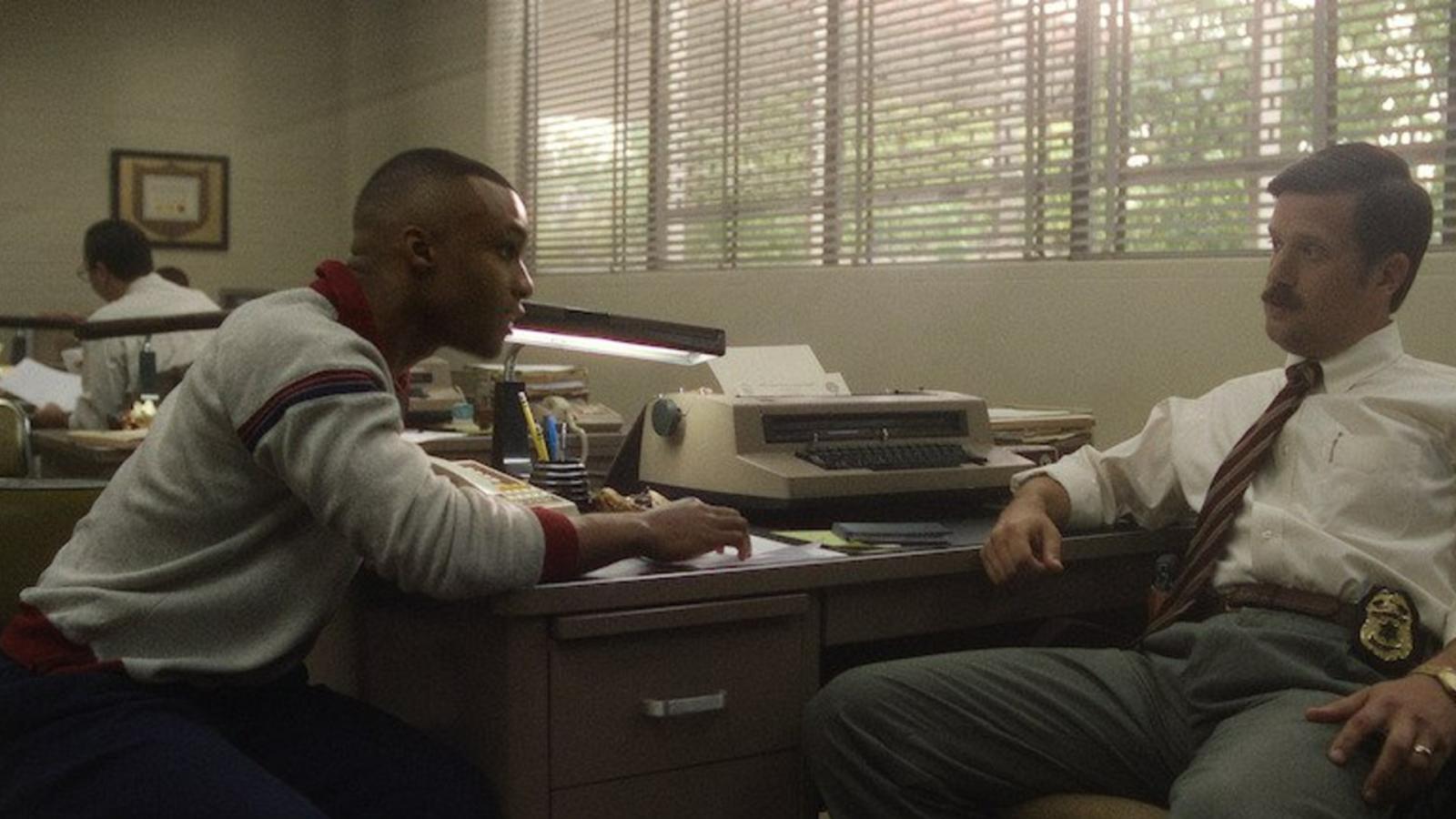 Flowers is played in the show by Dyllón Burnside. He is also a Dahmer survivor; later in his appearance in the documentary Jeffrey Dahmer: Mind of a Monster, he described his experience as "sheer terror". Fun fact: Burnside starred alongside Peters in American Horror Story, so that's practically a reunion, albeit a creepy one.
Dahmer — Monster: The Jeffrey Dahmer Story is currently streaming on Netflix.