Jennifer Lawrence Recalls One On-Screen Kiss That Left Her Feeling Extremely Guilty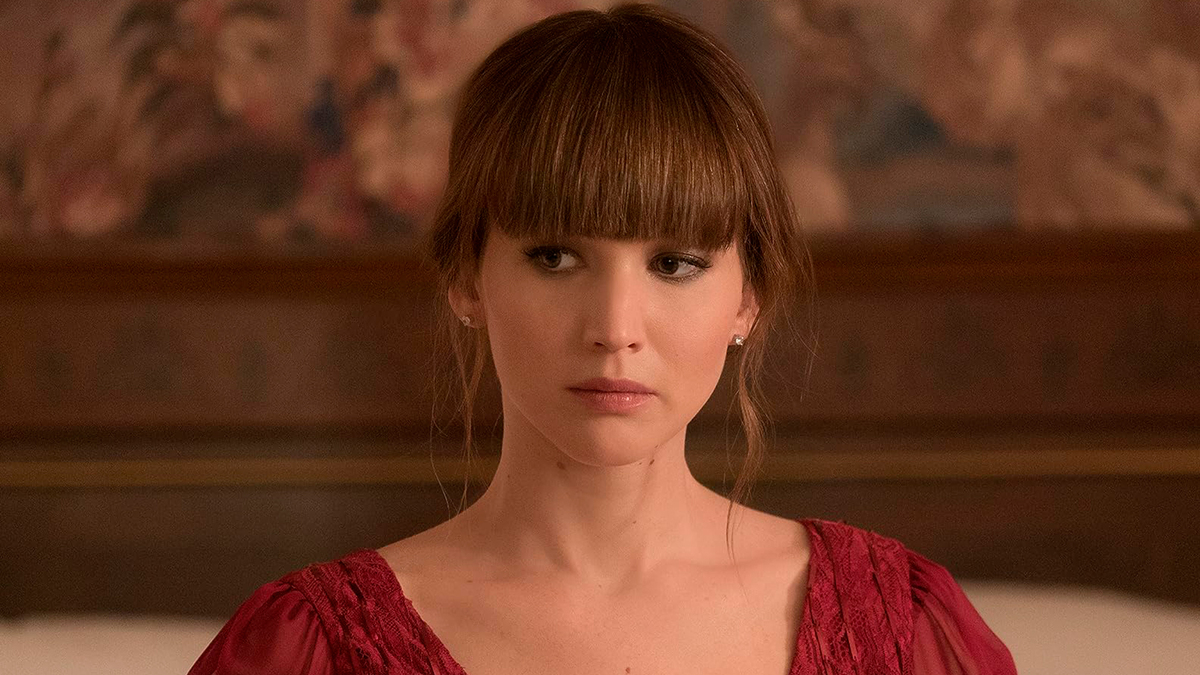 Sometimes actors have to overcome their morals.
While many people understand how physically demanding acting is, the mental struggles that actors may face throughout their careers are not obvious. While the changes in appearance are noticeable to the human eye, the moral conflicts and mental health issues can be deeply hidden.
Although more and more actors are choosing to come out and share their stories with the public, many still don't feel comfortable sharing what's going on behind the happy facade. Jennifer Lawrence, on the other hand, has always been open to tough conversations.
And some of the statements that came out of the actress' interviews would shock even the most loyal fans.
For example, the Hunger Games star once told the story behind the kiss with her co-star Chris Pratt, with whom she's working on Passengers. While audiences were treated to breakthrough acting and amazing on-screen chemistry between the two, behind the scenes there were a lot more mixed feelings.
In fact, the actress was so terrified of kissing Pratt that she decided to fight her fear in a well-known, but not so well-working way. She shared the details of how it went down in an interview with The Hollywood Reporter:
"I got really, really drunk. But then that led to more anxiety when I got home because I was like, "What have I done? I don't know." And he was married. And it was going to be my first time kissing a married man, and guilt is the worst feeling in your stomach. And I knew it was my job, but I couldn't tell my stomach that."
The only thing that really helped Jennifer Lawrence get over the guilt and get back to work was the phone call to her mom. This incident just goes to show that without a support system to rely on, acting would be a truly impossible job.
If you want to see the kiss that led the actress to push her own boundaries for the art of filmmaking, you can stream Morten Tyldum's Passengers on Amazon Prime Video.
Source: The Hollywood Reporter