Jennifer Lawrence Revealed the Only Movie Role She Was Devastated to Lose
Throughout her acting career, J-Law has faced a whole bunch of rejections, but years later, she admits that only one missed opportunity genuinely upset her.
Being rejected is a massive part of an actor's job. In their pursuit of new projects that would build upon their track records, performers attend numerous auditions and screen tests all the time, and while being passed on might be upsetting for aspiring actors, the experienced ones barely pay attention to rejections at some point.
Casting directors know that, too. On a daily basis, they see dozens of new faces pass before them, and for each role, they only need one person.
Basically, everyone involved knows damn well that everyone but a couple of lucky or most talented folks are wasting their time in vain by coming to the audition…but that's just how it works.
Obviously, for an actress as acclaimed and popular as Jennifer Lawrence, this shouldn't be an issue, right? J-Law rose to fame fairly early, and her international stardom ensures that she can choose from many interesting projects — but that doesn't mean that she doesn't face rejection anymore. She's just not bothered by it.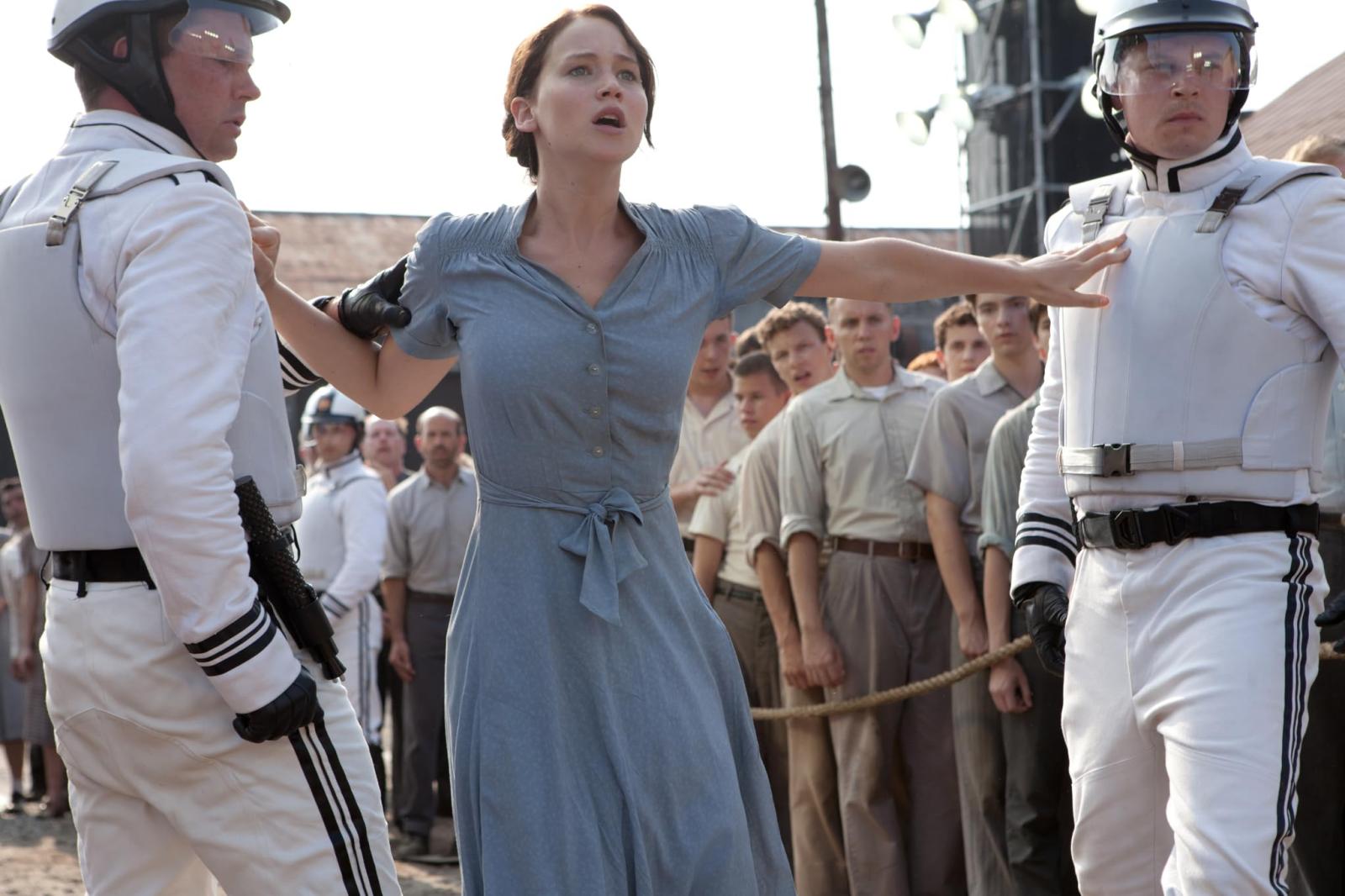 Even after Twilight blew up and became an international hit, Lawrence, who lost the role of Bella to Kristen Stewart, didn't even flinch! The actress later admitted to Howard Stern that she wasn't jealous despite the role's significance… There was, however, the one and only part that J-Law was devastated to miss out on.
"Emma Stone and I actually had this conversation once 'cause we used to always audition for the same thing, which now seems silly, but she got one thing that I was dying for… The one thing that really killed me, like, the only time I've ever been truly devastated by losing an audition <...> was at Tim Burton's Alice in Wonderland. That one devastated me," shared Jennifer on The Howard Stern Show.
Despite being thoroughly upset that she didn't get the part, Lawrence didn't feel salty about losing. She went to see the movie at the theater, and she had to admit that Mia Wasikowska, who was chosen instead, was a brilliant cast. Jennifer thought that she couldn't do quite as well in that role, so she came to terms with the failure.
"[I watched the movie,] and she was perfect and amazing…and I couldn't have had a British accent," joked the actress.
So, you win some, you lose some, it seems. However, it's only understandable that for aspiring actors, each rejection feels like a tough blow…because it's way easier to deal with a failed audition when you're already, well, Jennifer Lawrence at her prime.