Jessica Alba Wanted to Quit Acting Because of Her Fantastic Four Role
It wasn't all fantastic for Jessica Alba during Fantastic Four.
Jessica Alba was the first actress (at least of modern times) to land the role of Sue Storm. She portrayed the character in 21st Century Fox's Fantastic Four ( 2005) and its sequel. But behind the scenes, things weren't as fantastic as they seemed.
Jessica Alba's Hollywood adventure was quite a ride. She started off strong with movies like The Sleeping Dictionary and Honey, and then got her big gig in Fantastic Four. But when it came to filming the sequel, Fantastic Four: Rise of the Silver Surfer, her experience wasn't all sunshine and rainbows.
One of the toughest moments for Alba happened while shooting one particular scene of Rise of the Silver Surfer.
According to an interview with ELLE magazine (per Hollywood.com and Today), she was doing a scene where her character is dying, and director Tim Story didn't hold back. He told her that her performance was "way too real" and "too painful."
He even went on to suggest she should "cry pretty" and not distort her face, as they could always "CGI the tears in". Such comments left Alba questioning her worth and abilities as an actor. She began to wonder if her instincts and emotions were not good enough for the industry.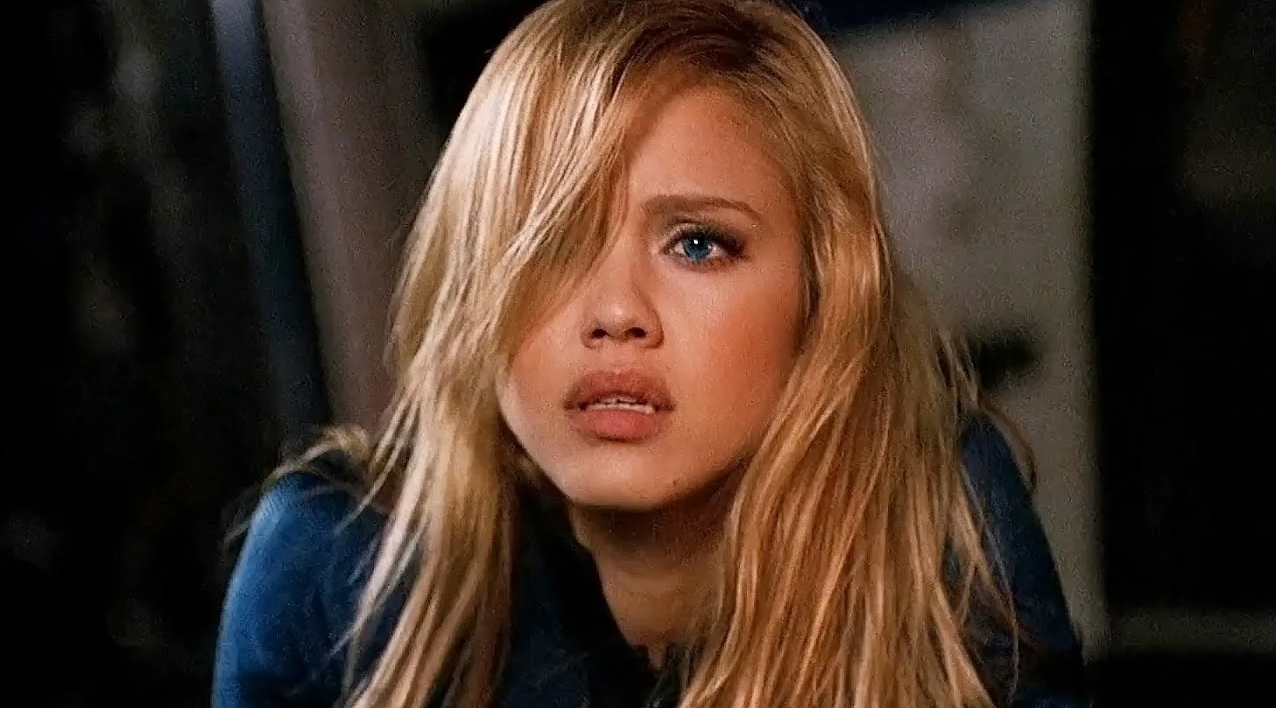 These hurtful comments and experiences took a toll on Alba's passion for acting.
She openly expressed her disdain for the profession, stating in an interview, "I wanted to stop acting. I hated it. I really hated it".
The aftermath of Rise of the Silver Surfer saw a slowdown in Alba's acting career. Although she continued to star in movies, the spark seemed to have dimmed.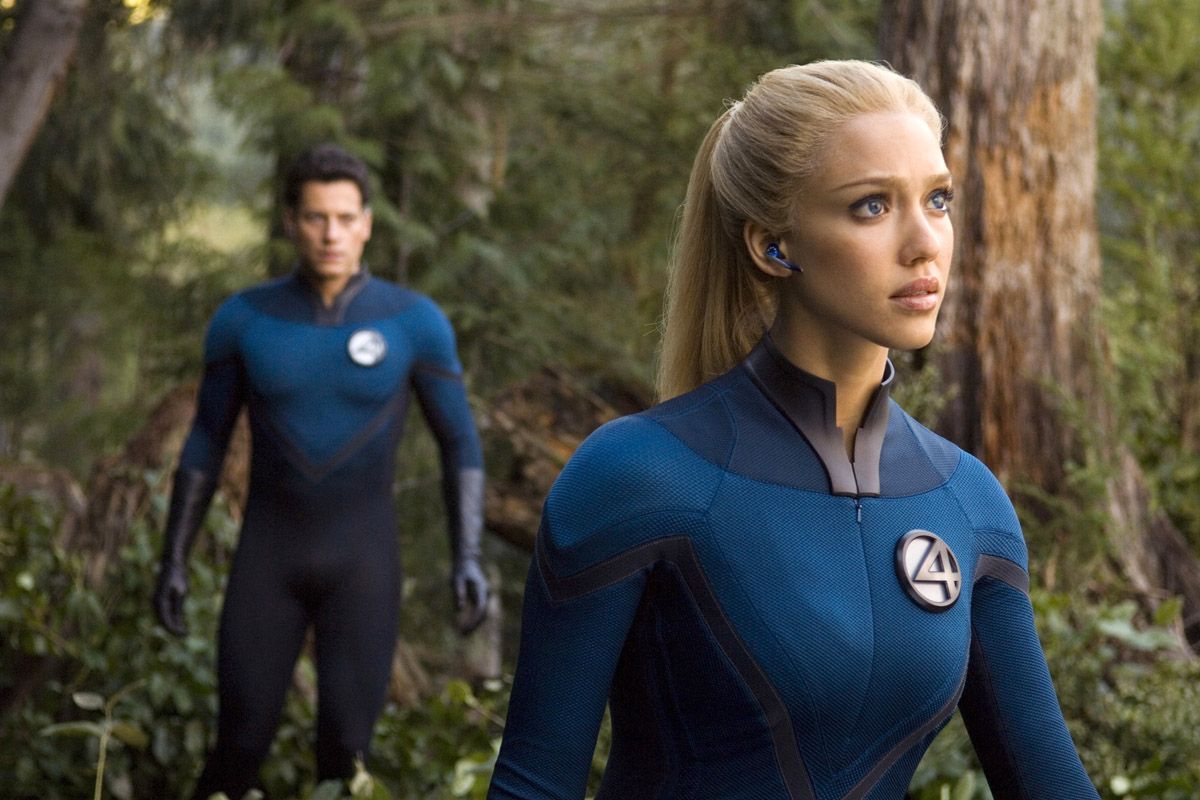 Alba's story really shows how tough it can be for actors in the biz. The whole deal with trying to fit into industry standards, whether it's how you look or how you act, can seriously get to you.
Even though she faced some tough times, Jessica Alba didn't let those moments shape her entire life. She decided to put her energy into family and her business, The Honest Company. Today, she stands as a successful businesswoman, with her company being valued at roughly $550 million.
Sources: Hollywood.com, Today