Jim Parsons Failed to Sweep Chuck Lorre Off His Feet During His TBBT Audition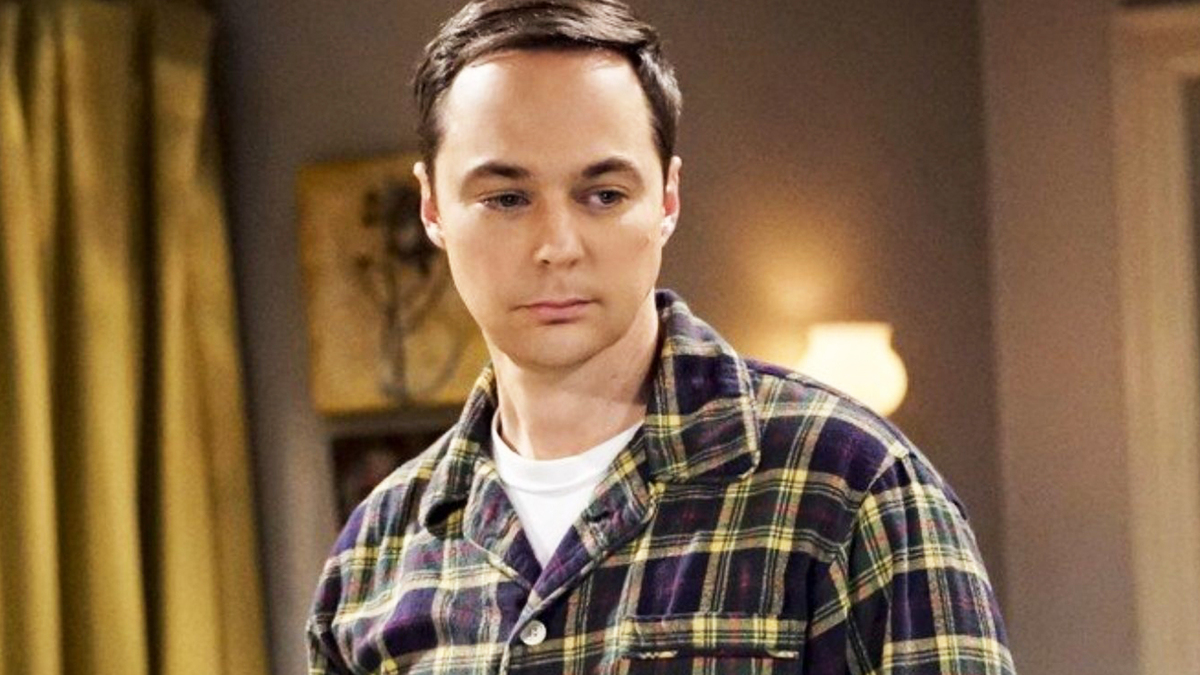 The actor proved to everyone that there's no better Sheldon.
One of the reasons for the success of The Big Bang Theory was great casting choices. Although there were a few bumps on the road and a few last-minute changes to the characters and the actors who were supposed to portray them, in the end, everyone felt perfectly in line with their characters and managed to make them their own.
Lively, dynamic, and sometimes awkward, but very relatable, the main character's group of friends is far from perfect, but they have that little something that helps them connect with the audience on a very personal level. Jim Parsons, who led the cast as Sheldon Cooper, was a no-brainer for both Chuck Lorre and Bill Prady from day one.
However, Lorre didn't allow himself to get too excited about the casting. Although he was generally very positive about Parsons' performance and thought of it as "astonishing," the co-creator simply wasn't sure that the actor would be able to deliver his lines as perfectly as he had during the audition.
With so many previous experiences in the industry ending in disappointment, Lorre wasn't ready to be blindly optimistic. Considering how high the pressure was on set, and how The Big Bang Theory's set in particular was going to be influenced by the presence of the live audience, his concerns were very valid.
"I said, filled with inexperience and enthusiasm, I said to Chuck: 'That's the guy, that's the guy!' And Chuck said, 'He's going to break your heart, he's never going to give you that performance again'," Brady recalled in an interview with The Sun.
Luckily for both the show's creators and the viewers who got 12 full seasons of their favorite characters trying to get on with their lives, Parsons did not disappoint. In fact, both Prady and Lorre agreed that his every performance was just as great and consistent as it was the first time around.
If you want to re-watch The Big Bang Theory and decide if Jim Parsons was up to par with his own acting at the end of the series, you can stream the show on Netflix or Max.
Source: The Sun