Joe Jonas Hates Camp Rock, Can't Believe Anyone Likes It
The singer is now embarrassed about his role in the movie and we totally understand his feelings.
Camp Rock premiered in 2008 with already established pop stars, Jonas Brothers, and Demi Lovato in her breakout role.
The story revolves around Mitchie Torres, who finally gets the chance to attend a summer camp for talented young musicians. However, she is forced to hide the fact that her mother works as a cook at the camp.
The movie features incredible original music and a great message about accepting your true self. Its success led to a sequel called The Final Jam.
If 15 years ago Camp Rock franchise might have seemed just a bit naive to viewers, then today these two movies have become a guilty pleasure for many Disney Channel fans.
There are so many cringeworthy moments that people watch the movies just for the spine-tingling feeling of awkwardness. As it turned out, Camp Rock stars are embarrassed of these movies, too.
When Joe Jonas was asked how ashamed he was of Camp Rock on a scale of 1 to 10, the actor and singer had no defense for the movie that was a big part of his rise to fame:
"1-10 rating of how embarrassing CampRock is to me now, 10 being the most and 1 being the least, I'm going to give it a solid 8. When I see old merchandise from CampRock days or somebody is like, "Oh my god, CampRock is my jam", I really have a hard time believing them."
Well, that's a pretty honest answer.
Despite Joe's current feelings about the franchise, the singer admitted that he would love to be in the third installment and has even discussed it with Nick Jonas and Demi Lovato.
According to Joe, it should be an R-rated movie, but since it's unlikely that anyone will want to make such project, let's be real, we'll probably never see a threequel.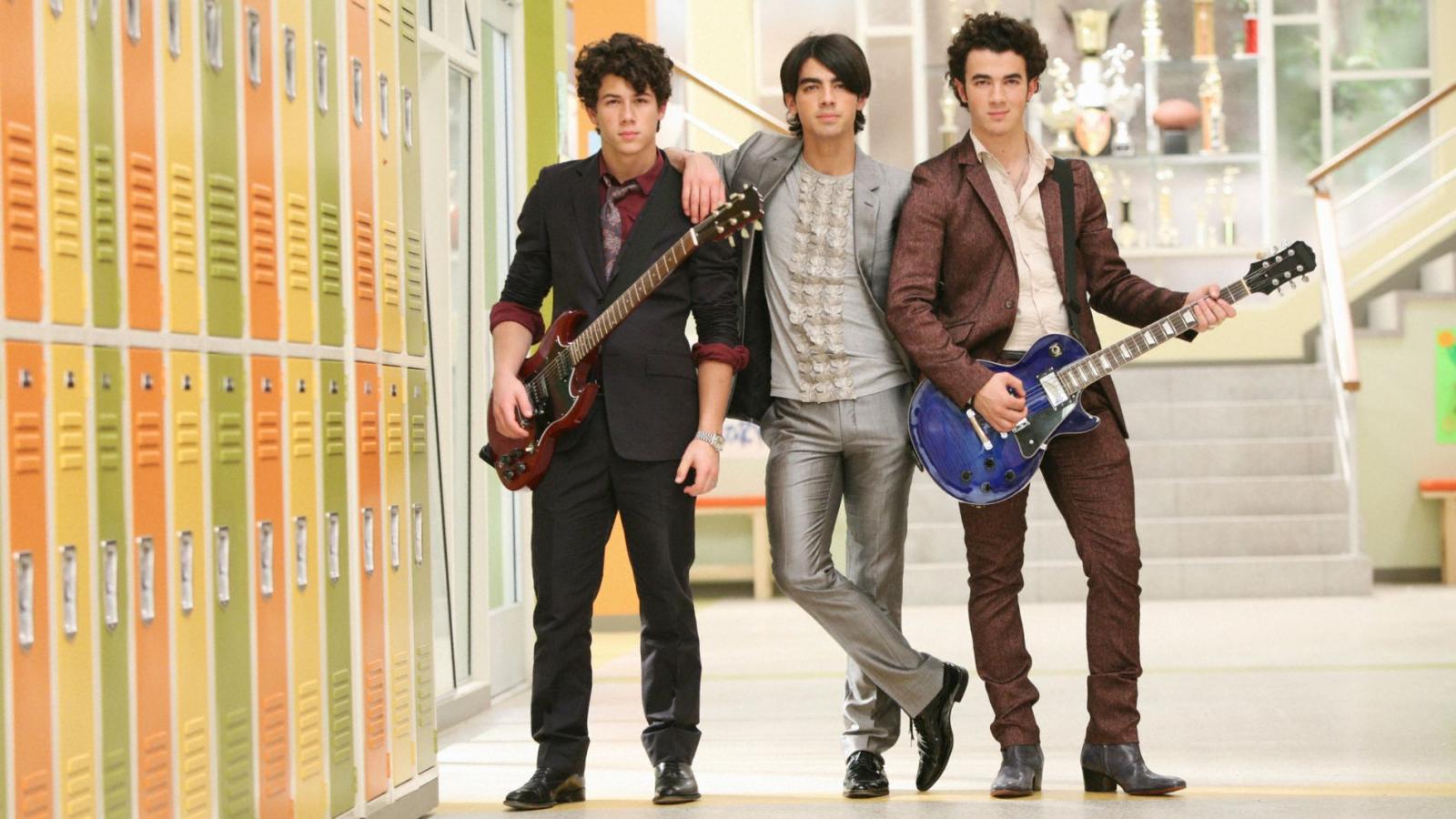 The most hardcore Jonas Brothers fans will remember that the band also starred in the 2009 TV series called Jonas. According to the creators, the show was based on real events and told the story of the most popular boy band.
So, if you miss the good old days of Disney Channel original movies and shows, we have just reminded you of at least two gems that you can revisit.
Source: Reddit