John Krasinski's Cameo In Doctor Strange Was the Only Part Emily Blunt Watched
Looks like Emily Blunt is not interested in joining her husband in Marvel.
John Krasinski, widely recognized for his role in The Office and his directorial prowess in A Quiet Place, surprised fans with a brief but memorable appearance in Doctor Strange in the Multiverse of Madness.
In the movie, Krasinski's Reed Richards is a member of The Illuminati, a group of powerful beings from different realities. Krasinski's cameo has left fans buzzing with excitement and speculation about his future in the Marvel Cinematic Universe.
Krasinski playfully dodged questions about his future in the MCU on The Tonight Show Starring Jimmy Fallon. When probed about the possibility of reprising his role as Mister Fantastic and whether his wife, Emily Blunt, might play Sue Storm, Krasinski responded with humor, hinting at the secretive nature of Marvel Studios.
Speaking of Emily Blunt, she confessed to Josh Horowitz that she hasn't watched Doctor Strange in the Multiverse of Madness. However, she watched the part of the movie that includes her husband.
Blunt had her own Marvel journey. Once considered for the role of Black Widow in Iron Man 2, Blunt graciously commented on Scarlett Johansson's portrayal, stating "Come on, the best girl got it."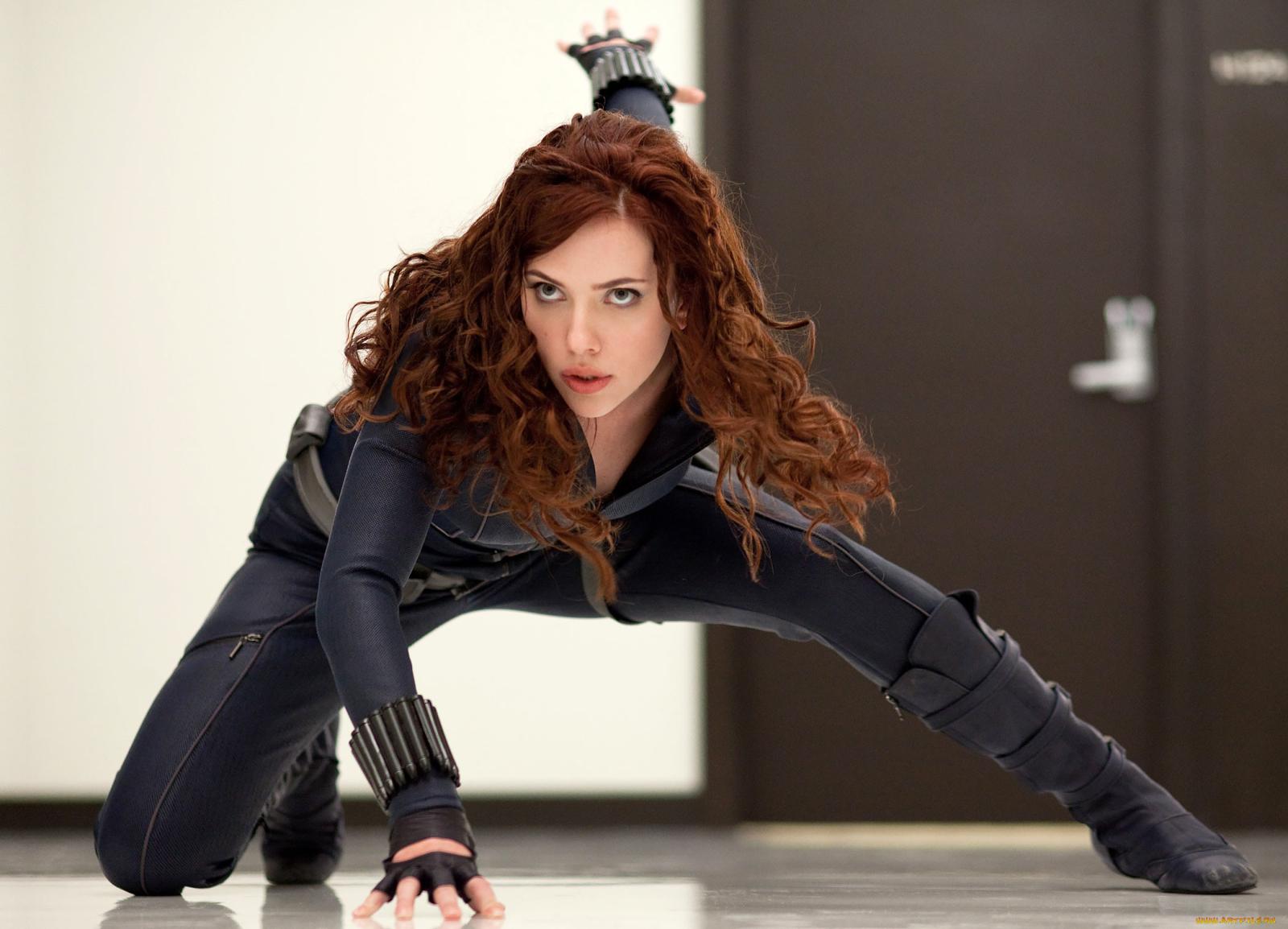 Johansson went on to play the iconic role in numerous Marvel films. Blunt, on the other hand, has been linked to other MCU roles, including Captain Marvel and Sue Storm. However, she clarified that these were just "rumors" and "talk".
With the Fantastic Four movie on the horizon, rumors have been swirling around some big names like Adam Driver and Matt Smith for the role of Reed Richards. But they can't seem to nail down an actor to take on the leading role. It looks like they're having a tough time getting everyone on the same page.
Fans are hopeful that Krasinski will return as Mister Fantastic. His brief appearance in Doctor Strange has set the stage for what could be a significant role in the MCU's future. As we await official announcements, the excitement and speculation continue to grow.
Fantastic Four, directed by WandaVision director Matt Shakman, is expected to be released on May 2, 2025. However, the project might be delayed due to the ongoing SAG-AFTRA and WGA strikes.
Sources: Josh Horowitz on YouTube, The Tonight Show Starring Jimmy Fallon