'John Wick' Director Describes Chapter 4 As Conclusion, But Is It Really?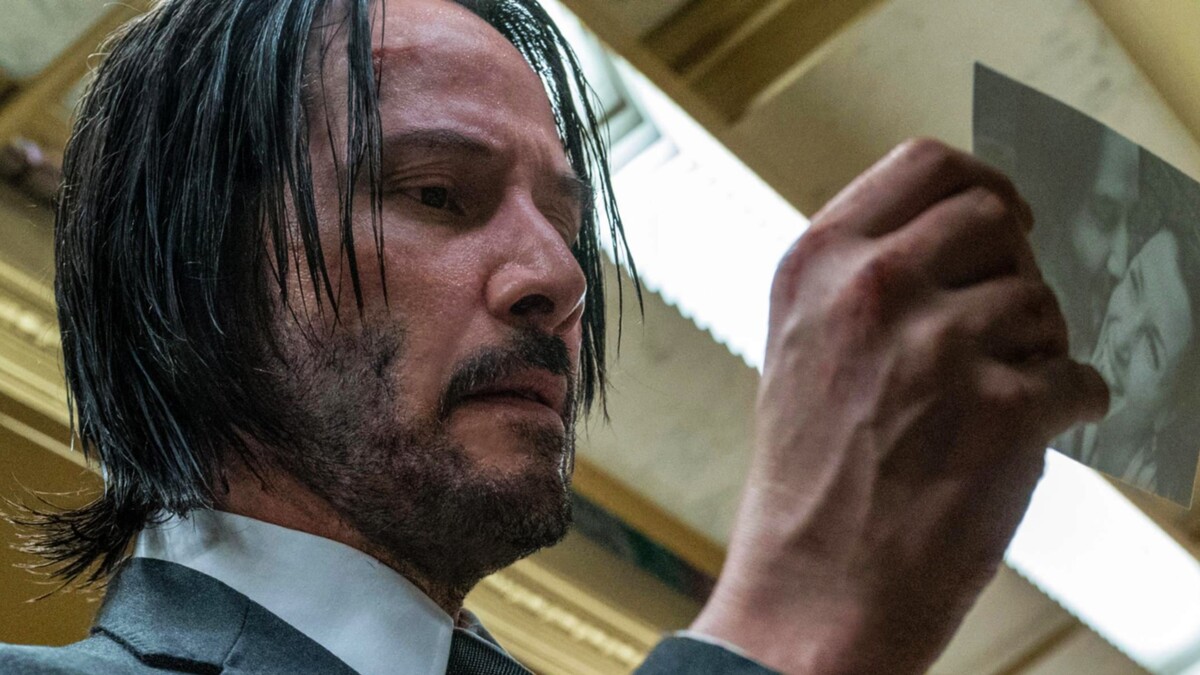 Everyone's favorite dog lover John Wick is ready to wreak havoc again in the upcoming Chapter 4 of his story, but it looks like the director of the franchise has something to say about the future of Keanu Reeves' character.
Chad Stahelski has just unveiled the first footage of 'John Wick 4' at CinemaCon 2022 and is ready to talk about his upcoming action film. Oddly enough, Stahelski called the film both a continuation and a conclusion of the franchise.
"I think Chapter 4 is a good continuation of all three previous films, and it's got a bit of a conclusion to it, which is great. We introduce a ton of new characters that have a lot to say about John Wick from his past and from, obviously, present," director said to Collider.
Looks like John Wick will meet some new characters, on par with older fan-favorites, including Laurence Fishburne's Bowery King and Ian McShane's Winston. The film will also co-star Lance Riddick, Donnie Yen, Bill Skarsgård, Hiroyuki Sanada, Clancy Brown and Rina Sawayama.
'John Wick 4' was originally scheduled to premiere in 2022, but due to the COVID-19 pandemic affecting production the premiere was postponed until 2023.