Looks like Jude Law is trying to appear in every major franchise there actually is. With MCU's 'Captain Marvel' and Warner Bros.' 'Fantastic Beasts' under his belt, the British actor casts his eyes on the galaxy far, far away.
According to rather popular Instagram account devoted to celebrity gossip, Law was recently cast in a leading role in unannounced 'Star Wars' series. Exact project is still unknown, but with Jon Favreau's produced series set within High Republic era nearing its production later this year, one can certainly connect the dots.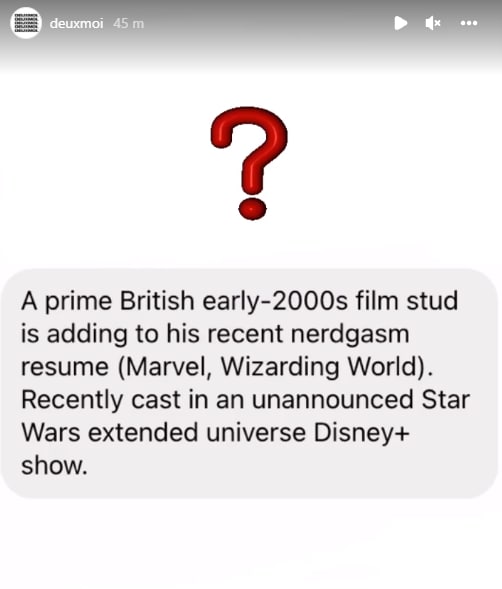 The show has been described as "Stranger Things in Space" and will center around a group of young Jedi. What role Law would be starring in is yet to be disclosed. Giving Law's serious acting chops and rare flexibility towards inhabiting his characters, he would be perfect in any role – whether it would be a Kenobi-like righteous Jedi, or a darker, Palpatinesque character.
Of course, fans should not get their hopes up at least yet: the Instagram account in question is a gossip one, so there's basically little to no fact-checking.
However, Twitter users are already hyping up Law's possible involvement with 'Star Wars' universe, creating memes and sharing their ideas about his mysterious character.