Julia Quinn Hopes To See Bridgerton Hit All 8 Seasons, Fans Aren't So Sure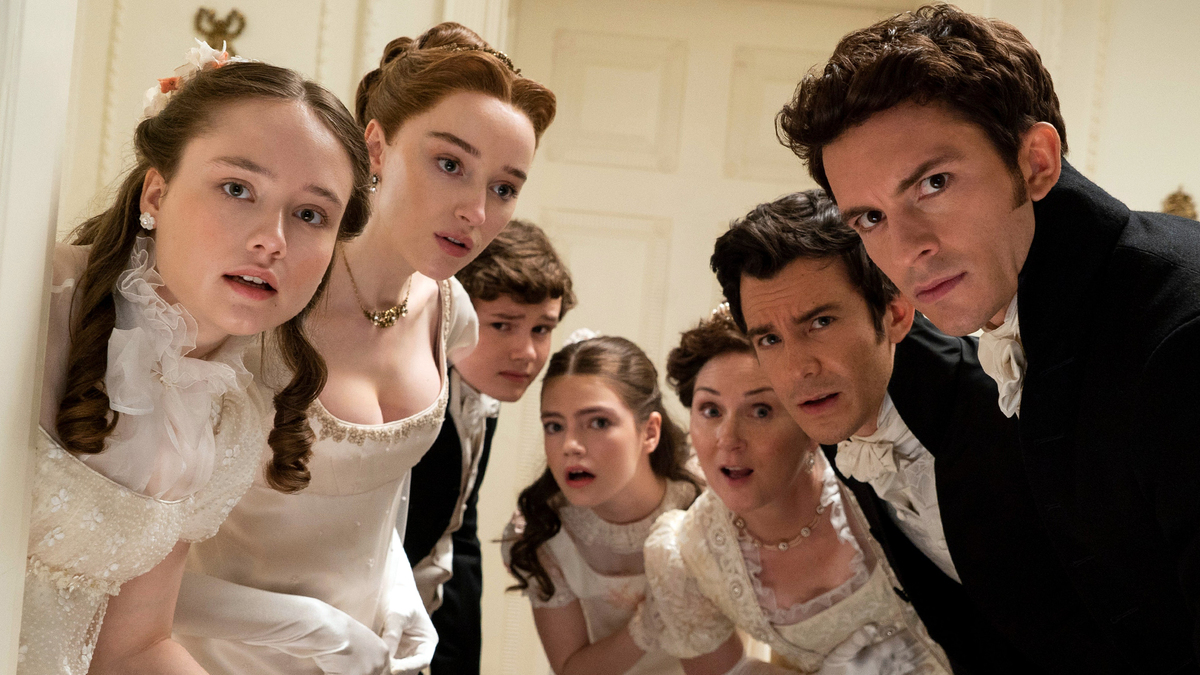 It's not exactly in Netflix's style.
Summary:
Bridgerton is a romantic period TV drama, produced in collaboration between Netflix and Shondaland.
The TV series is based on the book series by Julia Quinn.
There are 8 books to cover each of 8 siblings' love stories, and the author hopes to see them all adapted.
Dearest reader, we're sure you're just as excited as we are for the upcoming season 3 of the Bridgerton story. While both Shondaland and Netflix remain tight-lipped about the release date and won't let a single sneak peek of the scenes leak through the security, all we can do is speculate about all the other stories.
This isn't too hard, considering that there are 8 books on which the show was originally based. The love stories of Anthony, Benedict, Colin, Daphne, Eloise, Francesca, Gregory, and Hyacinth, all so cleverly named in alphabetical order, are very different from each other, which makes them all the more compelling.
Now that Daphne, Anthony, and Colin have found their lovers, there are 5 more siblings waiting for their turn. Julia Quinn, the author of the books, seems determined to get all 8 seasons from Netflix. This is what she pointed out in the comments of her Instagram post.
However, after the unfortunate cancellation of Shadow and Bone, fans are not so sure. Leigh Bardugo's book series was just as popular, but that didn't stop Netflix from canceling the story halfway through.
Bridgerton May Have 6 Seasons Only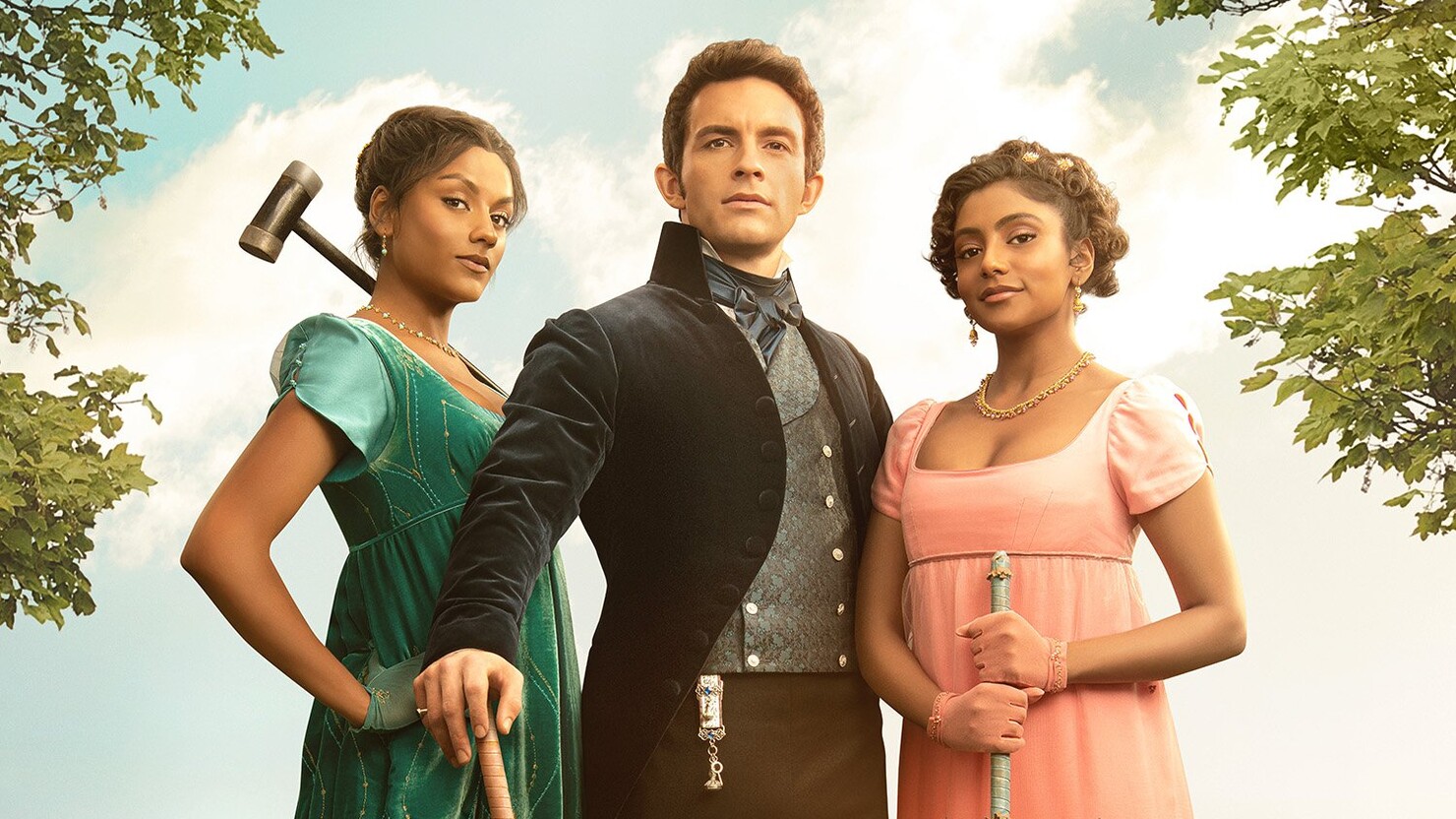 And the show would be lucky to have so many. Fans are almost certain that Julia Quinn's last two books in the series, On the Way to the Wedding and It's In His Kiss, dedicated to Gregory and Hyacinth, will not be adapted at all. There are several reasons for this.
First of all, many believe that audiences would be a little uncomfortable watching raunchy moments with Florence Hunt and Will Tilston, who portray the younger siblings.
Considering Bridgerton's low production speed, by seasons 7 and 8, both actors would be in their early 20s, but viewers might still feel uncomfortable — much like Game of Thrones fans weren't too keen on looking at intimate scenes with Sophie Turner's character Sansa Stark, who grew up right in front of their eyes.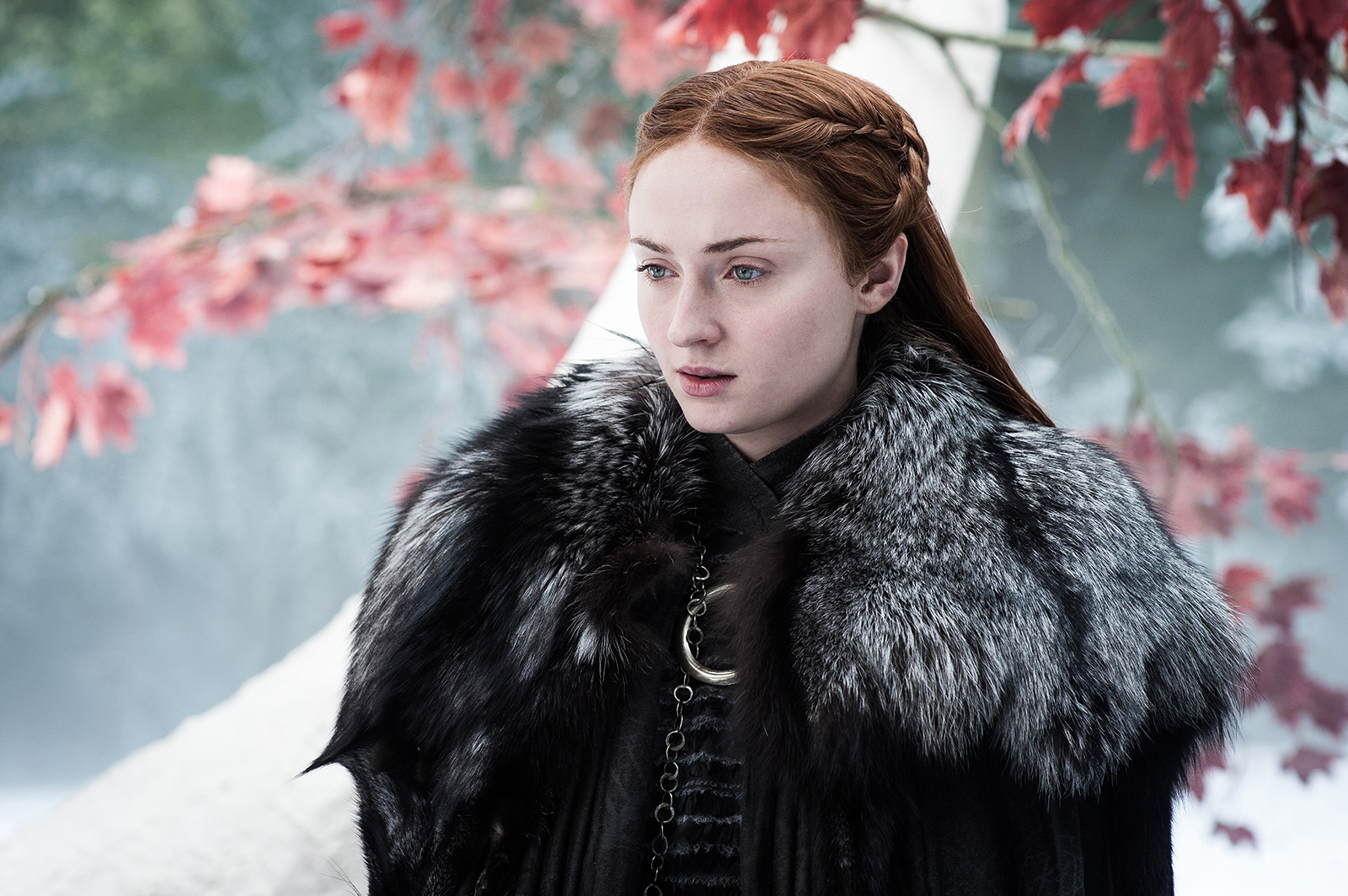 Another reason is more strategic than ethical. Some viewers fear that it would be hard to replicate the smash success of season 2, and the show could begin to see a decline in viewership.
It is likely that the producers will continue with Benedict and Eloise's stories, as they are both fan favorites. Francesca's storyline would depend heavily on the new actress recently added to the cast, Hannah Dodd. Gregory and Hyacinth, on the other hand, aren't half as developed as their characters, so their storylines aren't as exciting for viewers of the show.
Stay tuned for more exciting news about Bridgerton's upcoming seasons and behind-the-scenes updates.
Source: Instagram