Keanu Reeves Begged to Be Killed Off for Good in John Wick 4: Does He Just Hate the Role At This Point?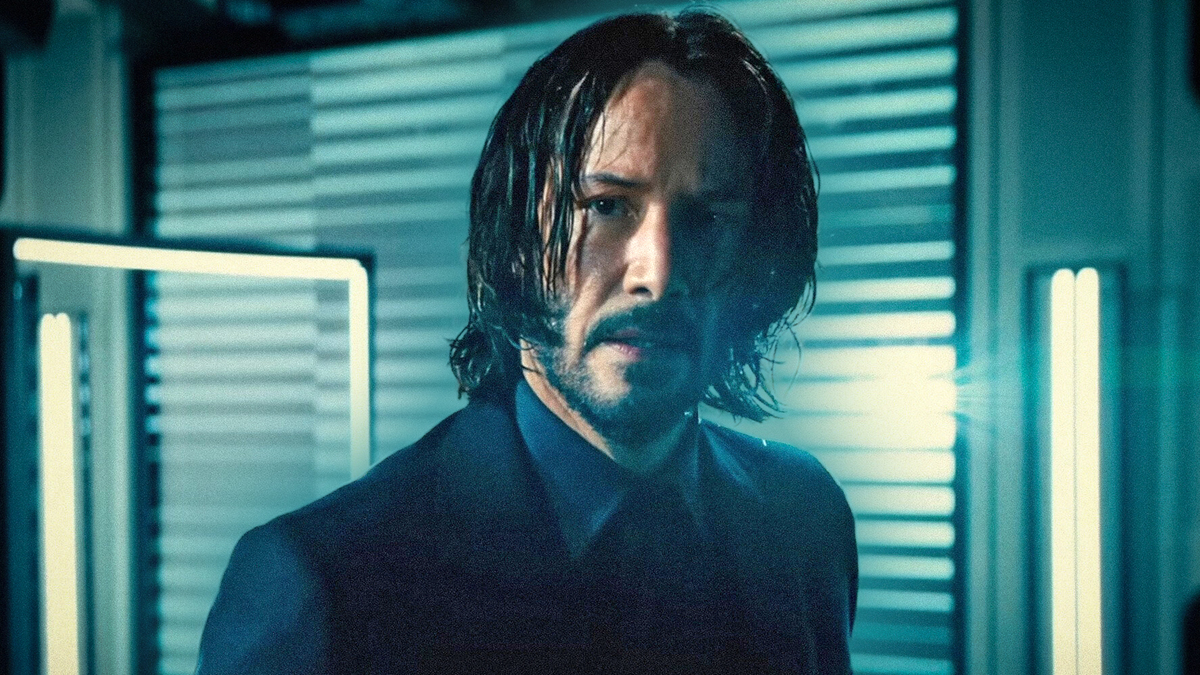 Despite the potentially upcoming John Wick 5, it doesn't seem like Keanu Reeves is a fan of this idea: he wanted to finish after JW4 as it "destroyed him physically and emotionally."
The John Wick franchise appeared out of thin air and conquered the world: the debut of director Chad Stahelski, it changed the golden standard of action movies for good and made everyone else up their game immediately. Today, John Wick is a largely beloved character, and the franchise is the strongest household name in the action genre.
Unfortunately for its millions of fans, John Wick didn't follow through with its initial plan of introducing five consequent movies and killed off its titular character (famously portrayed by Keanu Reeves ) in the finale of the fourth installment. But fans were not the only ones to be upset about it: Lionsgate was not happy, as well.
No production company lets go of a billion-dollar franchise this easily, and just a few months after the supposed finale of John Wick, rumors about the fifth installment started appearing. Today, we already know that Lionsgate is set on making one more movie about Keanu Reeves's iconic assassin, and director Stahelski confirmed it.
"Yeah, Keanu and I have talked. Keanu, if you ask him right now, 'Would you do John Wick 5?' He'd be, 'F*ck yeah!'" Chad Stahelski claimed on the Happy Sad Confused podcast.
However, things might not be as positive as this one interview suggests, as the franchise producer Basil Iwanyk told Collider that Keanu Reeves was, in fact, absolutely exhausted from the John Wick movies and wanted them to end.
"Making these films is so exhausting and it destroys Keanu, physically and emotionally. By the end, he's always like, 'I can't do this again,' and we agree with him. The guy is just a shell of himself because he just goes off and goes for it. He was like, 'I wanna be definitively killed at the end of this movie.' We were like, 'You know, we'll leave a 10% little opening,'" Iwanyk explained.
So while Chad Stahelski is pretty optimistic about his lead star's potential reaction to making the fifth John Wick installment, we also know that Keanu Reeves almost begged for this franchise to end. Will he decline the offer when the time comes or did he simply need a couple of years of rest? We'll likely learn the answer soon enough.
Should they make John Wick 5 at all?
Sources: Happy Sad Confused via YouTube, Collider