Kevin Feige: Scarlett Johansson Returns to MCU, Robert Downey Jr. Might, Too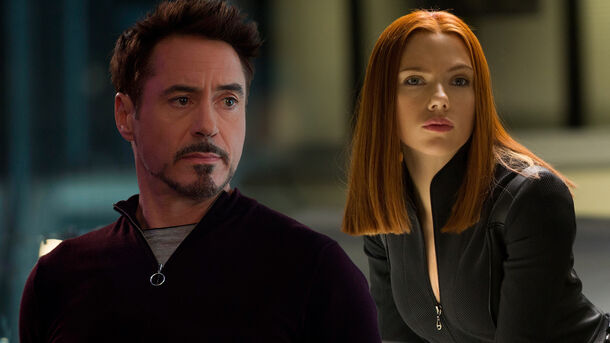 Kevin Feige revealed Marvel works on a secret non-Black Widow-related Scarlett Johansson project and hinted at her and Downey Jr.'s future return to the MCU.
Summary:
Rumors about past Avengers returning have been circulating among fans for months.
Recently, Kevin Feige confirmed that Scarlett Johansson was starring in some secret MCU project.
The Marvel boss also revealed he couldn't say a hard "no" to Robert Downey Jr. 's return.
The MCU hasn't been the same ever since it killed off the core Avengers characters. Robert Downey Jr.'s Iron Man, Chris Evans 's Captain America, and Scarlett Johansson's Black Widow left a gaping hole in the heart of the Marvel Cinematic Universe, and no other characters have been able to replace them ever since.
Several Marvel movies and TV shows that came out after Endgame already proved that the MCU is not feeling so good now. Admittedly, there are quite a few ideas on how to fix it over at Marvel — but apart from the upcoming "soft reboot," there's also a big possibility of the iconic superheroes being revived or replaced by their variants.
What Did Kevin Feige Say About Their Return?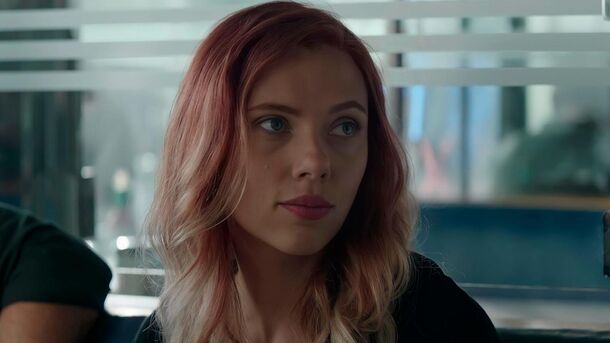 Speaking to Entertainment Tonight, Kevin Feige addressed the rumors about the fate of Scarlett Johansson and Robert Downey Jr. in the MCU. The Marvel boss admitted that while he wasn't familiar with the speculations, there was some truth in them.
About Johansson, Feige shared that she is already involved in some MCU project which, apparently, is not Black Widow-related. The Marvel boss provided no additional details on what that project might be. When it came to Downey Jr., Feige said that he "loved the guy" and "we'll see" about his return to the MCU.
What Else Do We Know About Their Return?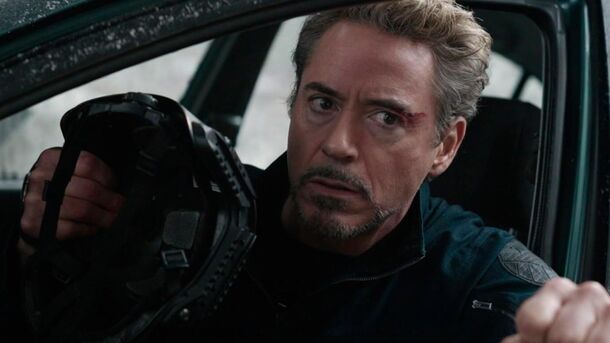 Falling in line with what Feige already confirmed, there have been recent rumors about the "secret project" with Scarlett Johansson. Robert Downey Jr., reportedly, already agreed to return to the MCU, but this information requires further details.
Potentially, Johansson, Downey Jr., and (maybe even) Evans could return as part of the "soft reboot" allegedly planned with Avengers: Secret Wars. Marvel can play out its favorite Multiverse card and have them play different variants of their previous characters, or even "reverse" past events with one big plot twist.