Kevin Smith Addresses Bruce Willis Retirement From Acting: Looks Like The Old Grudge Is Finally Over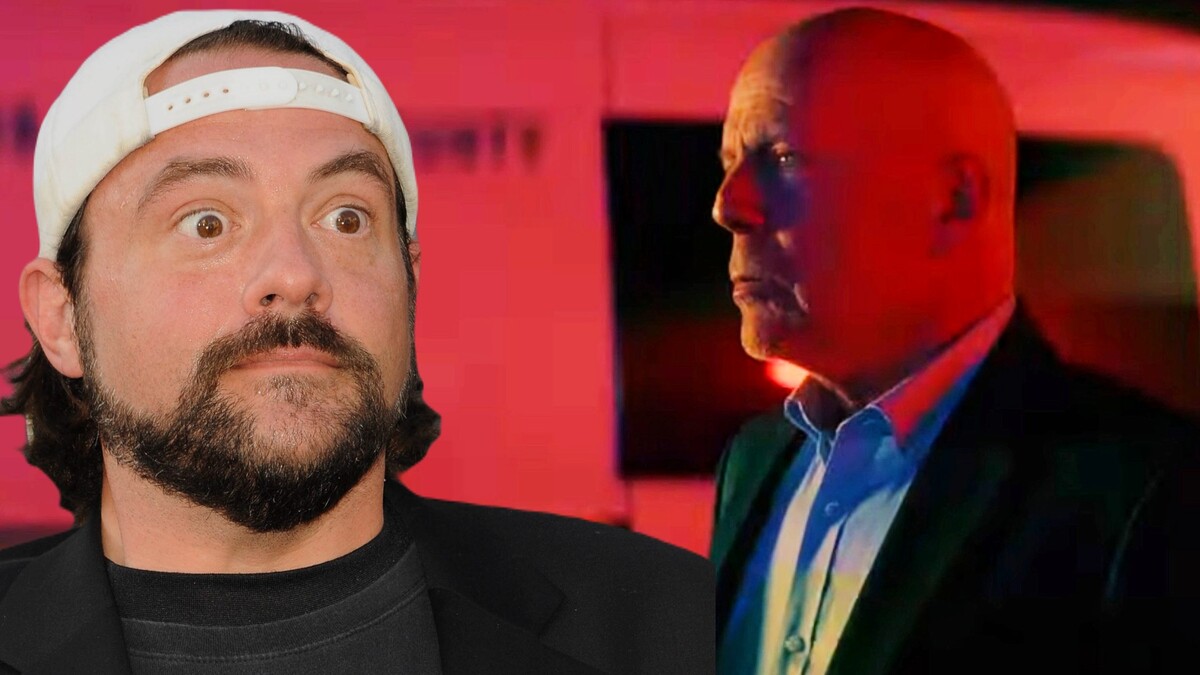 Kevin Smith, an indie-darling director of 'Clerks' and 'Dogma', reacted to sad news of legendary Bruce Willis retirement from acting due to his serious health condition.
The two were known for their mutual grudge, developed on the set of 2010 'Cop Out' directed by Smith and fronted by Willis.
Willis on-set demeanor was notorious for a long time, but only after a disastrous 'Cop Out' shoot it became a given thing. Smith later recounted his experience with the star as "soul crashing" and urged his fans not to meet their heroes. Pretty harsh words, given Smith was very vocal about his love for Willis prior to their time working together.
But now, Smith confessed feeling like an "a-hole" for his "petty complaints from 2010". Smith's decision to let the old grievances go were met with great support from his fans.
Many people were pointing out that Willis' behavior on set was unacceptable, and although his medical condition is heart-breaking, Smith shouldn't "beat himself up".