Kung Fu Panda 4: There's a Way Po and Tigress Can Have a Family, And We Promise It's Not Problematic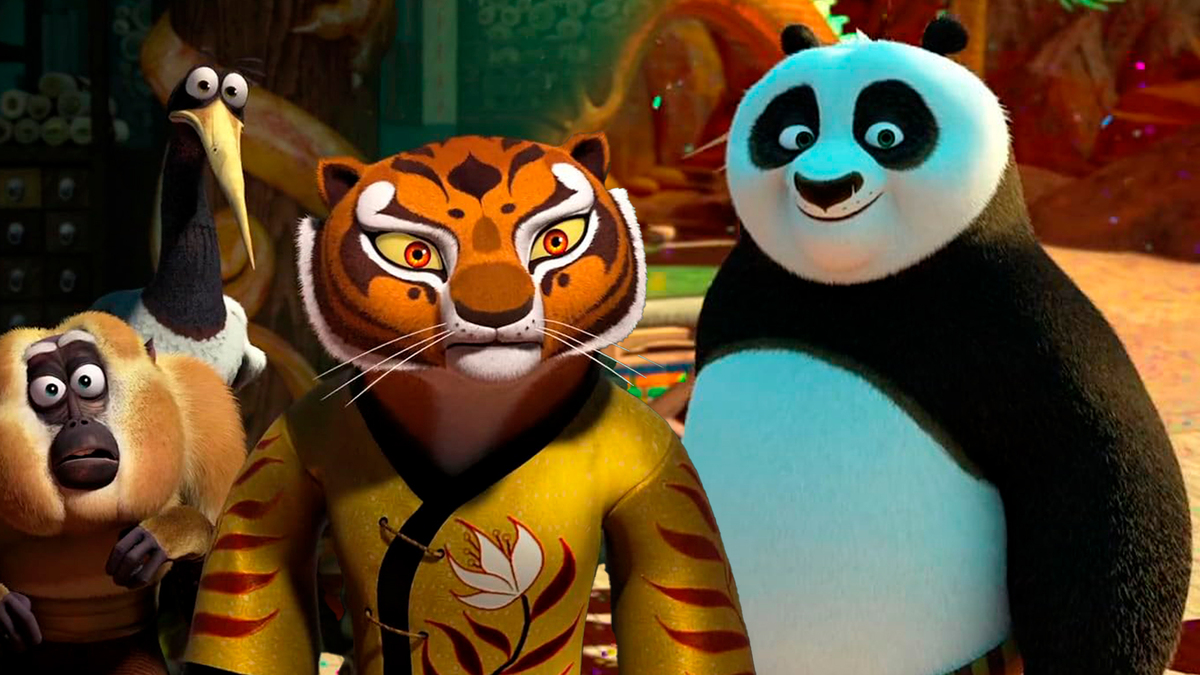 A fan theory just offered a perfect way for the tensions between Po and Tigress to be resolved in a (relatively) non-triggering way.
Summary:
Kung Fu Panda 2 has hinted at the possibility of romance between Po and Tigress, but the pairing doesn't necessarily sit well with everyone in the fandom
However, a fan theory suggests there might be a way for the two to become a family — by adopting an adorable character the third movie introduced
Kung Fu Panda is a lot of things, but its romantic aspect (if any) remains one of the most questionable details in the franchise. First of all, it was never the most important part of the animated movies: Kung Fu Panda isn't a love story, but it sure did try to flirt with the idea in the sequels.
Remember the second movie, when out of the blue, the creators decided it was time to deepen the bond between Po and Tigress? One could argue it was simply a logical development of their friendship, but others believe that not one but two (!) hugs were a clear indicator of Kung Fu Panda at least pondering the concept of getting Po and Tigress together.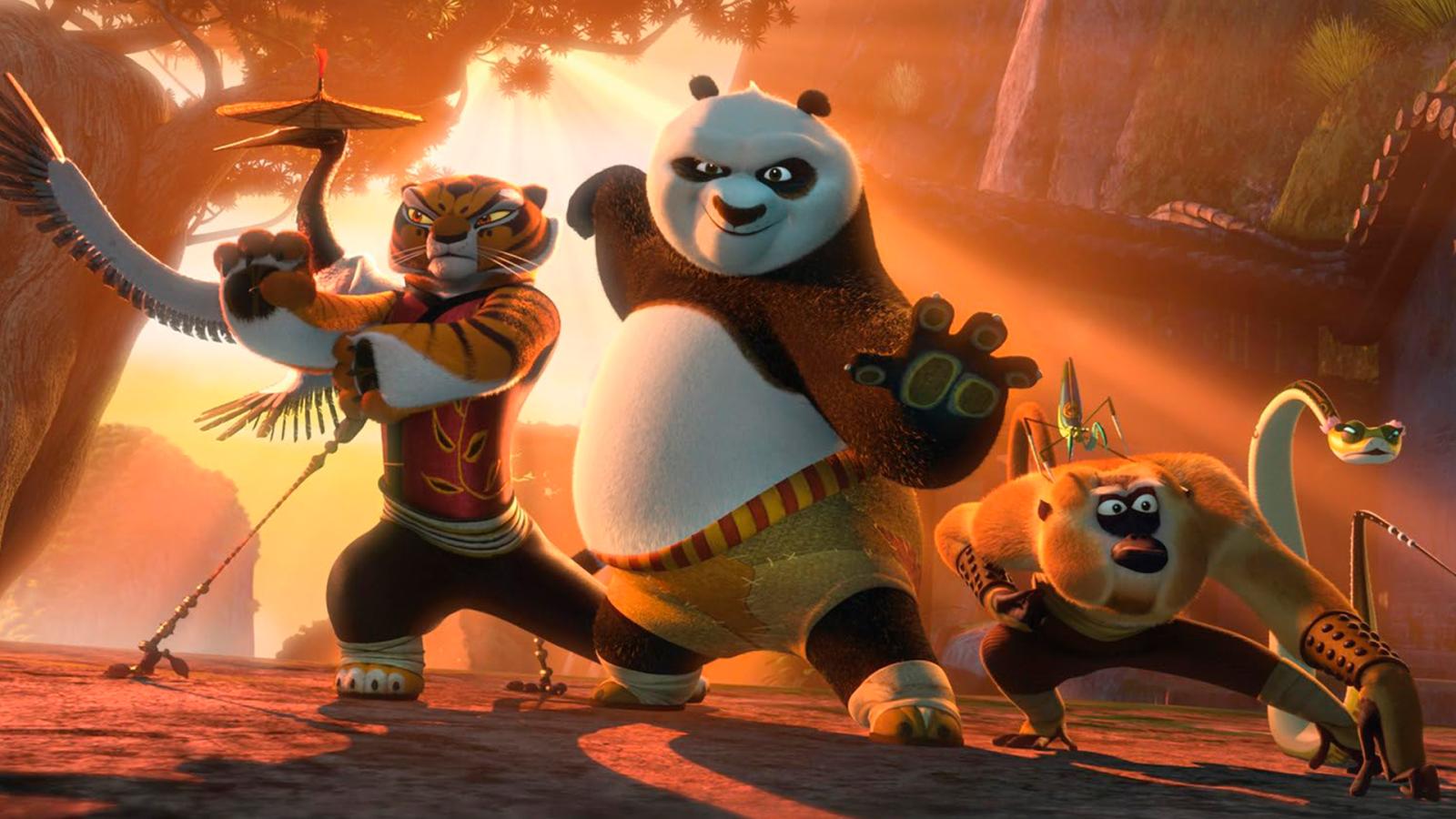 There was but one problem with that: Po is a panda, and Tigress is, well, a tigress, and that's clearly weird. However, there is a way to let this couple live and even create a family without turning it into a cringe festival!
Redditor yxcvbnm098 came up with a theory for Kung Fu Panda 4 that might as well just work — based solely on what three movies have already given us.
Can Po and Tigress Really Be Together?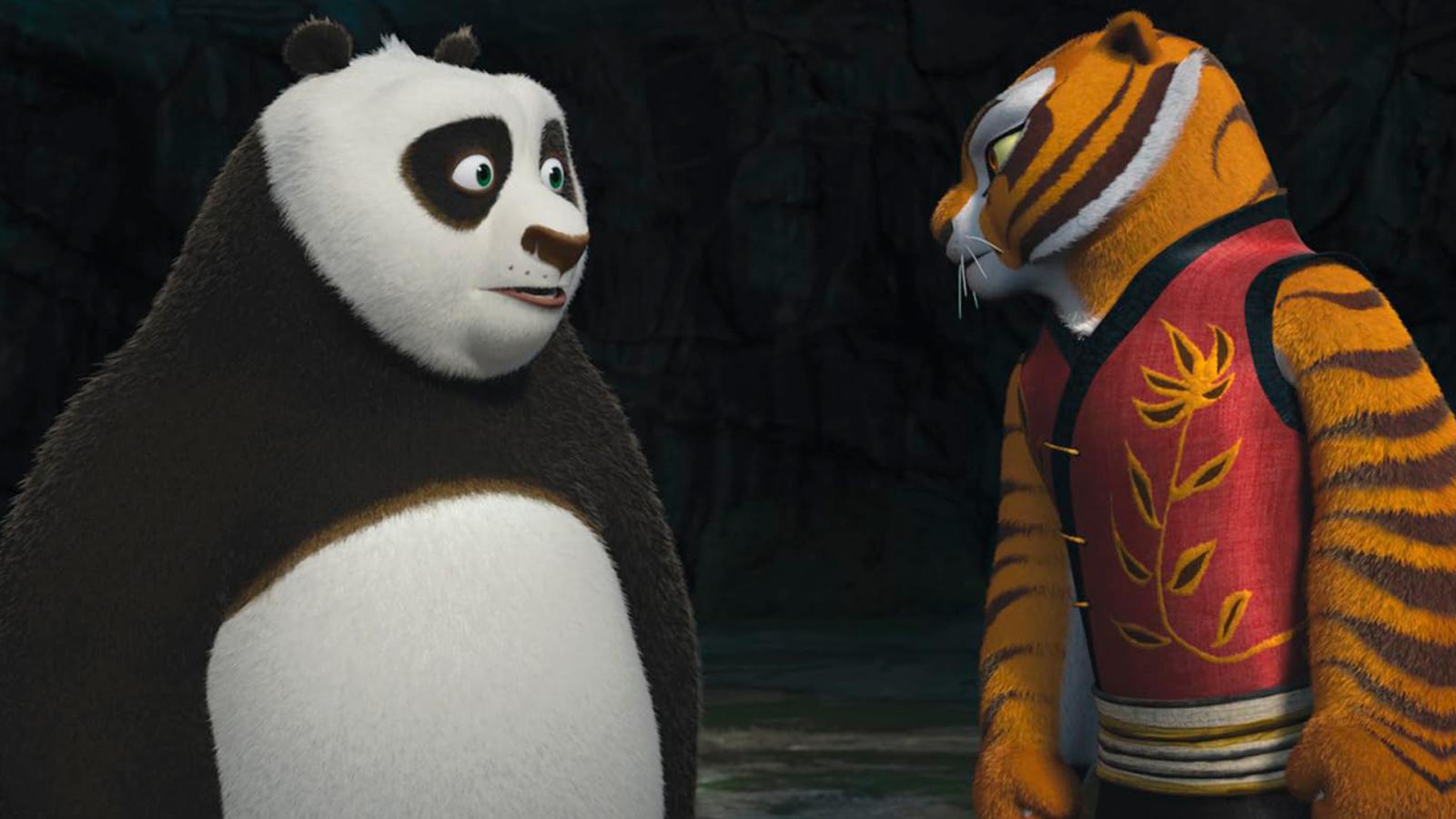 It's safe to say many animated movies have spent a lot of time and effort on trying to persuade us that anyone can be anything they want — and with anyone they want. After all, we are the people who have already witnessed a way more problematic friends-to-kind-of-lovers-but-not-really duo of an actual bee and a human in Bee Movie.
Unsurprisingly, it was also a DreamWorks project. In Kung Fu Panda, at least we have two animals, and at this point their difference in kingdoms doesn't matter... maybe, probably.
The thing is, Po and Tigress can develop a romantic relationship and even start a family — by adopting little panda Lei Lei from the third movie. Remember her?
When Po got closer to his heritage and discovered that pandas were not, in fact, extinct, he brought his friends from Valley of Peace there in order to fight off Kai. When the victory was theirs, Tigress got herself a little fan — a panda named Lei Lei who wouldn't get her paws off her!
Sweet, isn't it? According to the fan theory author, it is also a perfect way for DreamWorks to make Po and Tigress a thing without veering into the dangerous territory of "can a panda and a tiger have a baby together?". The two can simply adopt Lei Lei — and the story of Kung Fu Panda 4 has plenty of opportunities to provide it with a good reason story-wise.
What Does Kung Fu Panda 4 Have in Store?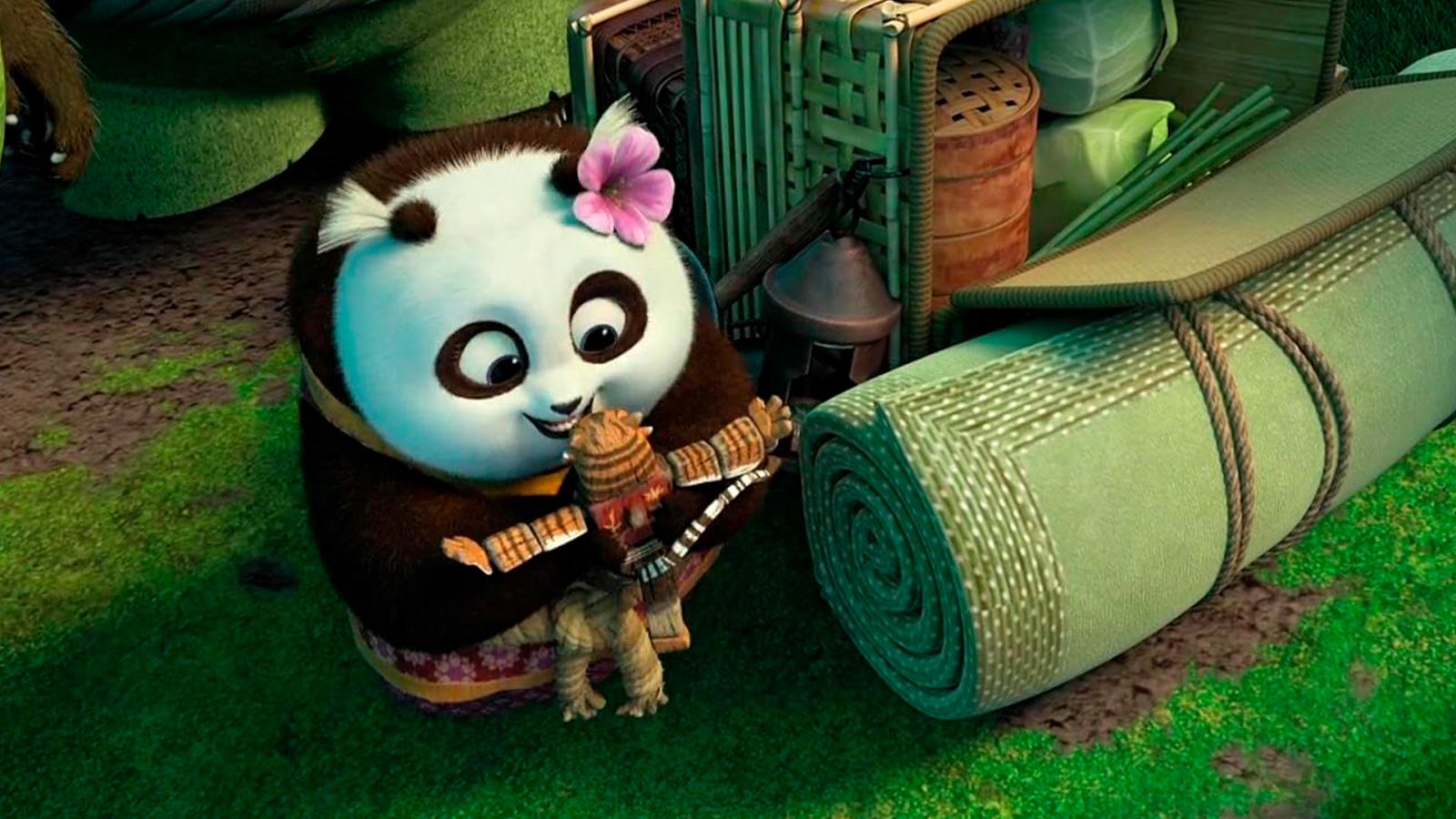 The theory is around three years old, so when it was first shared on Reddit, there were no details on Kung Fu Panda 4. Now that we know the release date and some of the plot details, it still leaves room for Lei Lei to be a part of the story.
In the fourth chapter of Po's story, we will have him assuming the role of a kung fu master — potentially, he might be the new version of Master Oogway even. He will also have a new kung fu practitioner to inherit his Dragon Warrior mantle — but the thing is the newcomer is not even that interested in kung fu.
Well, who's to say that this newcomer will necessarily be the only student of Po's? Little Lei Lei may be perfect student material for Po and Tigress to guide; or, in a darker turn of events, she might get kidnapped by a new villain, the Chameleon, who conjures villains from the past.
Naturally, we will have to wait until the premiere to know if Po and Tigress' relationship will develop into something more than friendship. Kung Fu Panda 4 hits screens on March 8, 2024.
Source: Reddit