Late NCIS Star David McCallum Was Behind This Iconic Hip-Hop Hit and We Never Knew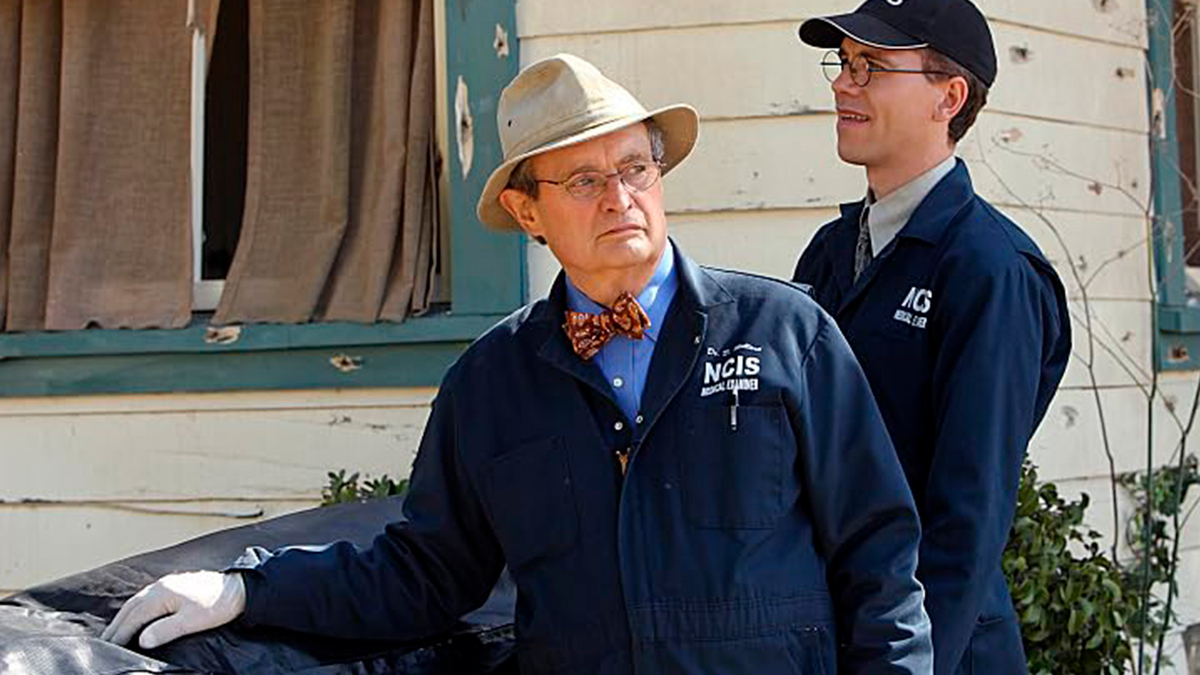 The legendary actor was a talented person all around.
When we think of David McCallum, the charming Scottish actor, images of agent Illya Kuryakin from the old TV series The Man From U.N.C.L.E or the wise Dr. Donald Mallard, aka Ducky, from NCIS might come to mind. However, McCallum had musical talents as well.
David McCallum, who recently passed away at the age of 90, was not just a revered actor, but also a classically trained musician. As tributes pour in for David McCallum, the world is rediscovering his multifaceted legacy. Back in the '60s and '70s, he dipped his toes into the music scene and even dropped a few albums.
One such album, Music... A Bit More of Me, released in 1967, really proved McCallum's musical talents, playing the oboe and arranging the music all by himself. From this album emerged a track that would go on to make hip-hop history — The Edge.
The Edge was a unique piece that caught the attention of the musical community. The track's orchestral bursts and moody, slinking rhythm made it a popular choice for sampling.
It wasn't long before hip-hop artists recognized the potential of this instrumental gem. The most notable use of The Edge was by the legendary Dr. Dre in his album titled 2001, where it formed the iconic intro to The Next Episode, featuring Snoop Dogg, Nate Dogg, and Kurupt.
The impact of The Edge didn't stop with Dr. Dre. The track has been sampled more than 40 times, contributing to the beats of artists like Missin' Linx, Masta Ace, Quasimoto, John Legend, Kendrick Lamar, and even Kevin Federline.
McCallum's version of The Edge can be heard in the 2008 video game Grand Theft Auto IV and the 2017 movie Baby Driver.
Fans of McCallum and hip-hop enthusiasts alike are astounded by the talents of this man, with many expressing their admiration for McCallum's ahead-of-the-curve musical contribution.
He was not just a great character actor, but also a seminal part of music history. It's sad that he's no longer with us, but his acting and musical contributions guarantee that his legacy will always be remembered.