Latest Update Proves Just How Much Of A Mess Wonder Woman 3 Really Is
Despite Gal Gadot's initial claims that the third film would eventually see the light of day, it is now thrown back into uncertainty.
As the DCU heads towards a complete overhaul under the direction of James Gunn, many fans have been wondering about the fate of their favorite superheroes.
While it is known that Superman will now be played by David Corenswet and that Ben Affleck will not be returning as Batman, the status of other members of the Justice League remains unclear.
With Jason Momoa reprising the role of Aquaman at least once more in Aquaman and the Lost Kingdom, there have been talks and rumors that Gal Gadot may also appear in another film as Wonder Woman.
However, the latest update on the situation paints a completely different picture, turning the situation regarding the character into a complete mess.
Not too long ago, Gal Gadot claimed that she is not done with the character and that she, James Gunn and Peter Safran will create the third Wonder Woman solo movie together.
Now, according to Variety, that seems to be no longer the case, as not only is the third film about the superheroine not in development, but Gunn and Safran have no plans for the character in the near future.
The only upcoming project involving Wonder Woman will be the already announced Paradise Lost TV prequel series for Max, with no feature films planned after the DCU reboot.
Some fans feel that after the disappointment of the second movie, it might be better to start with a clean slate.
However, they all agree that this doesn't look good for the actress, as it's unclear whether she was mistaken in the first place or simply fell victim to last-minute changes in the studio's plans.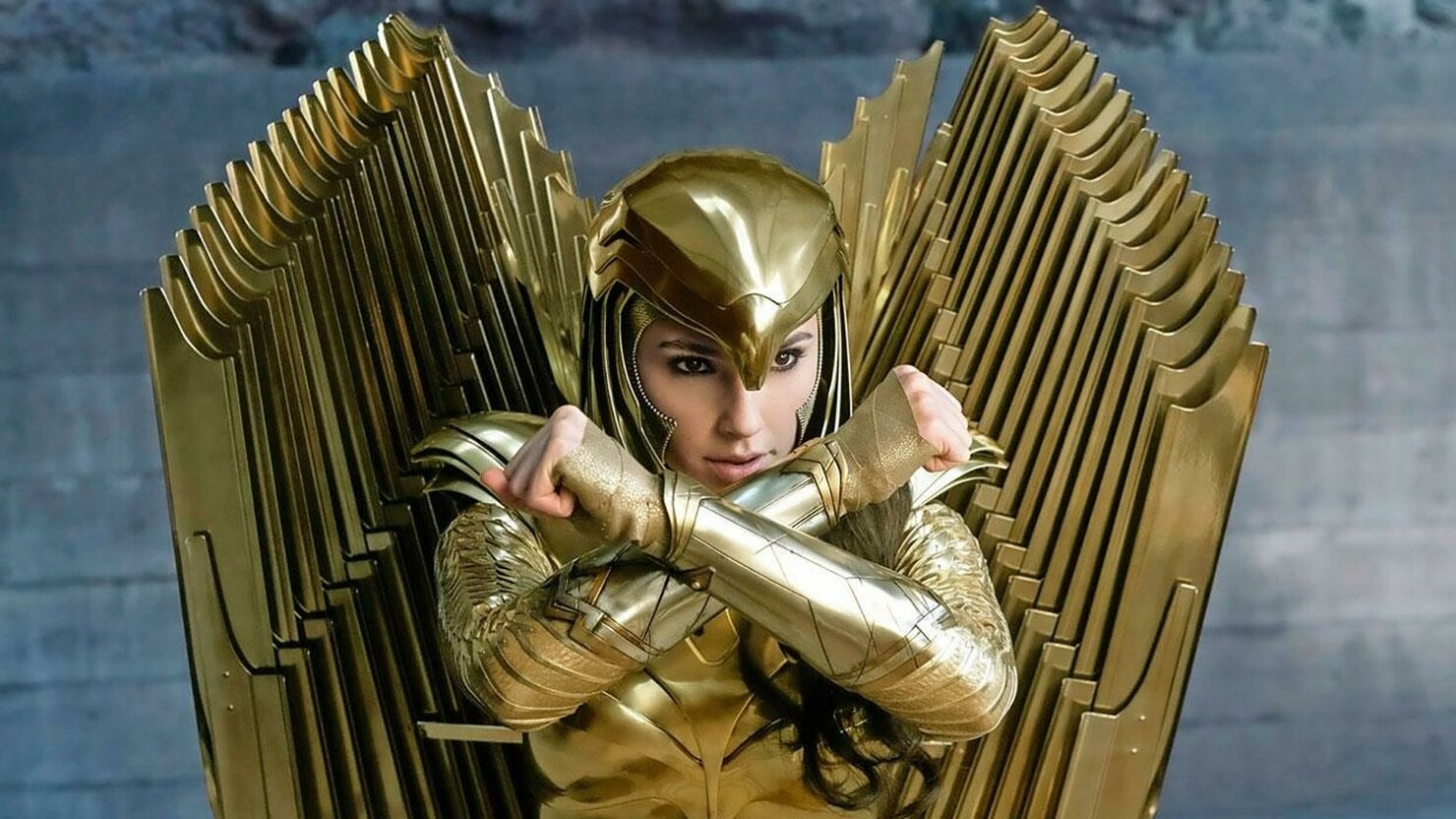 The situation is eerily similar to what happened to Henry Cavill as Superman, when he was publicly reinstated to the role, only to be recast soon after, much to the shock of fans.
Anyway, with Wonder Woman's fate hanging in the balance, fans of Gal's portrayal of the character can only hope that she might return to the DCU in the future, as she hasn't been officially recast yet.
Are you a fan of Gadot's performance or do you think she should be recast?