Liam Payne Believes He Was the 'It' Boy in One Direction, But Fans Disagree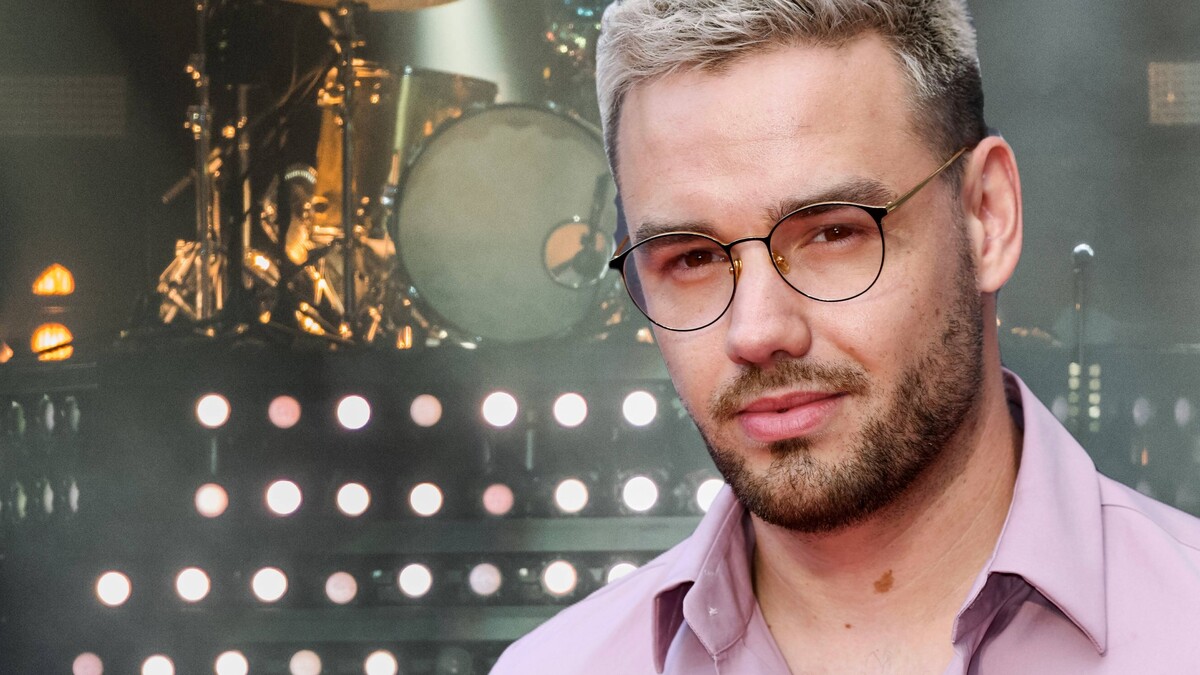 Back at the times of One Direction being a world-famous and beloved boy band, almost every fan had their favorite. Well, it looks like a certain member was his own favorite.
Now more of a nostalgic memory than an actual thing, One Direction was a worldwide phenomenon after it formed in 2010 and quickly rose to global fame. Consisting of five singers, each one of whom now enjoys a solo career, the band was a huge success – particularly due to how every member had his own charm and way to contribute.
Well, not according to Liam Payne, who now claims that One Direction was in fact formed around his own persona, with Simon Cowell, one of 'X-Factor' judges, apparently favoring him.
"He kinda started with my face and then worked around the rest… I've never told that story before," Payne said during his appearance on Logan Paul's podcast 'Impaulsive'.
Payne has made a lot of questionable statements on Paul's podcast, but this claim appeared to have triggered One Direction fans so much that many of them now officially declare themselves "fans of Liam no more".
Clearly, Liam's "main character" energy did not sit well with people.
By far, the most successful former member of 'One Direction' is Harry Styles, having all three of his solo albums starting off the first place in Billboard 200. With pretty much every ex-1D member securing at least one song in the Billboard Hot 100 chart, Liam Payne has long been trailing behind the rest of the guys, having released a studio album in 2019. It received mixed reviews from critics who praised the songs but noted lack of identity.