With 'Moon Knight' finale available on Disney+ and 'Multiverse of Madness' finally in theaters, what's next for the MCU?
2022 is going to be a busy one for Marvel. With a couple of projects already released, there are at least four more to wait for, and then there's also 'She-Hulk', Disney+ series, currently without a release date, but nonetheless premiering sometime in 2022. So that makes it five, and with 'Moon Knight' and 'Multiverse of Madness' already released, there are seven (!) Marvel projects premiering in 2022 alone. Could you imagine something like that in, say, 2018, when we were preparing to say our goodbyes to the original Avengers?
Ms Marvel: June 8 (Disney+ Series)
From alternate universes back to New Jersey, where NJ born and raised Kamala Khan learns she has polymorphous powers. Starring Iman Vellani as Ms. Marvel, the newest Disney+ TV series is notable for many reasons, one of them being the first ever MCU project to cast an actress who does not have any prior acting experience. Nevertheless, the first trailer for 'Ms. Marvel' is already out, and Iman is brilliant in it as Marvel's first live-action Muslim hero. With 'Ms. Marvel' being some sort of an origin story, there're already some great things ahead for Kamala Khan: she's set to appear in 'The Marvels' (2023) next alongside Brie Larson as Captain Marvel.
Thor: Love and Thunder: July 7 (Movie)
Next one on the M-She-U roster is Natalie Portman's Jane Foster as the new Thor; how exactly does she end up wielding Mjolnir we'll find out soon enough, with 'Love and Thunder' being in the list of the most anticipated summer blockbusters. Rumor has it, 'Love and Thunder' might end up being the last MCU film for Chris Hemsworth's Thor – now that we have Lady Thor and Valkyrie duo to fight some bad guys, Odin's son himself can as well retire for good. At least that's what Thor's going to try to do in 'Love and Thunder' – but will ultimately fail, what with Gorr the God Butcher willing to once again wreak havoc on Asgard and its rulers.
Wakanda Forever: November 11 (Movie)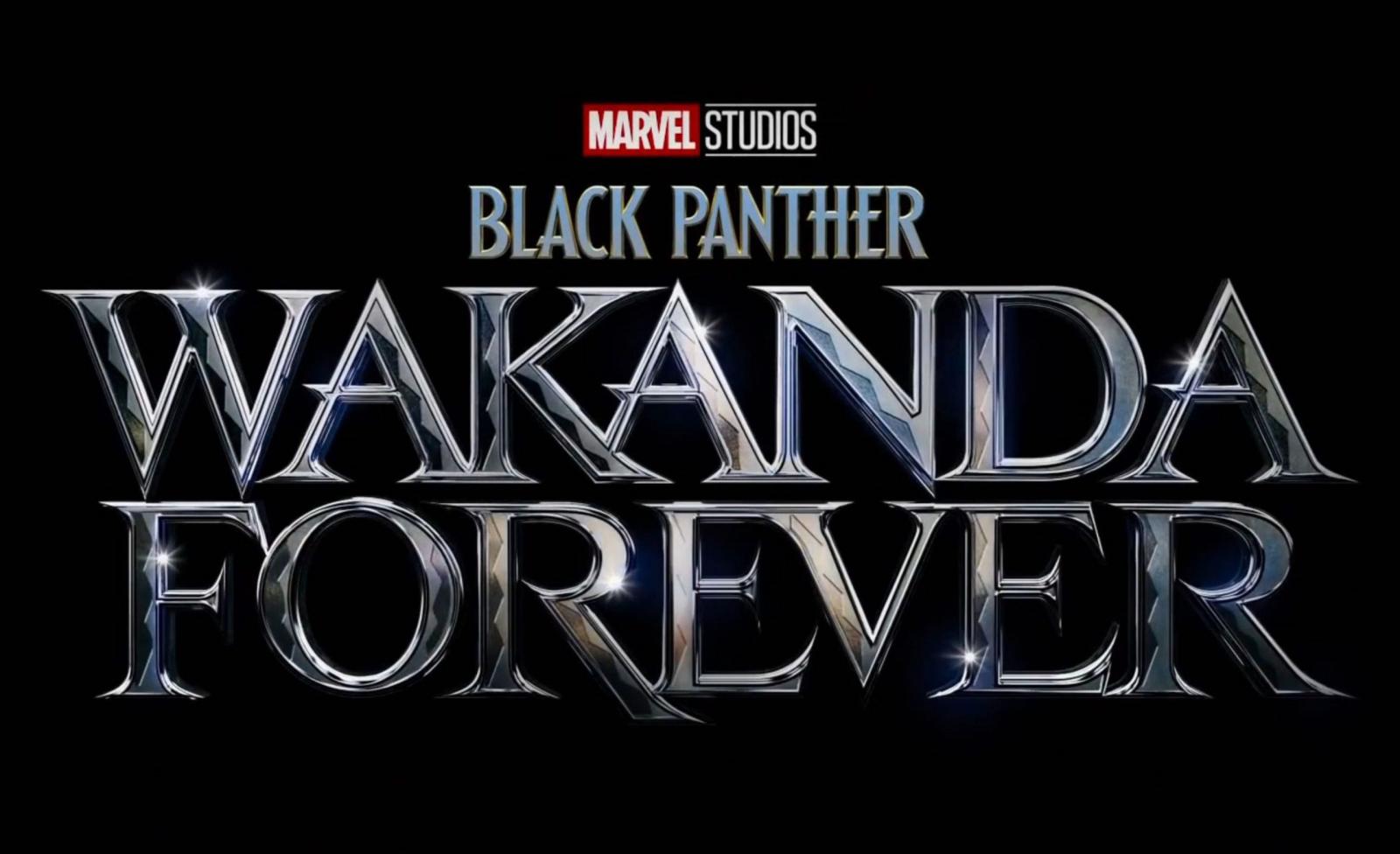 'Black Panther' sequel is set to premiere this fall, but there's still not much known about its plot, storyline or general direction. Basically at this point we have just a few statements from the film's actors to operate on. For example, Martin Freeman said that it felt "strange", making 'Black Panther 2' after Chadwick Boseman's passing. Due to Chadwick's death the 'Wakanda Forever' script was reworked completely, and Danai Gurira – who, alongside Freeman and other actors from the first installment, is returning in the sequel – said that now the story is "very heart wrenching," while Anthony Mackie teased something "amazing" and "spectacular".
Guardians of The Galaxy (Holiday Special): December 2022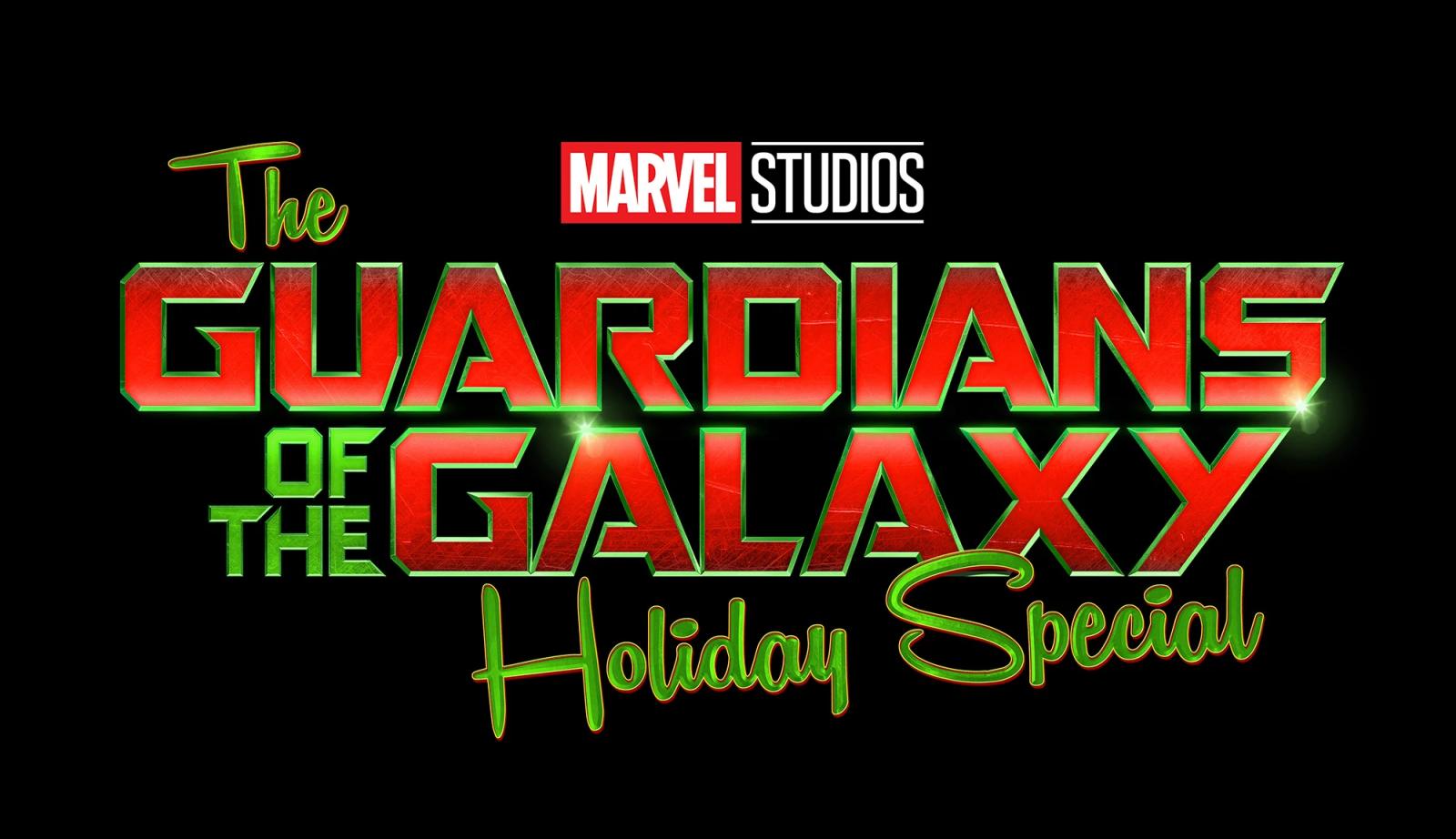 The first one ever Marvel holiday special might set up a new tradition or end up being just a one-off event. In any case, we can't just afford to miss some good ole' Christmas fun directed by James Gunn himself. And it's in-verse canon, too: the director already revealed that the holiday special falls between 'Love and Thunder' and 'Guardians of the Galaxy 3' in the timeline, introducing viewers to some new characters. The special has finished shooting and is currently in post-production; however, not much is known about its plot and other details. At least one thing is certain: we're totally getting an awesome Christmas-y soundtrack out of it just in time for the holidays.
She-Hulk (Disney+ Series): Sometime in 2022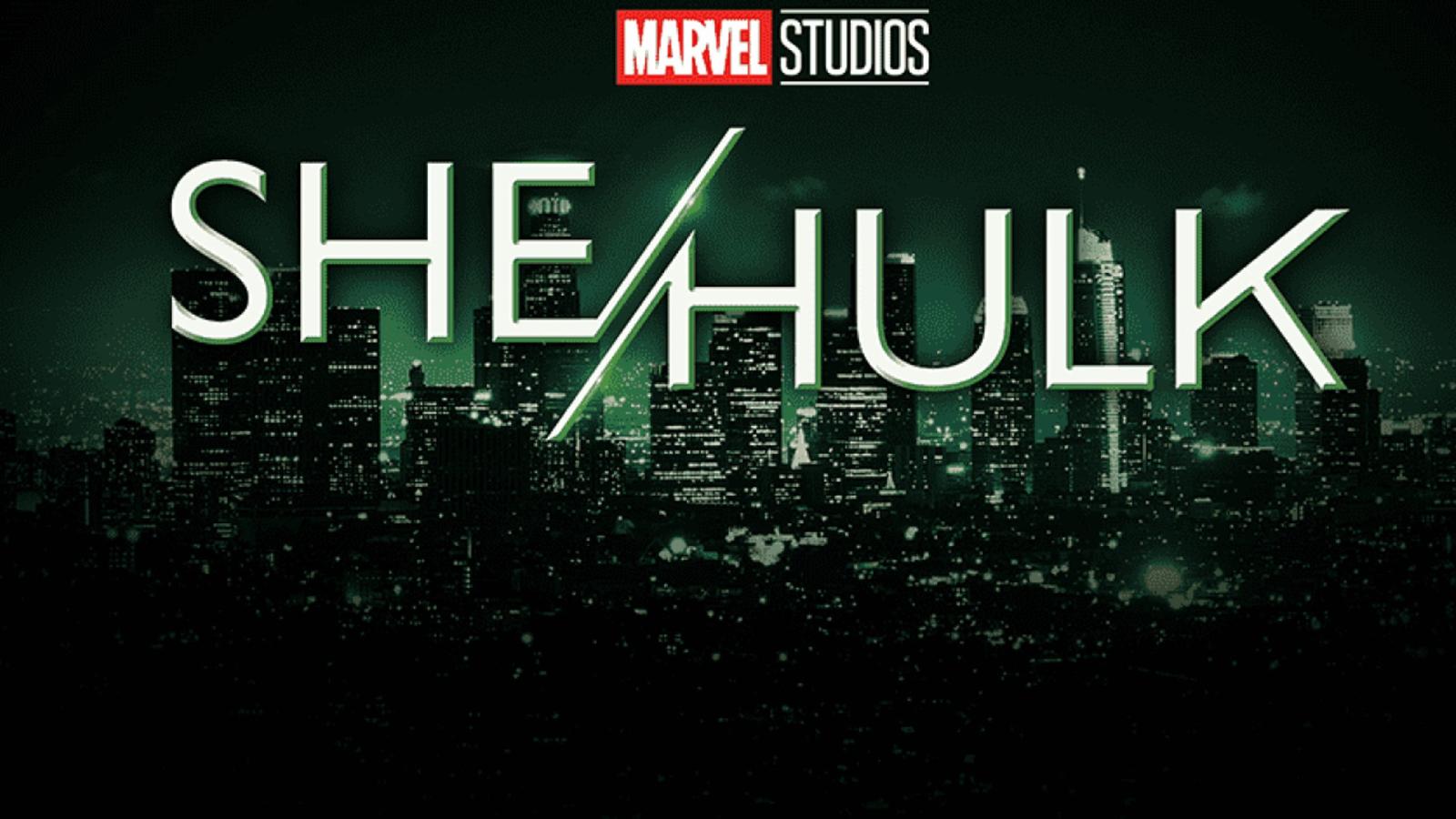 Last but definitely not least, Tatiana Maslany's She-Hulk is getting her origin story this (likely) fall, and she's going to be in a pretty great company: Marc Ruffalo and Tim Roth both are set to return to their respected roles as Hulk/Bruce Banner and Abomination/Emil Blonsky. The plot of the miniseries is still kept under wraps as of this moment, but it's pretty much confirmed that Jameela Jamil's Titania will end up being the "big baddie".