Looks Like Fans Are Tired of 'Frozen' Remixes by Madonna & Sickick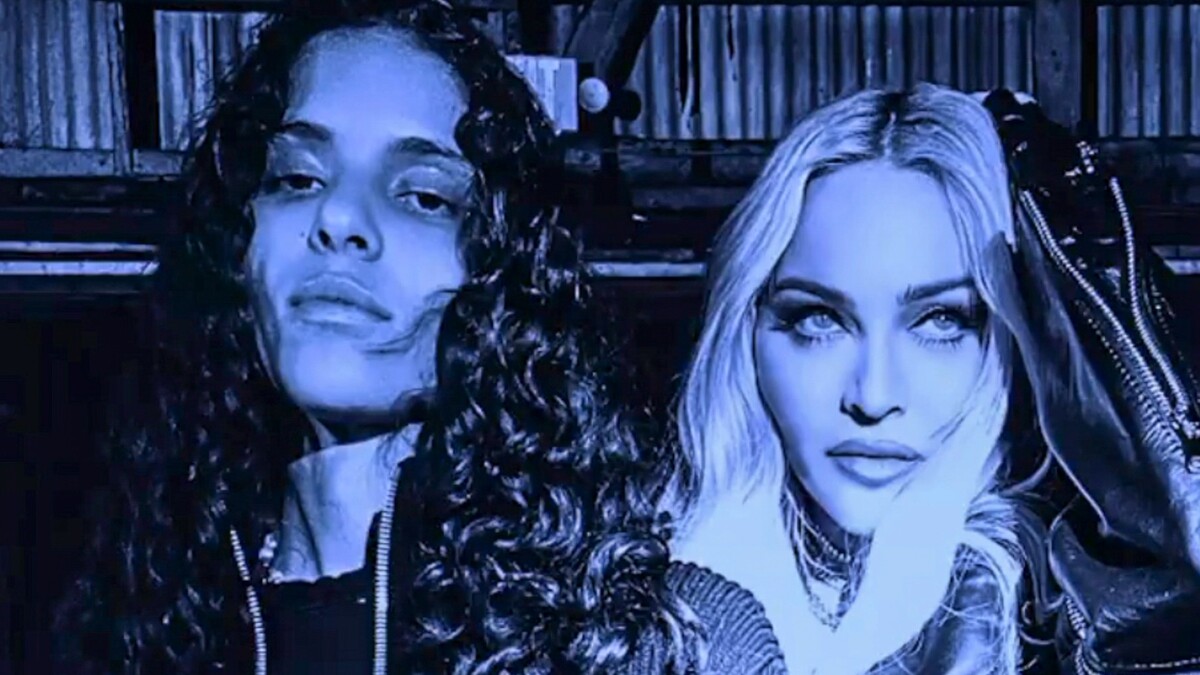 If you spend at least a couple of hours a day on TikTok, you for sure came across Sickicks' rendition of the iconic hit 'Frozen' by Madonna – given that there are at least three of those.
On Friday, Madonna released yet another remix of 'Frozen' in collaboration with Canadian EDM producer Sickick, this time featuring a relatively unknown American hip-hop artist 070shake.
It seems that Madonna is riding the wave of viral remixes, milking 'Frozen' as hard as she can. Just a month before, she and Sickick released a 'Frozen' collab with Fireboy DML along with the music video. And here goes another one.
As much as fans love the fresh look on 'Frozen', it looks like there might be just too many versions.
Many fans have called on Madonna to focus on new music instead of squeezing everything out of the undoubtedly iconic single.
Others, however, praised Madonna for introducing new artists to the world with the help of the remixes.
For Sickick, the first 'Frozen' remix was a nice boost of popularity: the song went viral and contributed to ticket sales pretty well, introducing people to the artist's other remixes and original songs.
But maybe – just maybe – the world has had enough of dope 'Frozen' remixes and it's time to move on.