Looks Like Fantastic Four Found Its Sue Storm, But It's Not Margot Robbie
Reportedly, the role of Sue Storm will be played by the star of Mission Impossible.
Rumors that Margot Robbie would play Sue Storm have been swirling for several months, and many were hoping that the Barbie star would take on the role. However, the actress declined to join MCU, and apparently the studio has already found its ideal Invisible Woman.
Jeff Sneider announced on The Hot Mic that actress Vanessa Kirby has signed on to play Sue Storm in the new Fantastic Four movie. In addition, actor Joseph Quinn will play the role of Johnny Storm. There has been no official confirmation of Kirby and Quinn's participation from Marvel Studios yet.
Previously, it was reported that Adam Driver turned down the role of Reed Richards in the upcoming movie, and Marvel offered the role to Matt Smith. There are also rumors that Sue Storm will be the team leader in the new Fantastic Four instead of Reed Richards.
Rumors about Vanessa Kirby's participation in the movie have been circulating for several months. In June, the actress said she would be honored to play Sue Storm.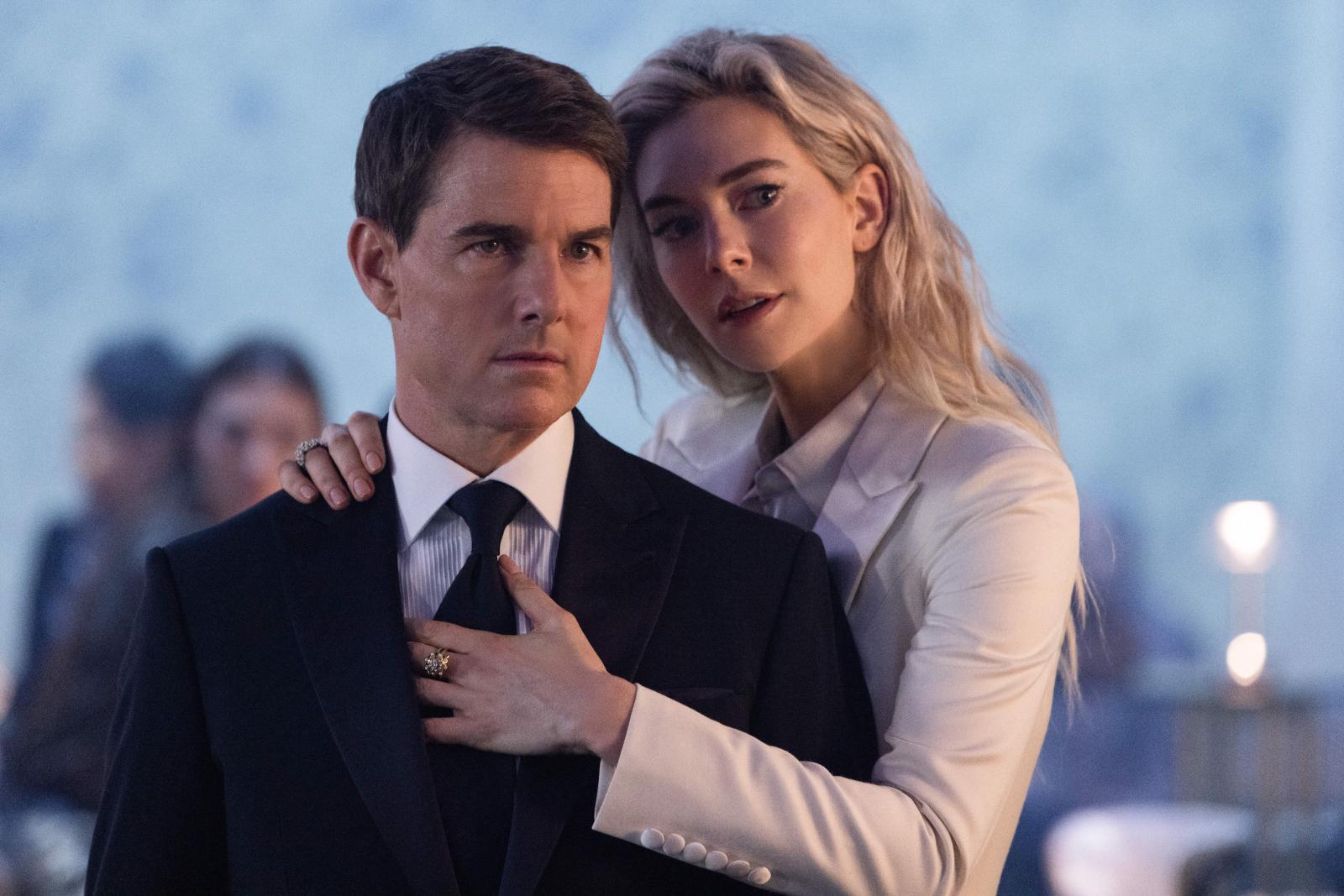 The Fantastic Four will be directed by Matt Shakman, best known for directing WandaVision, and written by Josh Friedman, best known for writing Avatar: The Way of the Water. Filming is scheduled to begin in February 2024 and the movie will be released on May 2, 2025.
Vanessa Kirby is best known for her role in Mission: Impossible, where she played the White Widow, as well as the TV series The Crown, where the actress played the role of Princess Margaret.
Kirby's most recent major project was Ridley Scott's Napoleon, starring Joaquin Phoenix. Vanessa played Josephine, the first wife of Napoleon Bonaparte.
Sue Storm has been portrayed on screen by a number of actresses, but the most notable was Jessica Alba, who played the superheroine in the failed Fantastic Four and Rise of the Silver Surfer.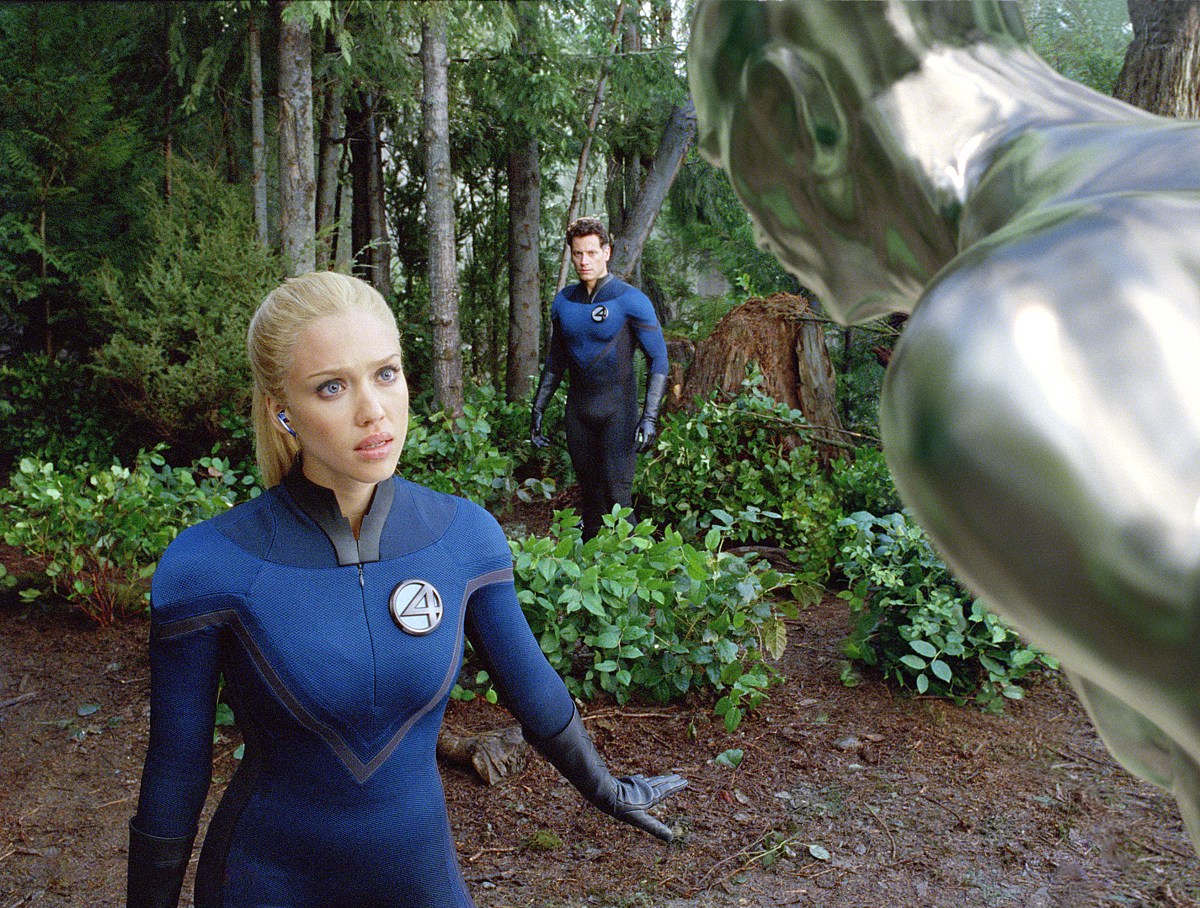 After that, an attempt was made to restart the franchise with director Josh Trank. However, the shooting of the movie turned into a production hell, the movie turned out even worse than its predecessors, and the director was so upset by the failure that he took a break from his career.
Now, fans are hoping that all the mistakes of the previous adaptations will be taken into account and a worthy adaptation of the story about four superheroes will finally be released to the screens.