Looks Like People Won't Miss Pete Davidson on SNL, Here's Why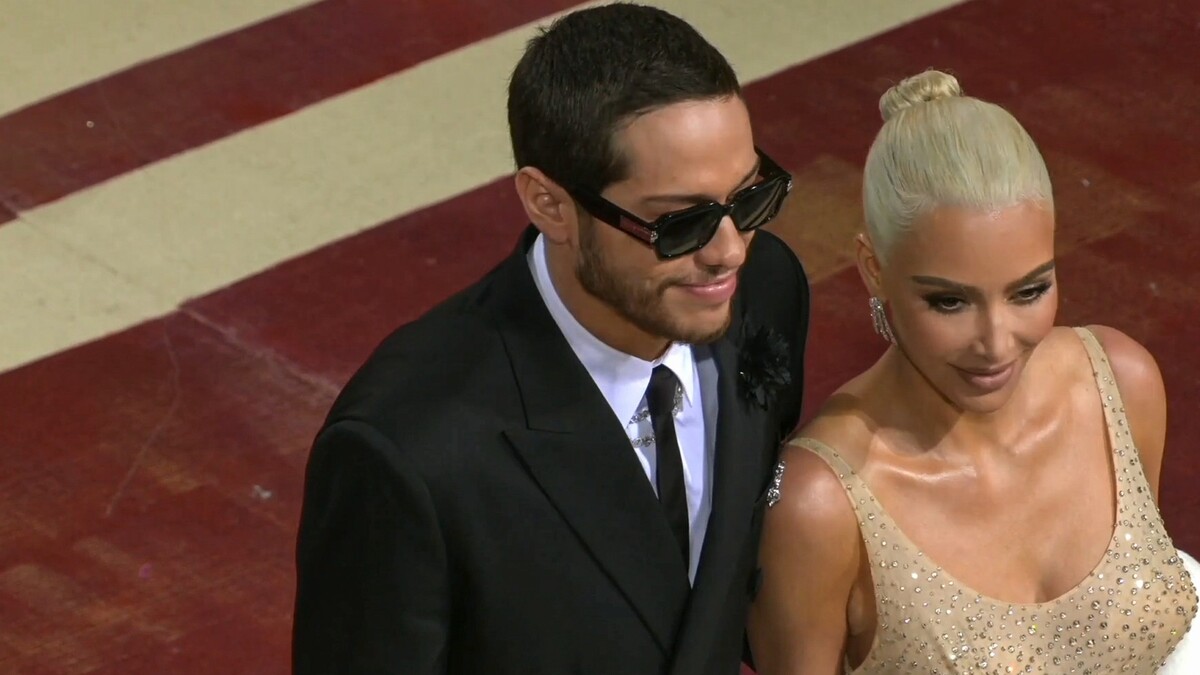 The comedian has not received a particularly emotional farewell online.
Pete Davidson is leaving Saturday Night Live, but it seems that people are not really sad about his departure – even after his touching good-bye appearance on the show.
Why so cold, though? It appears that SNL fans are way more disappointed about another comedian, Kate McKinnon, leaving.
Some people believe that Saturday Night Live was in fact the only thing that helped Pete fuel the hype around his persona. Well, aside from dating Kim Kardashian, of course.
There is a big group of people who genuinely do not understand why Davidson is "a thing" despite – in their opinion – not being particularly hilarious.
As mentioned above, Pete is not the only one to bid adieu to Saturday Night Live. He is joined by Kate McKinnon, Aidy Bryant and Kyle Mooney. The show's creator, Lorne Michaels, has admitted that 2022 is going to be "a year of change".
On Saturday May 21, Davidson and his other departing co-stars appeared in the SNL finale, with the show heading into its future without having introduced any new comedians yet.