Madame Web Is a Low Blow for Anyone Who Grew Up Watching the 90s' Spider-Man Animated Series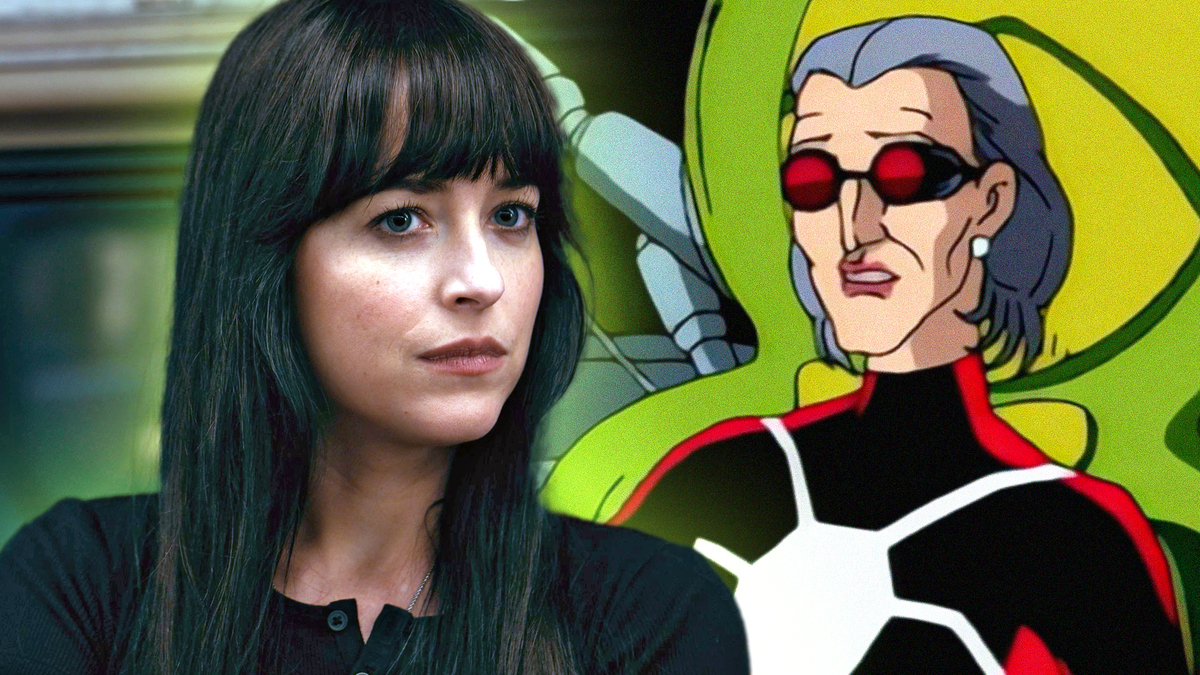 How the casting of Dakota Johnson as Madame Web in Sony's Universe might be a big mistake.
Summary:
Upcoming film by Sony, Madame Web, stars Dakota Johnson as Cassandra Webb/Madame Web, a character, based on the Marvel Comics.
Fans familiar with the character are skeptical about Dakota Johnson's casting.
People are comparing the character to the depiction in the 90s' Spider-Man animated series.
One of the upcoming movies in Sony's Universe is Madame Web, and it features Dakota Johnson playing the role of Cassandra Webb, aka Madame Web.
The film's plot remains largely under wraps, but it's known that Dakota Johnson's character is a paramedic in Manhattan with clairvoyant abilities that allow her to see within the "spider world."
Is Dakota Johnson a Good Madame Web?
Well, don't get us wrong here, Dakota Johnson is an okay actress, but if you've seen Madame Web before, in comic books or anywhere else, you are probably not exactly happy with this casting decision.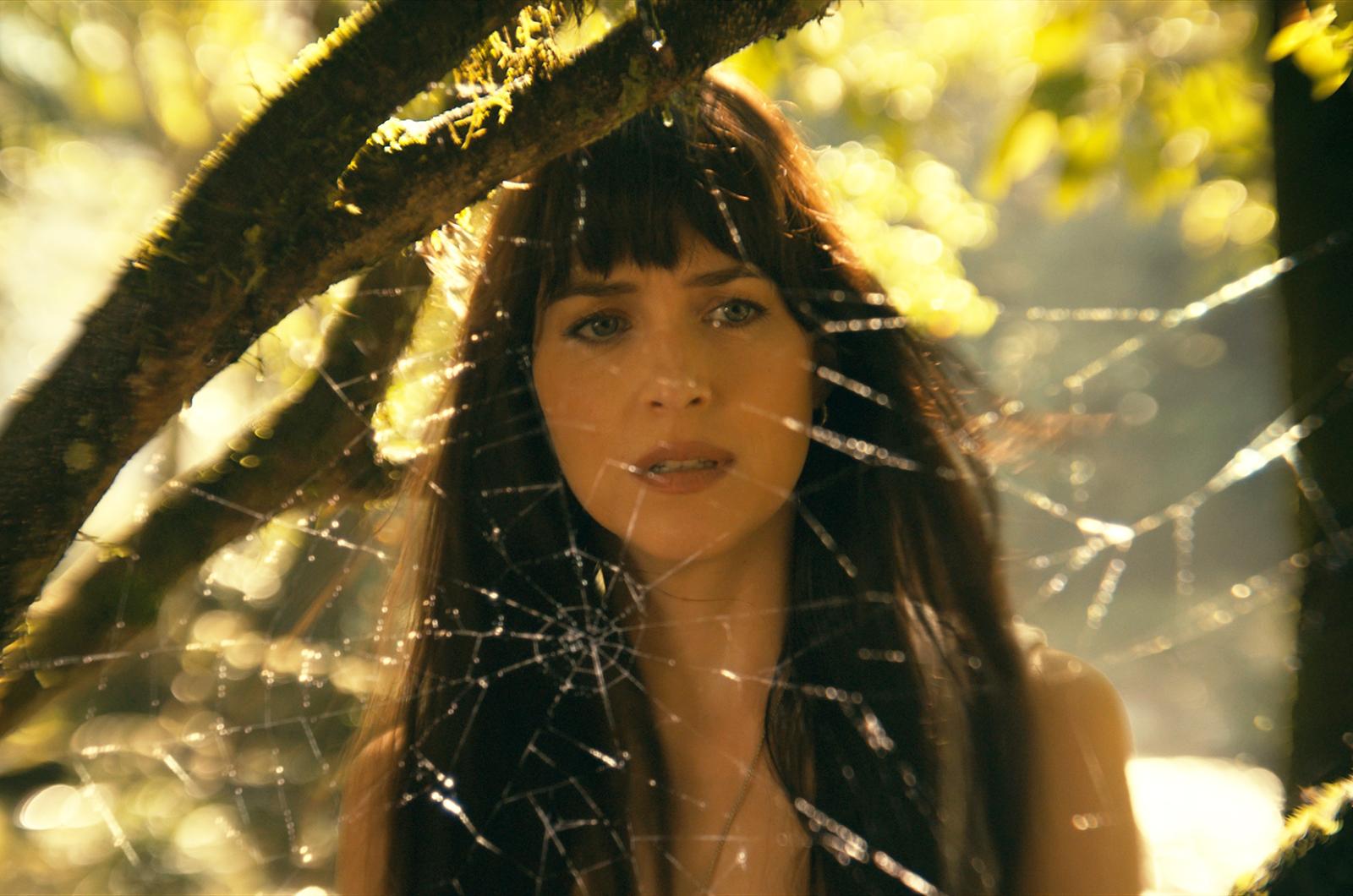 The thing is, Madame Web is normally portrayed as this wise, elderly and gray-haired lady. Doesn't sound exactly like Dakota Johnson, does it?
Spider-Man Cartoon Introduced the Best Version of the Character
Marvel fans, especially those who grew up in the 90s, immediately draw parallels to Madame Web from the iconic 1990s Spider-Man animated show, The character was voiced by Joan Lee, the legendary Stan Lee's spouse.
In the cartoon, Madame Web was quite different from how she's being shown in the upcoming movie. She was an ally of the Beyonder and had some serious reality-bending powers.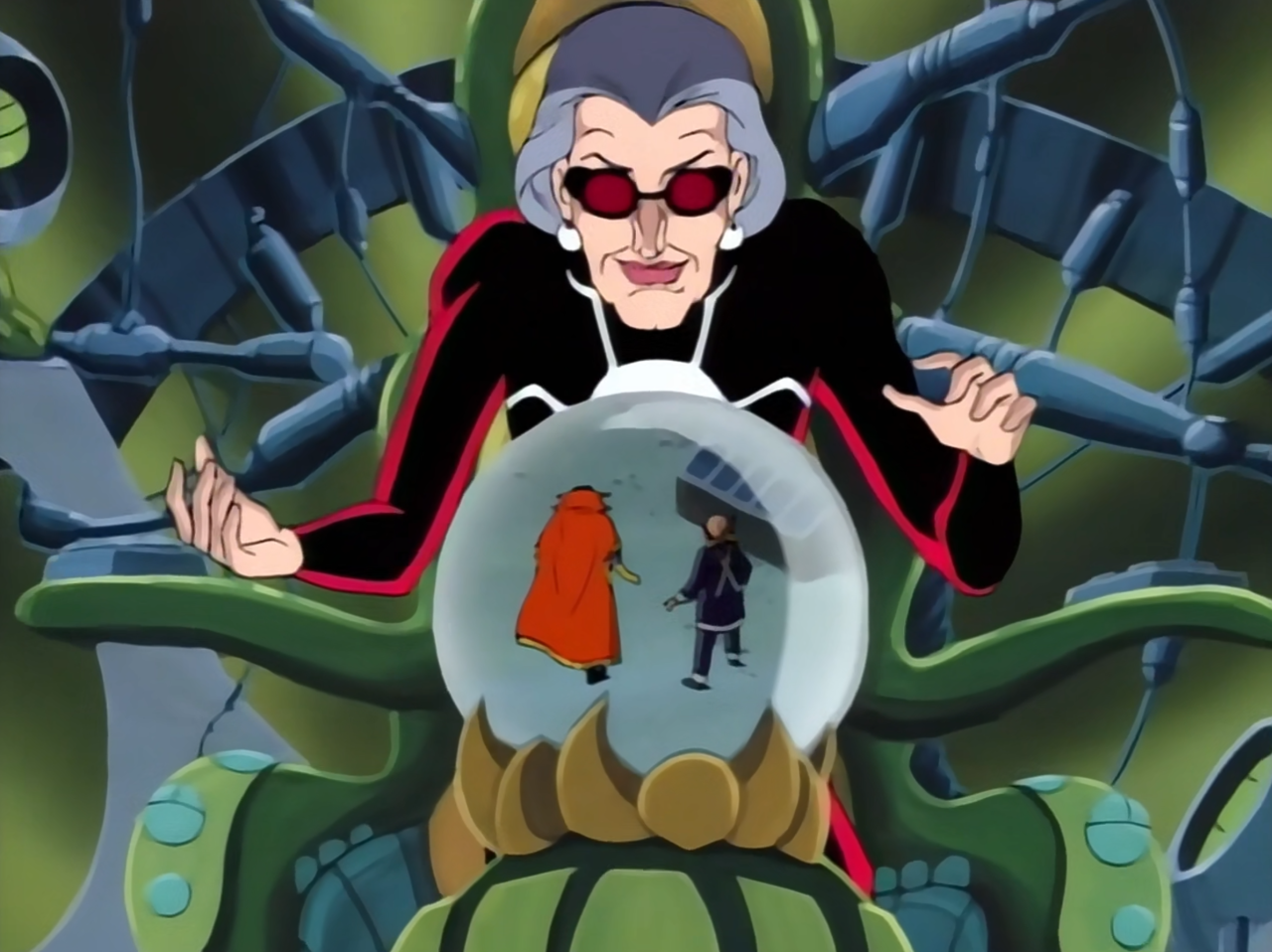 Her job was to put different Spider-Men from different dimensions to the test, all in a bid to stop Spider-Carnage from wrecking the whole multiverse.
This version of Madame Web displayed significant leadership skills and was pivotal for the narrative, particularly in the third season.
Sony's Madame Web vs. Animated Series' Madame Web
Comparing these two depictions, the Madame Web of the upcoming film appears to be a more grounded character, focused on her role as a paramedic with psychic abilities, whereas the animated series' version was a more fantastical, multiverse-spanning figure with considerable influence over the course of events.
The film's version seems to steer away from the high-concept multiverse themes and focuses more on a personal, character-driven story within the Spider-Man universe.
Additionally, the portrayal of the character in the cartoon as a mentor and guide to Spider-Man contrasts with the film's portrayal of her as a character with her own narrative arc, independent of Spider-Man's story.
Source: Reddit