Mads Mikkelsen's Recipe For a Perfect Villain Is Surprisingly Simple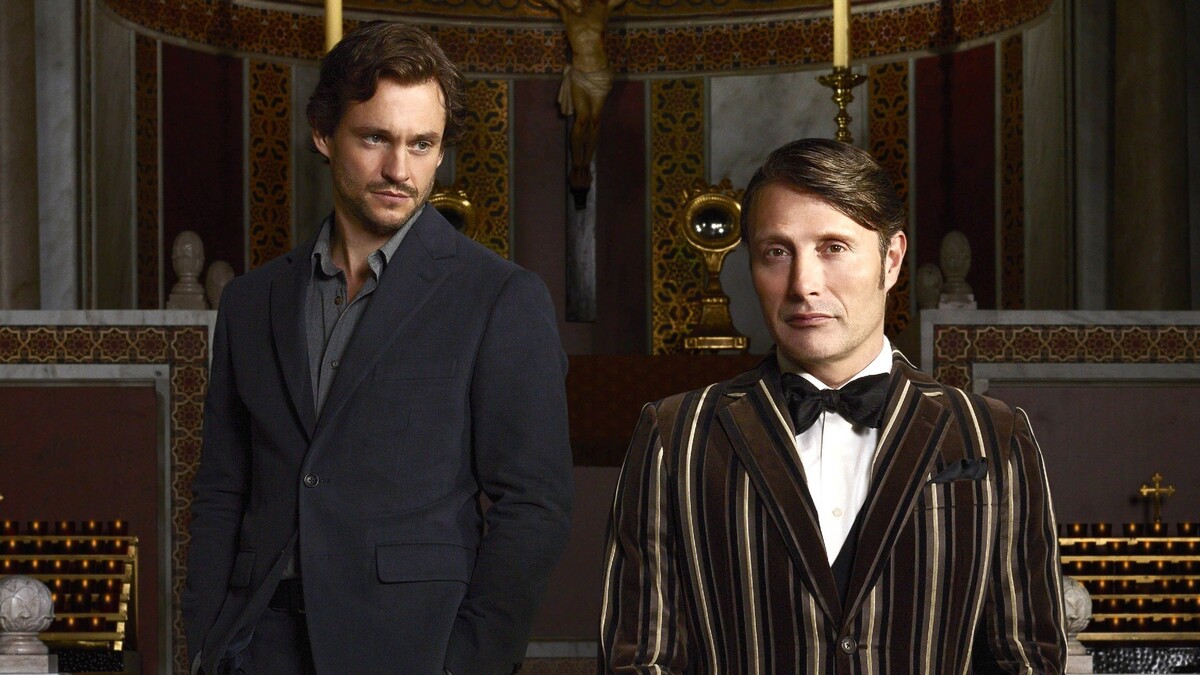 Who doesn't like Mads Mikkelsen? Despite the fact that Hollywood has chosen almost exclusively to give Mikkelsen roles of villains or anti-heroes, his characters always manage to find their place in fans' hearts.
The versatile actor, known for his roles in 'Doctor Strange ', 'Casino Royale' and the television series 'Hannibal', recently told The Hollywood Reporter about his recipe for the perfect villain. The key to success is, as it turns out, quite simple – you just have to make the audience actually believe in the villain's cause. No one will sympathize with a mad scientist who wants to destroy the world for nothing, but give him a good reason and well-written lines, and the audience will feel for him.
"Often when it comes to the villain, I think that the more we can persuade the audience to listen and make a fraction of what the character is saying make sense, the more interesting the character is to look at," Mikkelsen told THR.
And he certainly follows his advice: many of his famous screen villains, including Grindelwald in 'Fantastic Beasts ', are still considered by fans to be the best of their kind.