Mamma Mia Cast Gets Candid About Threequel Possibility (Things Are Not Looking Up)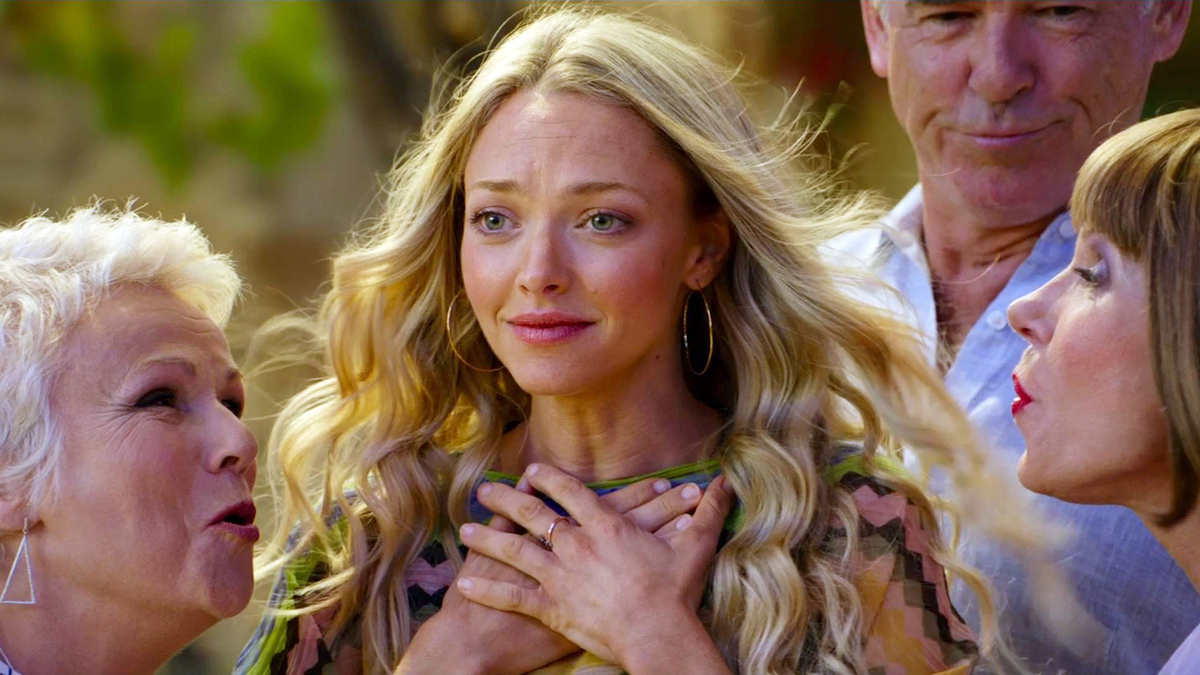 "Here we go again" for the third time? Yes, please.
After its premiere in 2008, the movie Mamma Mia! gathered a huge fandom and made the world obsess over the film. Well, the most obvious reason for that is of course the fact that the romantic comedy is based on the music of the iconic Swedish band ABBA.
The hit soundtracks made every fan fall in love with the movie, but so did the plot. The story of Meryl Streep's character Donna building her life on the Greek island and raising her child alone is very compelling. But the storyline of the three fathers brought in by Amanda Seyfried's Sophie is definitely the heart of the movie.
So when the rumors of a possible Mamma Mia! 3 started to fill the Internet, almost every member of the cast was excited.
"I dare you to show me one person who doesn't want a third Mamma Mia!" Amanda Seyfried told Vogue.
The same sentiment was echoed by the rest of the cast, including Colin Firth, Pierce Brosnan and even Meryl Streep.
But unfortunately, the ABBA members were not so happy with the idea. Bjorn Ulvaeus said that she would only be open to the idea of a new movie if there was a good script. But most importantly, she said that there probably aren't enough songs for a third Mamma Mia! movie.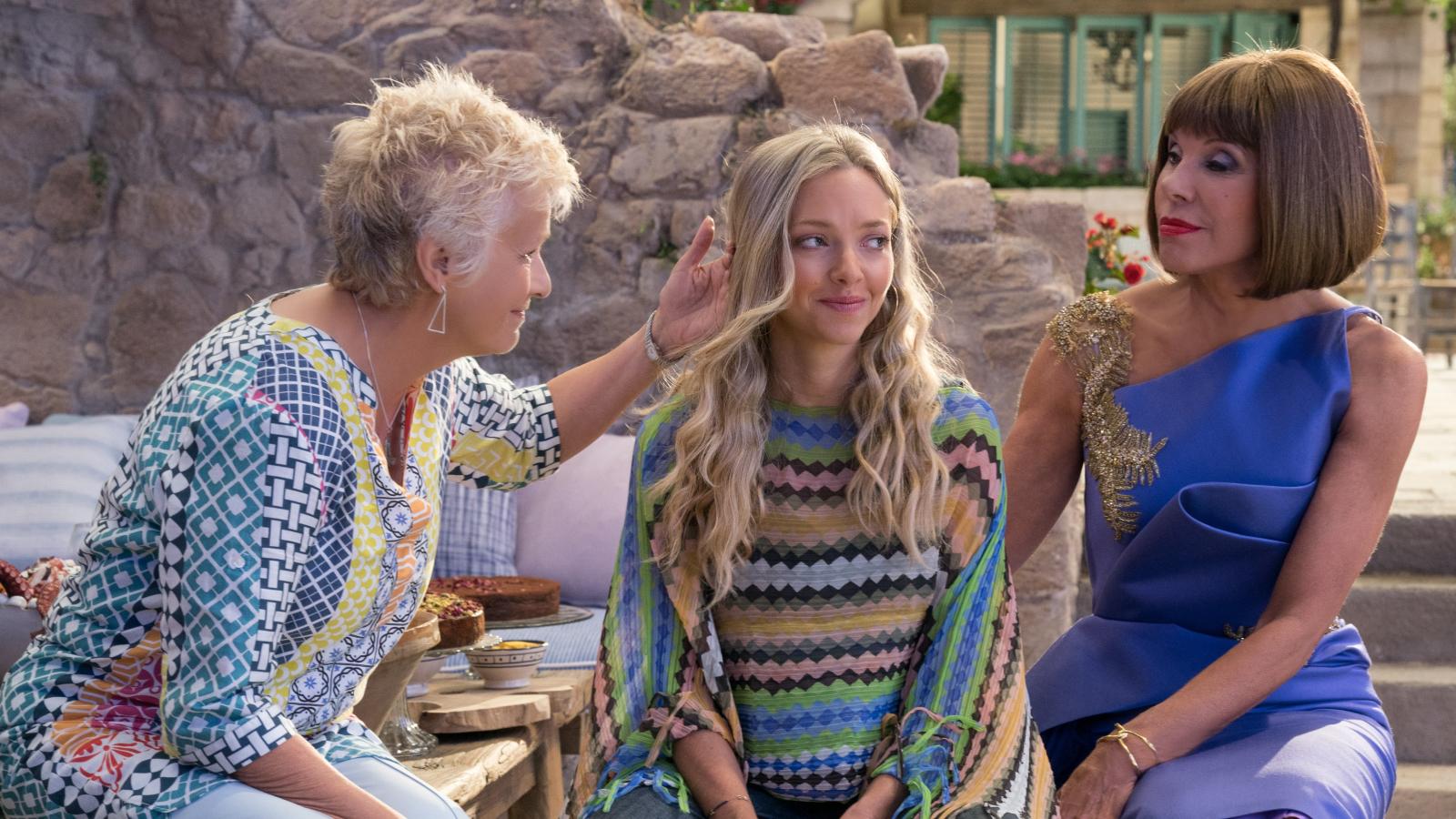 If the movie can work out even without the greatest plot, there's definitely no way that a musical will be successful without any music… While ABBA does have more songs in their discography, even Mamma Mia! 2 had to repeat the band's most classic songs, just to keep the movie's original vibe.
Mamma Mia! was such a huge success that the need for a sequel was out of the question. But for different reasons, it happened only 10 years after the OG movie was released. The second film focused on Donna's earlier years. The flashbacks helped us understand how the triple dating really happened and why Pierce Brosnan's character was always "the one."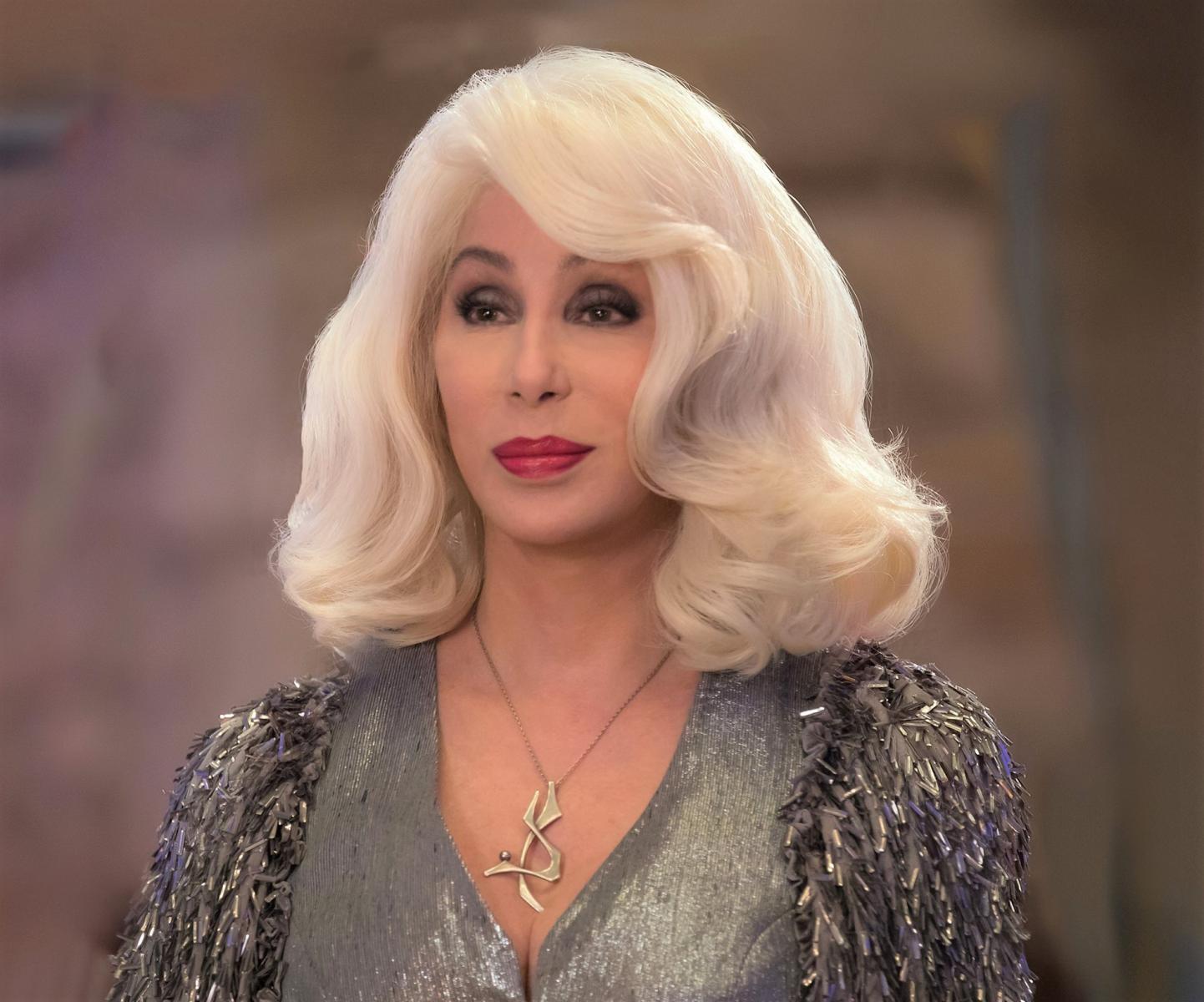 The new movie also had a storyline for Donna's mother, the famous star who was never there for her, but decided to be there for her granddaughter Sophie. Cher played the role phenomenally. And her storyline with Andy Garcia helped to get the Fernando song into the movie.
So maybe whoever decides to write the script for Mamma Mia! 3 could just make up some stories like that? So it would help to include some new Abba songs in the movie and make them classics as well.
Source: Vogue