Martin Scorsese's Tired Beef With Blockbusters Doesn't Seem to Impress Anyone Anymore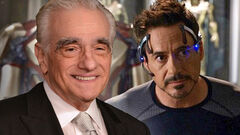 The legendary director basically called for a war on franchises and superhero movies in a recent interview, but his logic may be flawed.
Martin Scorsese is undoubtedly one of the greatest directors of the modern era, delivering masterpiece after masterpiece throughout the decades of his filmmaking career and still refusing to retire at the age of 80.
He is also one of the most notorious opponents of blockbuster movies, and with the popularity of all kinds of cinematic universes in recent years, Scorsese has passionately expressed his distaste for them on several occasions.
In a recent big interview with GQ, the filmmaker doubled down on throwing shade at comic book movies and franchises in general, claiming that they distort our entire culture and that younger generations will, or already do, think "that's what movies are."
He then went on to basically "call for war" on blockbusters, claiming that A-list directors like Christopher Nolan should "hit them from all sides" with great cinematic works and "don't give up."
Scorsese also shared his negative view of streaming service content, saying that while there may be great people involved in the production, to him it is "not really cinema" due to its manufactured nature.
Fans, however, seem to find his uncompromising stance on the issue a bit overzealous and flawed, as blockbusters and "high art" films have peacefully coexisted for decades without really competing due to different audiences.
They point out that "dumb action films" were around long before superhero movies became a thing, and yet the previous generations turned out just fine, still demanding serious and thoughtful films.
Even Christopher Nolan, whom Scorsese praised in the interview, tried his hand at the superhero genre, directing the Batman trilogy starring Christian Bale to critical and fan acclaim.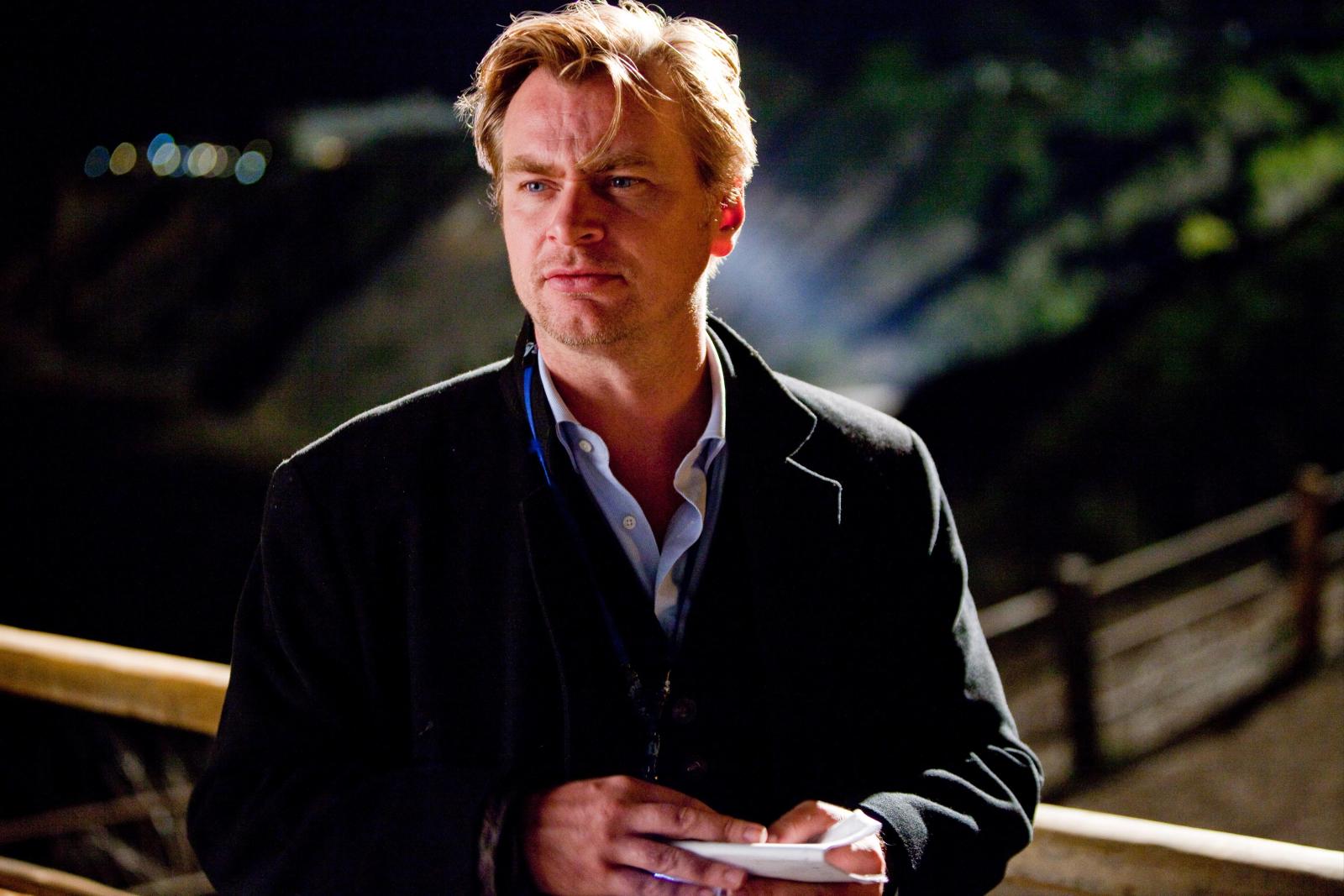 Both types of movies can exist at the same time, as not every movie has to be like The Irishman to be good, and even blockbusters can turn out great if made with enough dedication, like the aforementioned Batman trilogy or the recent Spider-Man: Across the Spider-Verse.
Fans say that it is not about franchises or superheroes, but about bad movies in general, and considering that many recent MCU and DCU movies have been flops due to their poor quality, audiences can apparently still tell a great movie from a terrible one.
Scorsese's latest work, Killers of the Flower Moon, will be released on October 20, 2023.
Do you agree with Martin Scorsese's opinion on blockbuster franchises?