Marvel Boss On Board With Ryan Gosling Taking Over Ghost Rider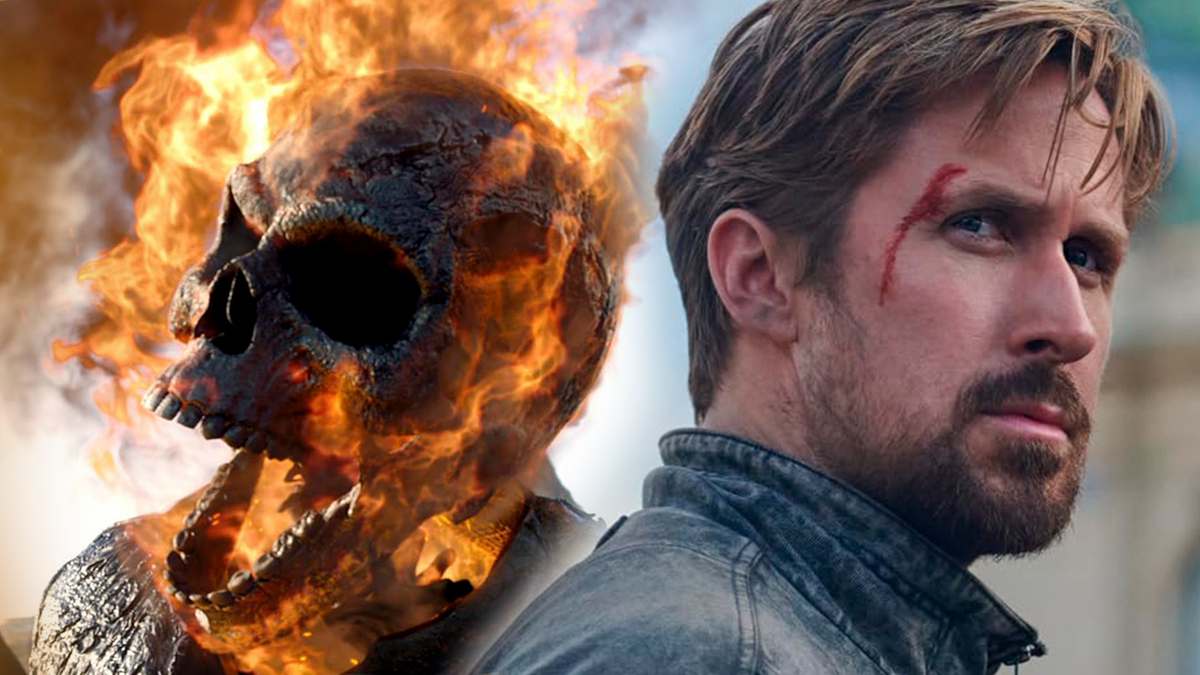 After Ryan Gosling revealed he would love to play Ghost Rider, Kevin Feige took the opportunity to speak his mind about having Gosling join the MCU in the future.
Ryan Gosling has always been one of the most prominent actors in Hollywood, but now, he's definitely going through the second wave of immense popularity after co-starring with Margot Robbie in 2023's blockbuster Barbie which earned over $1.4B at the global box office.
Both Gosling and Robbie are largely praised for it.
Before this surge in popularity with Barbie's release, both actors had already been under the spotlight for many months due to their work on the movie — and Ryan Gosling took the opportunity to express his biggest Marvel dream.
Many actors have that one superhero they'd love to play, and Gosling shared his with the Happy Sad Confused podcast host Josh Horowitz.
"An honest-to-goodness EXCLUSIVE. <...> This morning Ryan reached out to me to say there is one superhero he wants to play...Ghost Rider," Horowitz wrote on X (formerly Twitter).
This revelation started making rounds, and Marvel fans were divided: while some didn't feel like Ryan Gosling was the right guy to play the Spirit of Vengeance, others started cheering him up. Obviously, it wasn't long until the news reached Marvel's top management — namely, Kevin Feige, the big boss of the entire Marvel empire.
Feige addressed these comments from Gosling during the 2022 San Diego Comic-Con while speaking to MTV News.
"Hey man, if Ryan wants to be Ghost Rider… Gosling's unbelievable. Ryan is amazing. I'd love to find a place for him in the MCU. He's dressed up as Ken on Venice Beach and gets more press than giant movies coming out that weekend. It's amazing," the Marvel boss shared.
Admittedly, there's nothing standing between Ryan Gosling and his dream role now — with all the media coverage and popularity he got from Barbie and Kevin Feige's support, we're sure it's more than possible for the actor to take over Ghost Rider.
Heaven knows this franchise has been crying for a reboot for the longest time. Or was it Hell?
Ryan Gosling as the new Ghost Rider?