Marvel vs DC: 6 Characters They Sneakily Snatched from Each Other
These characters are way too identical. Which came first?

Marvel and DC Comics have been the pillars of the comic book industry for decades, creating worlds beyond our wildest imaginations.
While each has its unique universe, distinct storytelling style, and iconic characters, they share an interesting and sometimes controversial common thread — they've quite frequently "borrowed" from each other.
Marvel's Doctor Strange copied Doctor Fate
Two wizards with fancy capes both share uncannily similar titles — the Sorcerer Supreme. The major distinction lies in their moniker. Doctor Strange is an actual surname, not a title or alias, whereas Doctor Fate is an identity handed down for ages.
DC's Aquaman copied Namor
Marvel's undersea king Namor appeared two years before DC's Aquaman made his splash. Despite Namor being the original sea-king, Aquaman has managed to gain a larger fan base over the years. It could be that fans prefer a justice league level hero over a part-time villain.
Marvel's Hawkeye copied Green Arrow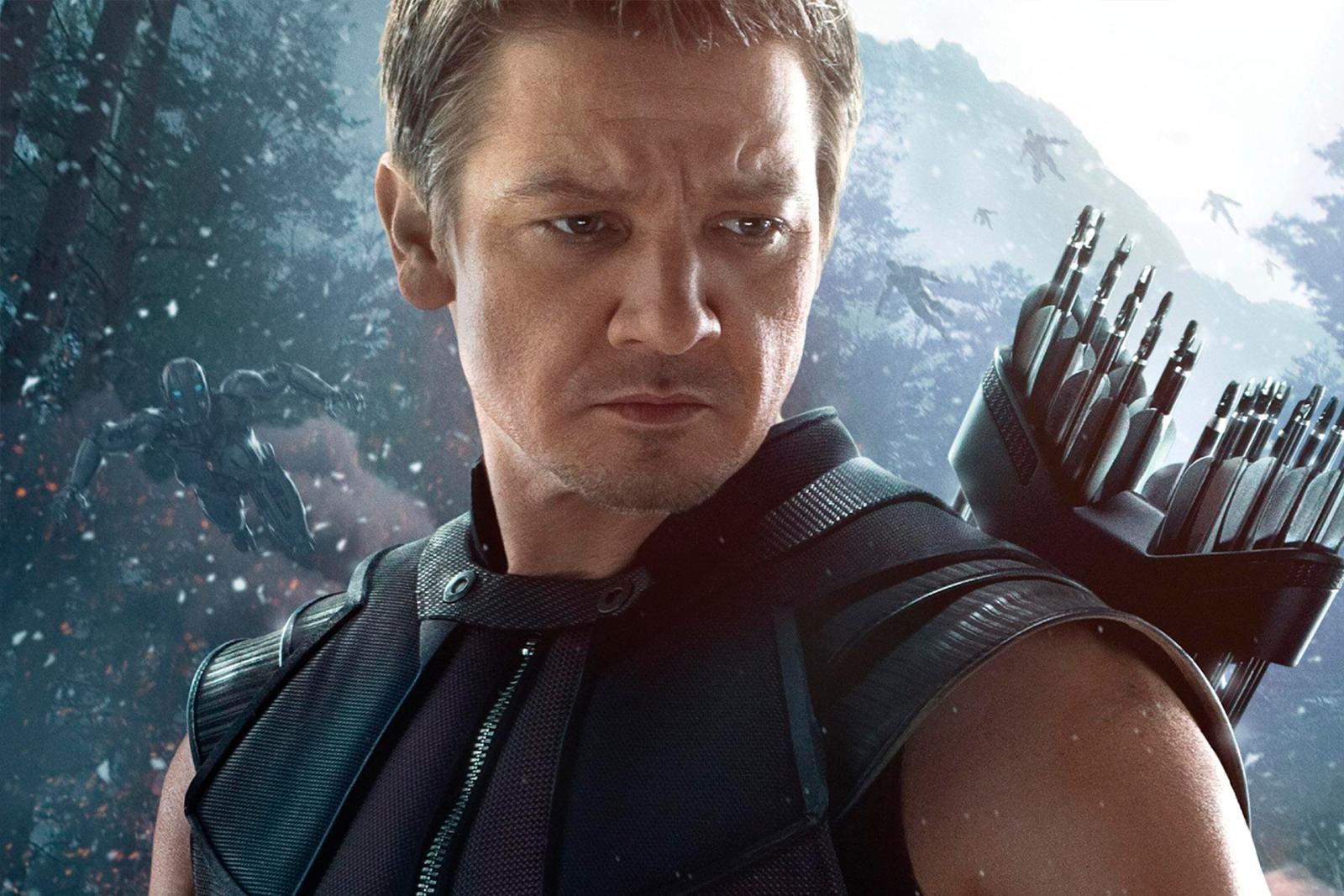 Hawkeye seems to have taken a leaf out of DC's Green Arrow's book. Both bow-wielding heroes, Clint Barton (Hawkeye) and Oliver Queen (Green Arrow) might lack superpowers but they more than make up for it with their exceptional archery skills.
Yet, their personalities couldn't be more different. Queen is a charismatic billionaire, while Barton is your average guy with a not-so-average job.
DC's Atomic Skull copied Ghost Rider
Atomic Skull was heavily inspired by Marvel's Ghost Rider, with both featuring a skull in flames. But, they diverge from there, with Atomic Skull being a radioactive villain and Ghost Rider a mystical character, channeling his powers from a demon.
Marvel's Deadpool copied Deathstroke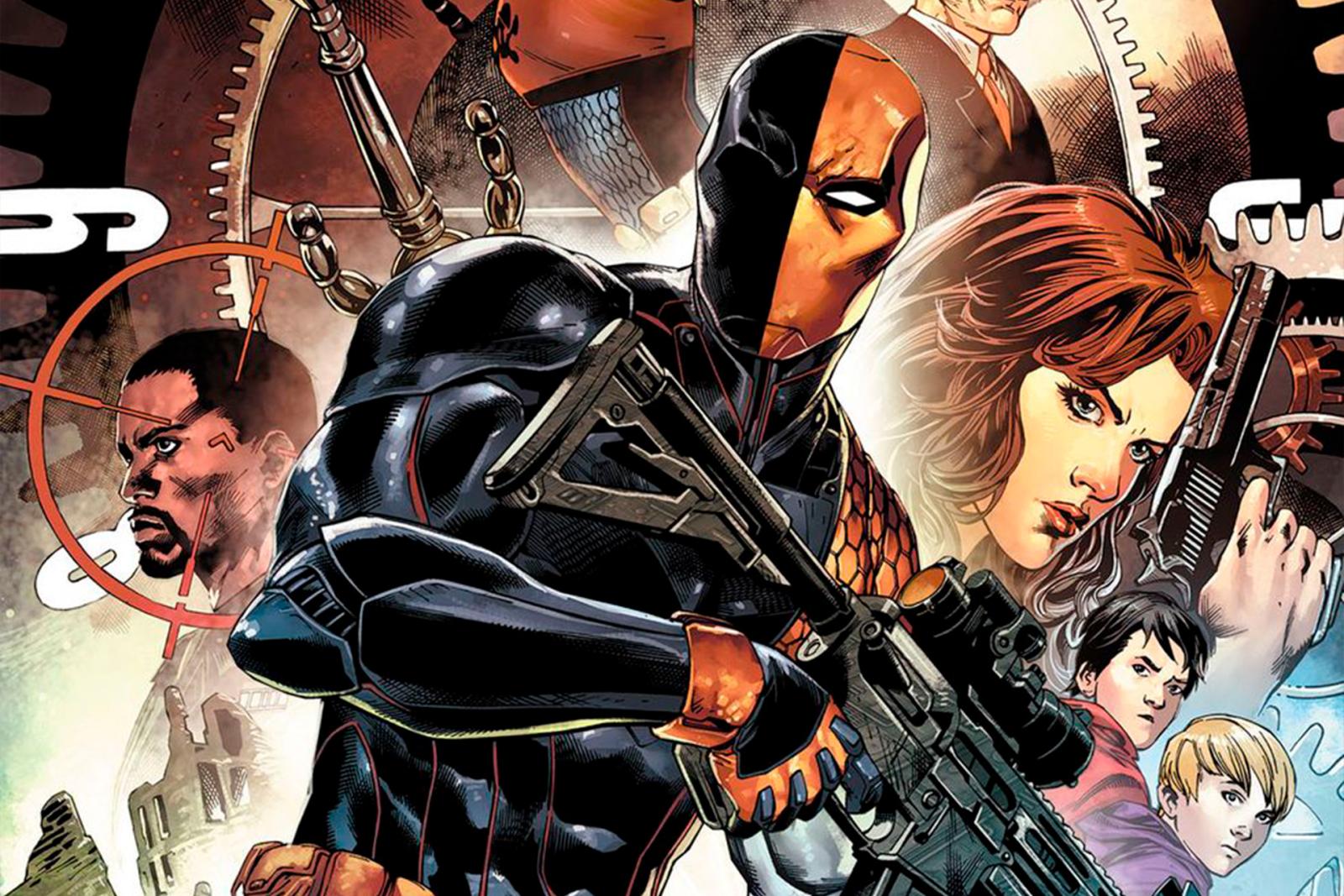 Wade Wilson (Deadpool) and Slade Wilson (Deathstroke)have ridiculously similar names, a strong passion for weapons, and crazy fast healing abilities. It's impossible not to notice the glaring similarities between these two.
However, Deathstroke is a serious, feared killer, while Deadpool is a goofball, who loves breaking the fourth wall as much as he loves his swords.
DC's Lobo Copied Wolverine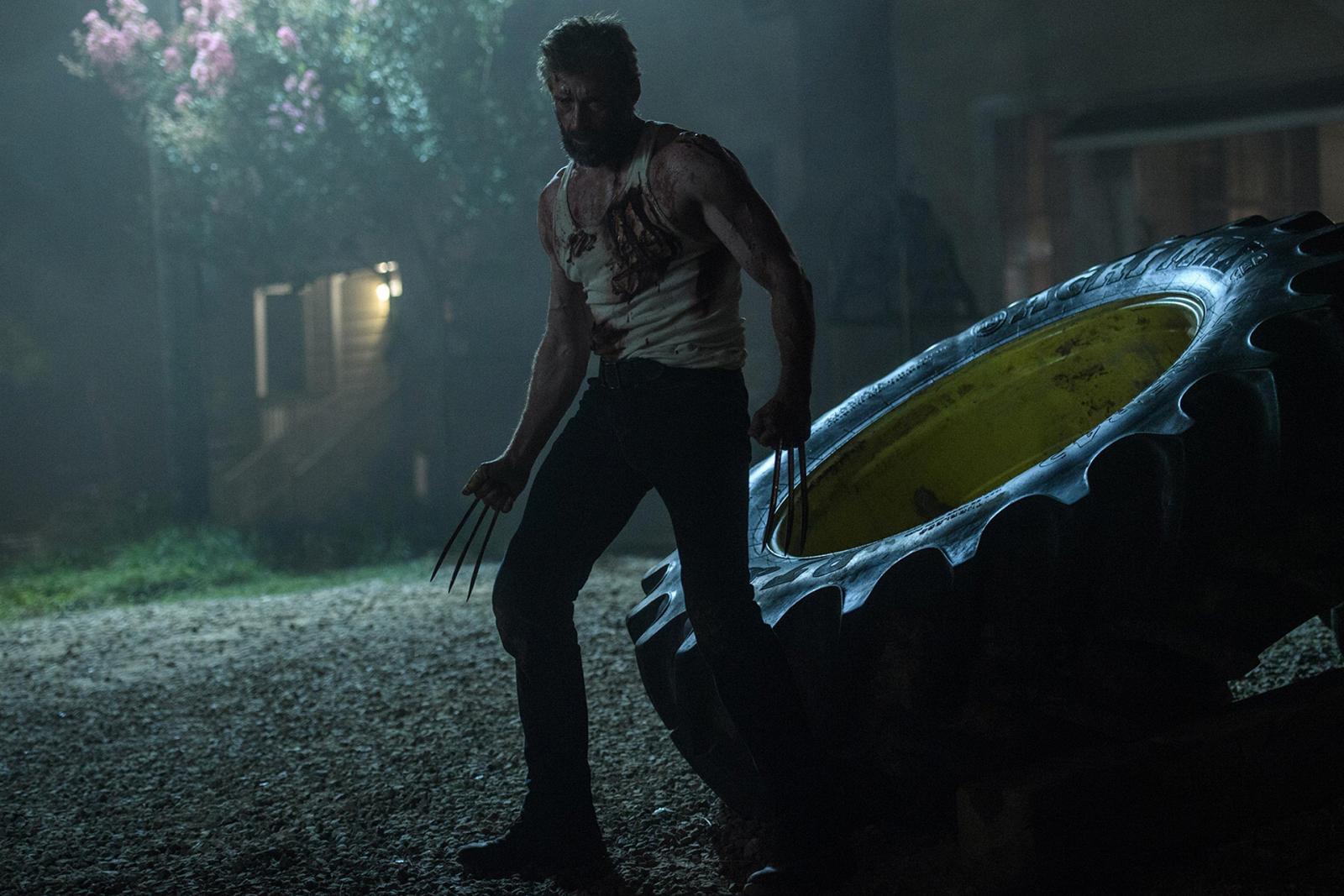 \Wolverine is Marvel's beloved hero known for his gruff nature, bombastic personality, and tragic past. DC attempted to create their own version of Wolverine with Lobo, a hairy and bristly character with a penchant for violence.
While Lobo initially gained popularity in the '80s, he never reached the same level of success as Wolverine, who remained a staple character for Marvel.