Matt Damon's Worst Decision in His Entire Career? Rejecting James Cameron
Sometimes you need to take risks.
No matter how hard it is for the actor on set, another part of the job that makes it even harder to succeed happens off-set. Every A-list actor has a whole team of agents and publicists to help them get gigs, and auditions, and showcase their talents.
But even if you are asked to join one of the biggest productions by the director himself, it can all come down to one very right or wrong decision. A decision that can completely change the trajectory of your life.
That's exactly what happened to Matt Damon, who decided to turn down the role that could have brought him even more success, recognition, and money. The actor was invited to play the lead role in James Cameron's Avatar, but according to the director, he declined the offer.
"It's the dumbest thing an actor ever did in the history of acting. <...> Do you know what kind of movie that would've been if I would [have] been in it? I've probably done, like, 50 movies. I've never been in a movie that made $1 billion," Damon admitted in an interview with ET alongside Avatar's actual star Zoe Saldana.
Although it must have been painful to miss out on such an opportunity, as Saldana noted in the same interview, the actor's career hasn't suffered as a result. Having already made a name for himself, Matt Damon continues to explore his acting style to this day, giving audiences amazing performances.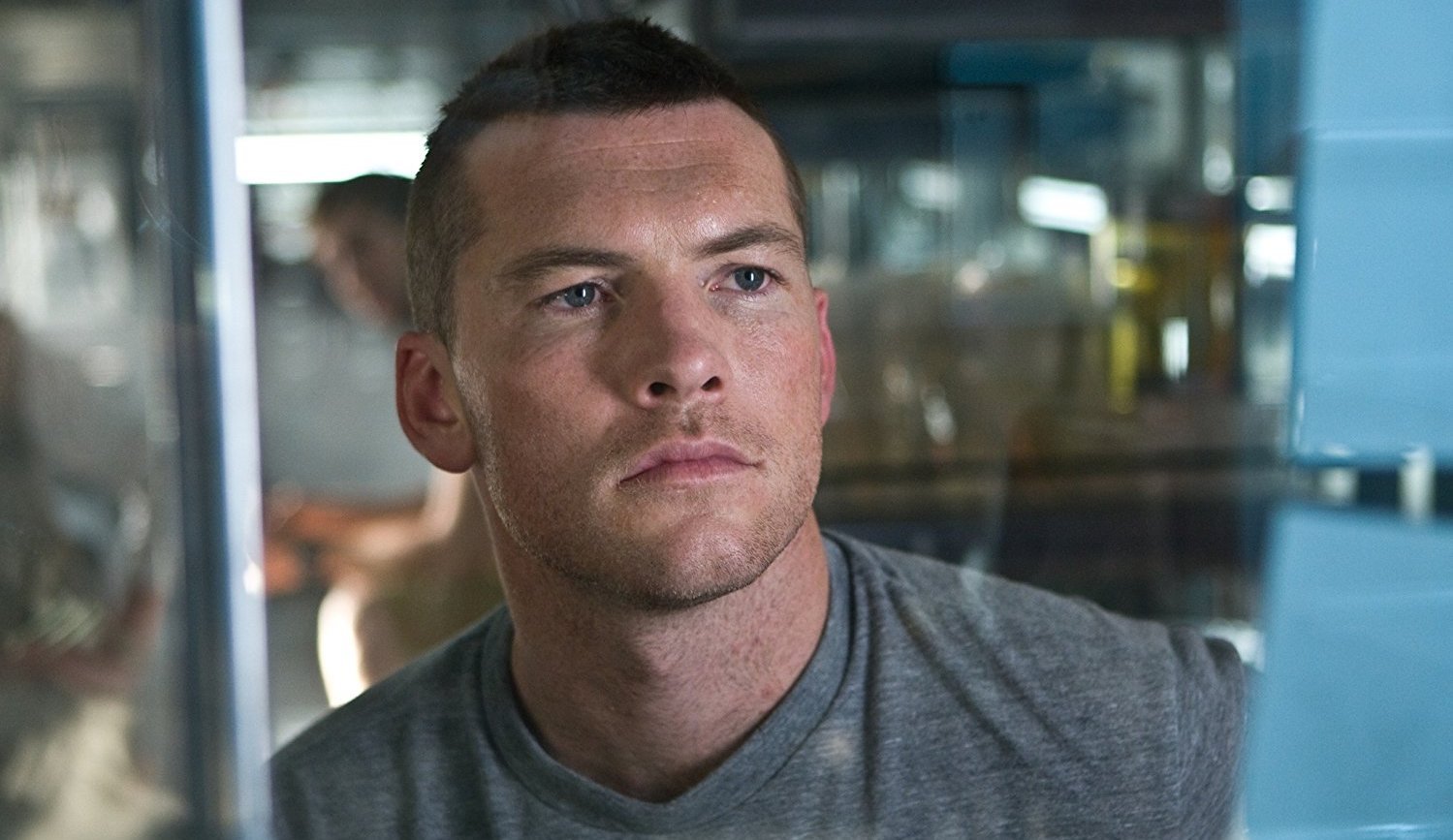 The role of the Avatar that Damon turned down eventually went to Sam Worthington, who portrayed Jake Sully to perfection alongside Zoe Saldana's Neytiri. Judging by the success of the movie and its sequel, Damon's decision didn't hurt the production too much. In the end, everything turned out the way it was supposed to.
Would you like to see Matt Damon replace Sam Worthington as Jake Sully?
If you want to revisit the iconic fantasy story, you can stream 2009's Avatar and 2022's Avatar: The Way of the Water on Disney Plus or MAX.
Source: ET