MCU's 'Daredevil' MPAA Rating Revealed, And Fans Are Underwhelmed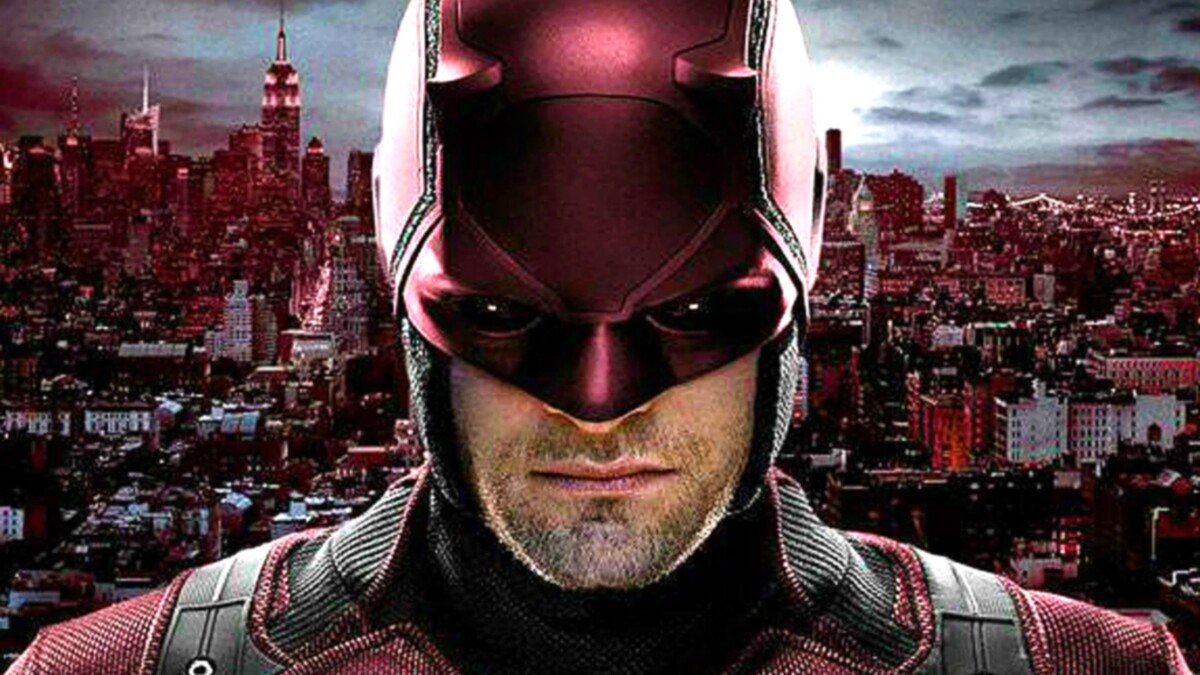 Marvel Studios welcomes Charlie Cox into the MCU, but it looks like his Disney+ solo series will be less dark and violent than the original Netflix series.
Fans were excited that Cox would reprise his role as Daredevil in the MCU, and the official confirmation that his solo series was in development further heightened anticipation. Still, people have their doubts – the Netflixverse has been hailed as a much-needed darker approach to trite superhero formulas, rewarding fans with street-level storylines, bloody fights and really complex character development, and, as many fans believe, Marvel Studios is adapting a more family-friendly format, ruining the dark atmosphere of the original series.
And now, thanks to a known insider @MyTimeToShineH, fan fears have been heightened even more, as the Daredevil solo series is rumored to be rated PG-13, not R like the Netflixverse series.
And people are rightly perplexed, arguing that Marvel Studios shouldn't have hired Charlie Cox again if they don't want to develop his shows as the previous ones.
"I'm not being negative about it but I am genuinely confused. DD is on D+ already so why not make the new season TV-MA. It doesn't make any sense to change the rating and give us a watered down season when the other 3 are sitting right next to it." – /bobbydoe77.
Some even use 'Moon Knight ' as evidence that the MCU will completely change Daredevil, citing that the Oscar Isaac 's series was also advertised as a darker take on superheroes, but it ended up being the exact opposite.
"Under Disney this will be completely different show, I expect a lot more mcu humor and way less serious drama. Moon Knight was very mcu like despite claims that it will be different." – /SydBlackArt.