MCU's Rumored X-Men Movie Doesn't Sound Too Promising for Hugh Jackman's Wolverine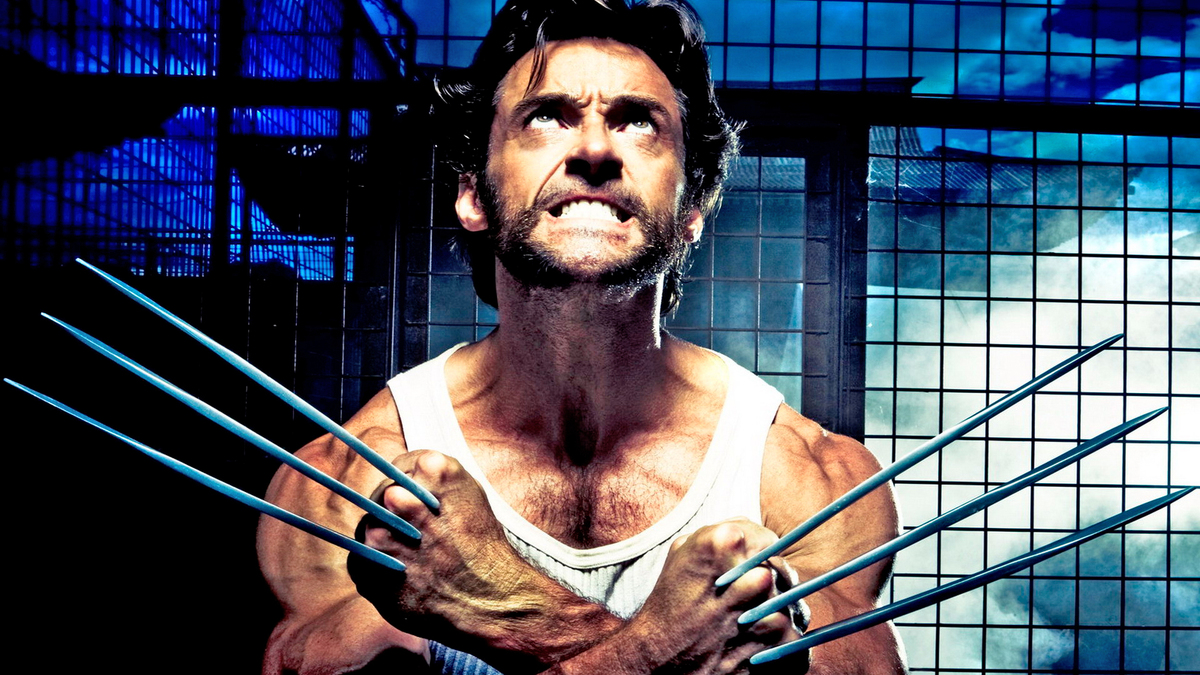 With the new update on the future of X-Men and its upcoming reboot, things don't look too good for Wolverine.
As the Marvel Cinematic Universe keeps expanding and Kevin Feige finally has the rights to X-Men once again, viewers are eagerly awaiting the reintroduction of this iconic mutant team. After the longest period of radio silence, we have some updates on this franchise, and there are two bits of news for us here: one good and one questionable.
Since the Writer's Strike concluded, Marvel is ready to proceed with its expansion plans. According to Deadline, the studio's executives have started meeting with writers and listening to their pitches for the new X-Men. Marvel is set on developing the new franchise, however, it won't be wise to expect it to be released any time soon.
But this was the good news.
The questionable news came from the famous Hollywood insider CanWeGetToast who shared an interesting report on their X (formerly Twitter) account. According to the insider, the new X-Men won't feature the franchise's most iconic superhero.
"The current idea to reboot the X-Men in the MCU does NOT feature Wolverine on the team… There's a reason why Marvel is starting to push the X-Men so hard across all mediums and will continue to push them until they're on the big screen," wrote CanWeGetToast.
This, however, doesn't mean that Wolverine won't be joining the X-Men team at all. In fact, this character canonically joins them much later in the timeline, and the insider specifically pointed that out in the comment section.
"The Weapon X program has to be formed before Wolverine joins the team, and Adamantium JUST appeared in the MCU. It honestly might be a while before Logan joins up with the X-Men," they added.
Seeing how Hugh Jackman 's Wolverine has been around for almost a quarter of a century and how the actor wants to retire, this is probably a smart move from Marvel. Getting the audience acquainted with the new X-Men before introducing the new Wolverine will allow the studio to avoid a major portion of the inevitable backlash from fans.
Source: Deadline