Michael Cera Had a Surprisingly Tough Time Saying Goodbye to Scott Pilgrim
The actor revealed how close the cast became while working on the 2010 cult classic.
Michael Cera has had a number of memorable roles throughout his career, starting as a child actor and rising to worldwide fame with 2007's Superbad and Juno.
The actor continues to make frequent appearances on the big screen, such as in the recent smash hit Barbie, where he portrayed Allan.
However, arguably the most well-known, iconic, and fan-favorite role of Cera's career came with Scott Pilgrim vs. the World, where he portrayed the titular 22-year-old musician.
Directed by Edgar Wright and featuring an all-star cast, the film has received praise from critics and fans alike and has become something of a cult classic since its release in 2010.
In a recent interview with GQ, the actor reflected on his experience and revealed just how close the cast really was.
When Cera was contacted by Edgar Wright with an offer to star in the upcoming film, he was extremely excited, as he was a huge fan of both the director's work and the original comic books, which he called a "lucky thing."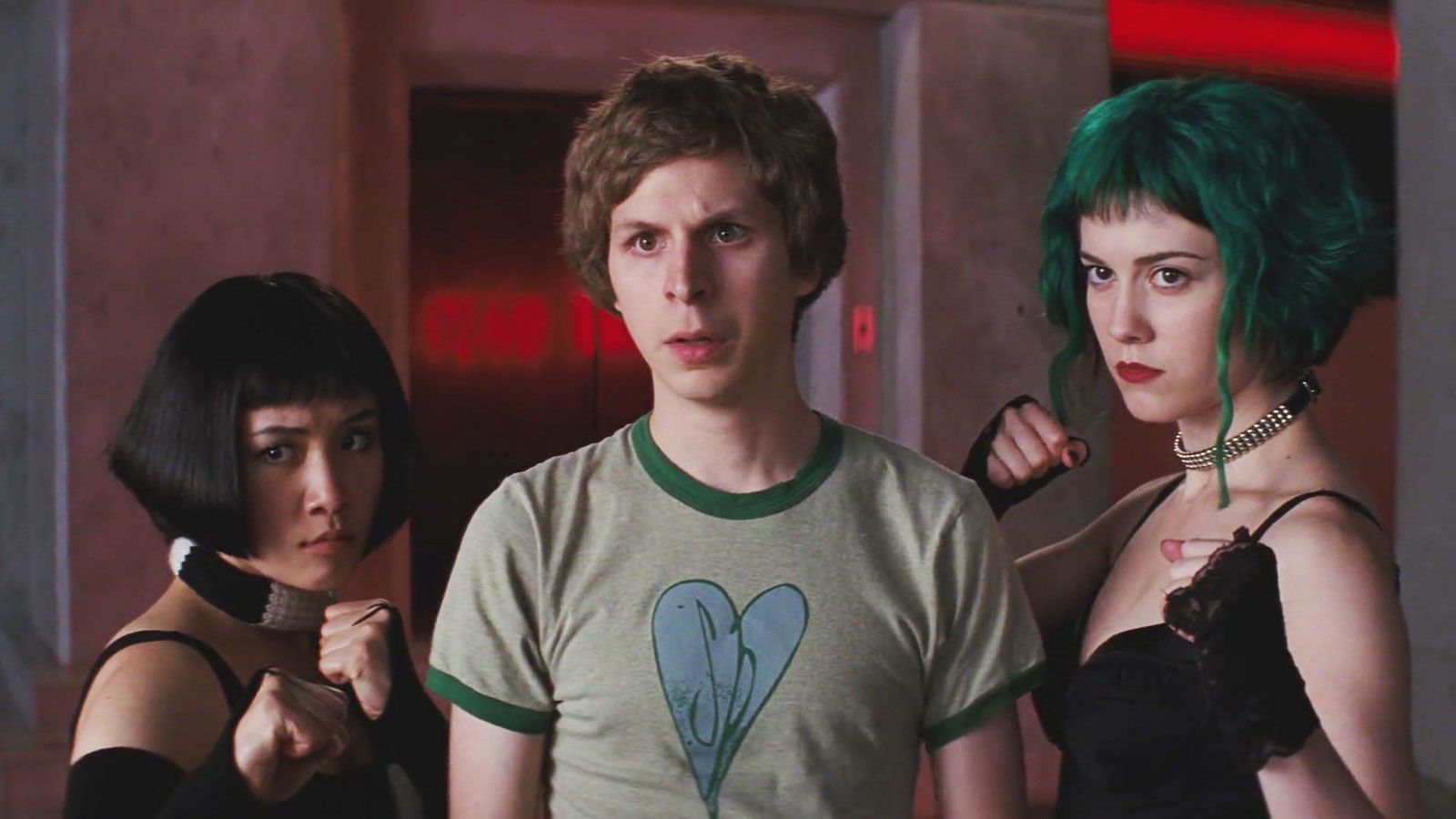 By the end of the production, the star felt that he was surrounded by friends and that it was his "world," hoping it would never end because he could have kept on doing it forever.
When everyone inevitably had to go their separate ways, Cera felt a bit confused and "a little depressed," and it took him some time to come to terms with the fact that this was how the movie industry works.
The actor also revealed that the endurance training and learning the choreography for the fight scenes were quite "unnatural" for him, and Michael even hurt himself a couple of times.
Considering all this, it seems that the upcoming Scott Pilgrim Takes Off anime series was a joy for the actor to participate in, as it will be a reunion for the cast of the live-action movie, who will be reprising their roles more than a decade later, albeit as voice actors.
Scott Pilgrim Takes Off will be released on November 17, 2023.
Are you excited about the Scott Pilgrim Takes Off anime series?
Source: GQ