Millie Bobby Brown's NCIS Role Proves She Has Range Most Can Only Dream Of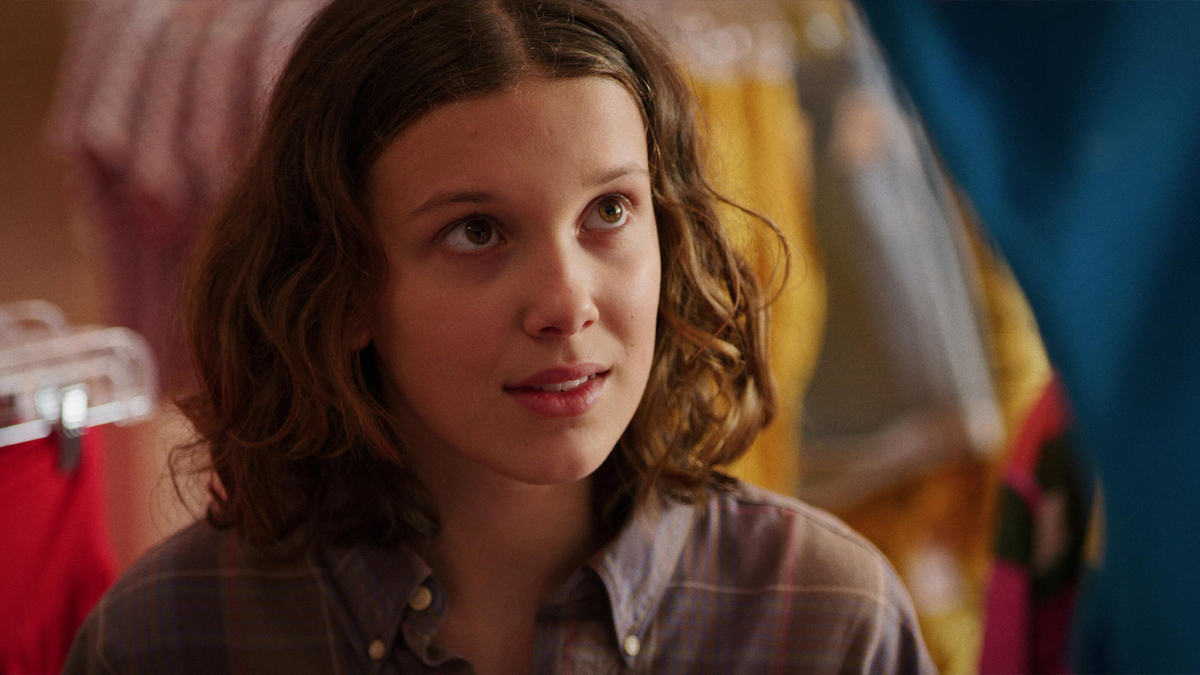 Before she was saving Hawkins, Millie Bobby Brown was turning heads on NCIS.
Anyone who watched the Netflix hit Stranger Things would agree that Millie Bobby Brown is extremely talented, and her performance as Eleven has been nothing short of impeccable.
But before she became a household name thanks to the role of Eleven, Millie Bobby Brown made an appearance in a surprising role on the popular CBS series NCIS. While many remember her for her iconic portrayal of Eleven, her character on NCIS was a stark departure.
At just 10 years old, Millie Bobby Brown graced the NCIS screen in season 12 episode 6. She played Rachel, a young girl who sadly had to witness her mom's death.
As the episode unfolds, it's revealed that Rachel is the one responsible for her mother's death. Feeling neglected by her frequently traveling Navy commander father, she takes a drastic step. She ends her mother's life, hoping it would make her father be at home more.
This revelation is a shocker, as the episode initially paints Rachel as an innocent child, discussing her love for Harry Potter with friends and showing genuine distress upon discovering her mother's body.
As the story progresses, her true colors come out. She deceives Gibbs, the lead character, with a fabricated story, suggesting that her mother is a casualty of Navy SEALs who are exposing terrorists.
Rachel's sneaky move shows she's had a plan all along. And that moment in the episode when we find out the kid is the actual troublemaker really shakes up the usual way the show tells its stories.
While both characters are fundamentally different, Rachel from NCIS and Eleven from Stranger Things actually share some similarities. Both are strong-willed characters, far from the stereotypical children seen on TV.
Rachel, driven by a desire to be loved and noticed by her father, makes a tragic choice. However, Eleven, after finding acceptance and love among her new friends, uses her powers for good, protecting her newfound home.
Millie Bobby Brown also had some minor roles on Modern Family and Grey's Anatomy. It's pretty impressive, considering her relatively limited list of TV roles. And now she is the lead in the show that's bound to be iconic. What a career she's building.