Mission Impossible 15? Tom Cruise Up For More Action For Another 20 Years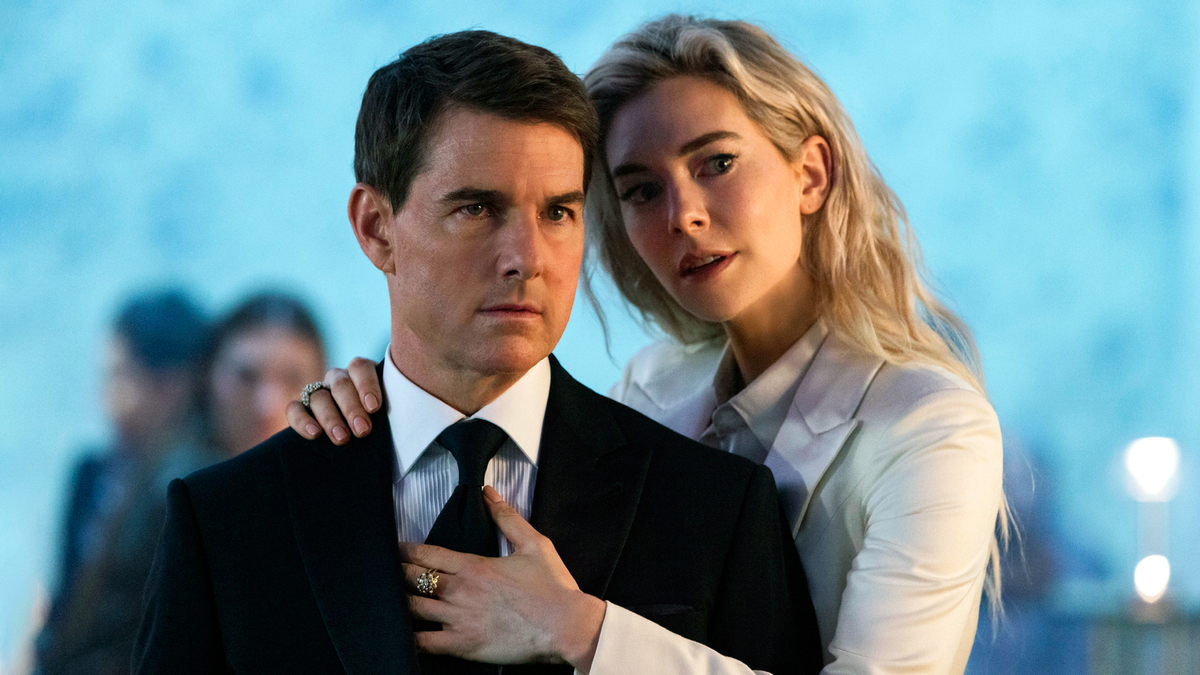 Hopefully, he'll be more careful with crazy stunts by the age of 80.
While some celebrities don't feel the pressure to work so much after their initial success, others are so dedicated to their craft that they're willing to keep working as long as their health allows.
Fortunately, the acting industry is full of such professionals, and Tom Cruise, who recently spoke out about it, is just another example.
The Mission Impossible star, who recently celebrated his 61st birthday, is still extremely involved in everything he does. At this point, the Internet is full of legends about the actor's work ethic and his dedication to performing even the deadliest stunts himself.
It's an attitude that not only keeps him on the front pages and in the headlines but also makes every movie he appears in an instant success.
The latest, Mission: Impossible - Dead Reckoning Part One, premiered with a 100% score from critics and is currently down 2% with 112 reviews.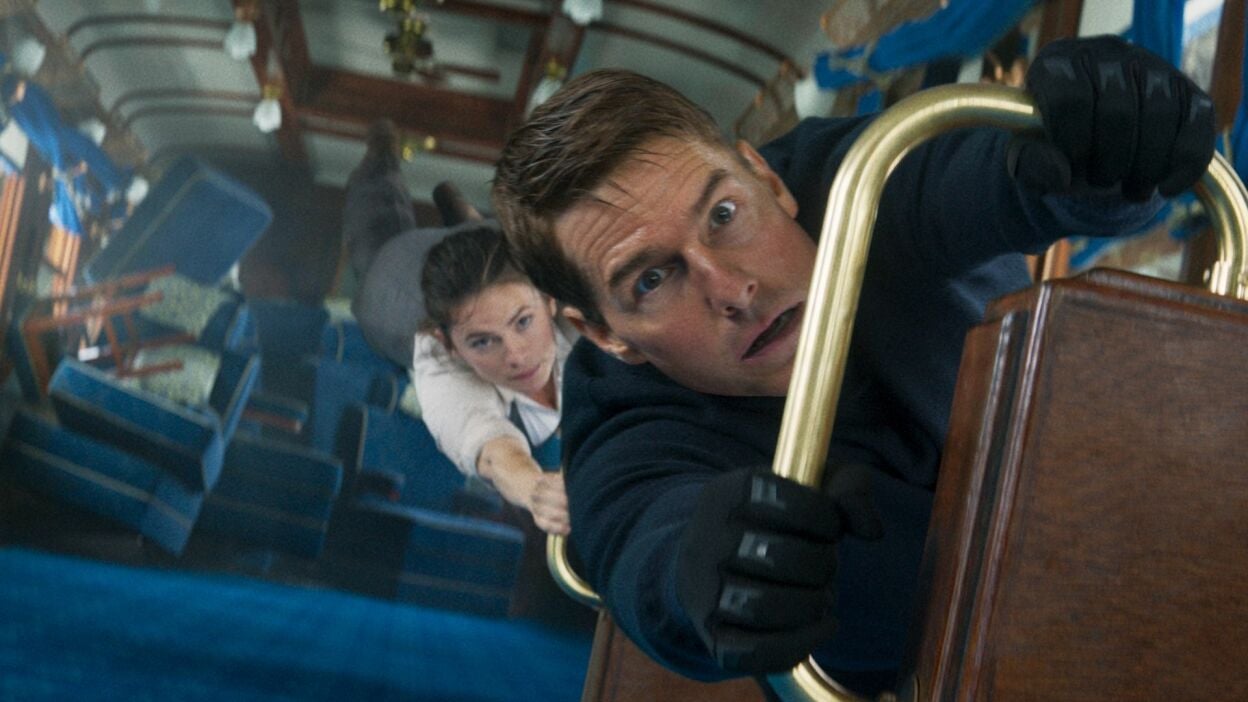 The good news is that quality movies like this will be coming for years more.
At an Australian premiere of the aforementioned Mission Impossible movie, Cruise himself stated that he doesn't plan to leave the industry anytime soon. If anything, he's ready to take a cue from fellow actor Harrison Ford:
"Harrison Ford is a legend; I hope to be still going; I've got 20 years to catch up with him. I hope to keep making Mission: Impossible films until I'm his age," the actor said.
Fortunately, it seems that audiences are willing to watch Mission: Impossible movies until they're 80. The franchise, which is so dear to many people as a throwback to their personal childhoods, would probably never get boring for viewers.
So the only thing Tom Cruise really needs to focus on to make this sentiment come true is his health. After all, we're sure to see a lot more insane stunts from him in the years to come.
If you are already on the edge of your seat in anticipation of the upcoming Mission: Impossible - Dead Reckoning Part One, make sure you get your tickets to your local theater so you don't miss the premiere on July 12.
Source: The Sydney Morning Herald