Morbius Could Have Appeared on Big Screen Back in the Early 2000s as Blade Villain
We could have had our morbin' time way earlier, but thank God we didn't.
Sony blessed us with the 2022 "masterpiece" Morbius, starring Jared Leto, but the movie didn't really match up with what fans were hoping for. And it seems like Sony didn't see it coming either, since they were aiming to replicate the success they had with Venom back in 2018.
Funnily enough, Morbius was actually supposed to show up in a movie a whole 20 years before Sony's not-so-great release.
Back in the late 90s, the Marvel cinematic universe was still in its infancy. Blade, released in 1998, was a massive success and played a pivotal role in kickstarting future Marvel films.
Directed by Stephen Norrington and starring Wesley Snipes, the film introduced audiences to Blade, a human-vampire hybrid who hunts other vampires.
Following the success of Blade, the studio wasted no time getting the sequel rolling. And surprisingly, Dr. Michael Morbius, the Living Vampire, was initially slated to be the main antagonist.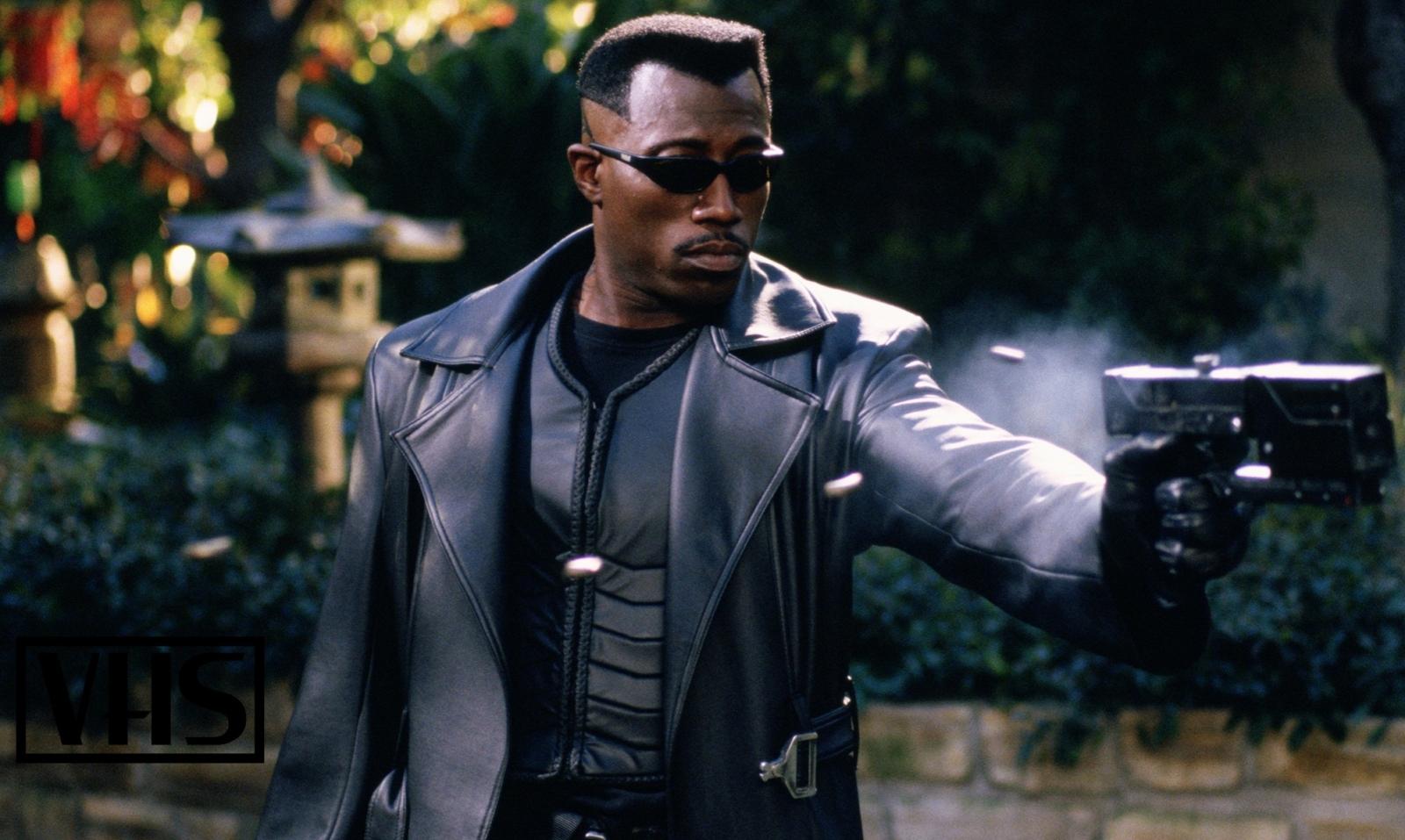 Morbius, a biochemist turned vampire, was originally tied to Spider-Man and first appeared in the comics in 1971. In comic books, he's had several run-ins with various Marvel characters, including Blade.
In fact, an alternate ending to the first Blade film even teased Morbius as the next villain, with Blade spotting him on a nearby rooftop.
So, why didn't we see Morbius square off against Blade in the sequel? Rumors have swirled for years, suggesting that Sony's Spider-Man rights prevented Morbius from appearing in Blade II. However, this isn't entirely accurate.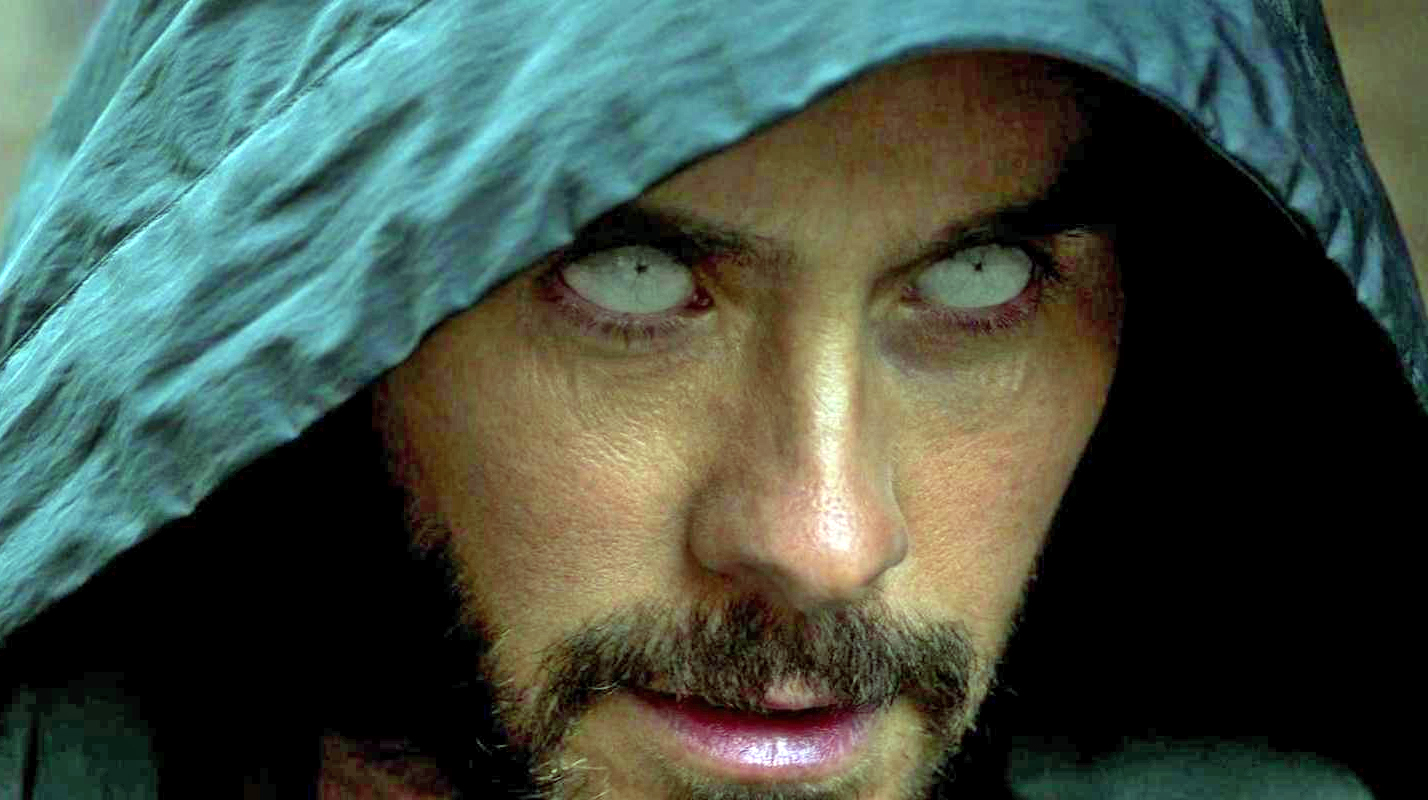 While it's true that Morbius eventually became part of Sony's Spider-Man universe, during the early production of Blade II (around 2000), Sony did not have the rights to Morbius.
In fact, Marvel had sold the rights to Morbius to Artisan Entertainment in 2000. Artisan had plans for several Marvel characters, including Morbius, but only a few films materialized.
David S. Goyer, the writer of both Blade films, clarified in a DVD commentary that the inclusion of Morbius was his and the original director Stephen Norrington's idea. When Norrington left, and Guillermo del Toro stepped in, the idea was thrown out the window.
Source: Bloody Disgusting, Variety