'Most Important Project of 2023': Fans Spitting Venom on Marvel's Bizarre Upcoming Premiere
Was there really anyone who needed LEGO Avengers?
What is the Marvel project of this fall you anticipate the most? Maybe Loki season 2 or The Marvels? Both make sense, but there is another Marvel project you might want to know about. Or not.
Marvel Studios has recently tweeted the release date of the upcoming Avengers special, LEGO Marvel Avengers: Code Red. It is set to premiere on Disney Plus on October 27.
LEGO Marvel Avengers: Code Red promises a fun and comedic adventure featuring our favorite heroes in LEGO form. Disney Plus has previously released Star Wars LEGO specials, so they decided it's time for Marvel to get in on the action.
Maybe it does sound exciting, especially considering multiversal possibilities, given that LEGO universe was a thing in this summer's hit, Spider-Man: Across the Spider-Verse, but the excitement isn't palpable.
Based on what fans say on Reddit, not everyone seems to see it as something one should really be excited about. Some Marvel enthusiasts are questioning whether anyone really needed this project.
With the platform already hosting several LEGO specials, including those from the Star Wars universe, some fans are left wondering if this new addition will bring anything new to the table.
For the most part, fans are just having a good laugh about this project. One user couldn't help but remember what Martin Scorsese once said about Marvel movies not being real cinema. What you have to say about LEGO Avengers, Mr. Scorsese?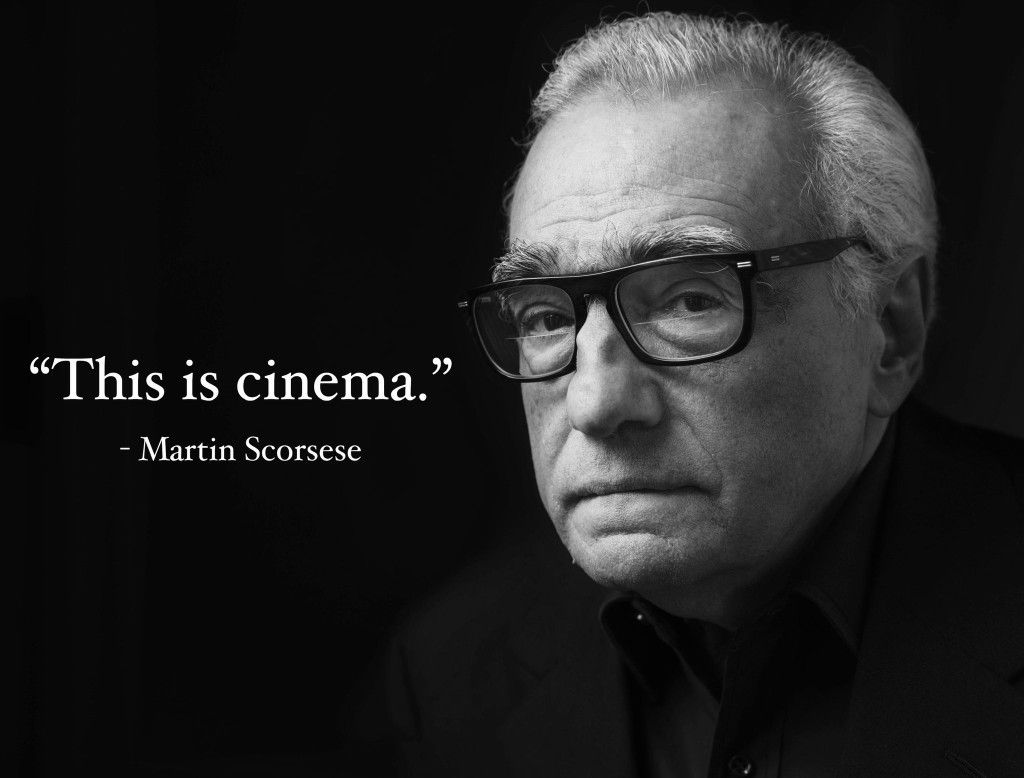 Some fans think the special's main purpose is to basically get us hyped for the rumored massive LEGO Avengers Tower dropping later this year. It is quite possible, to be honest.
But there is another way to look at it. While Code Red is likely another 20-minute short, it's here to keep the Marvel fandom busy. With The Marvels and Loki season 2 on the horizon, and several other Marvel projects slated for 2024, this LEGO special is like a snack before the main course.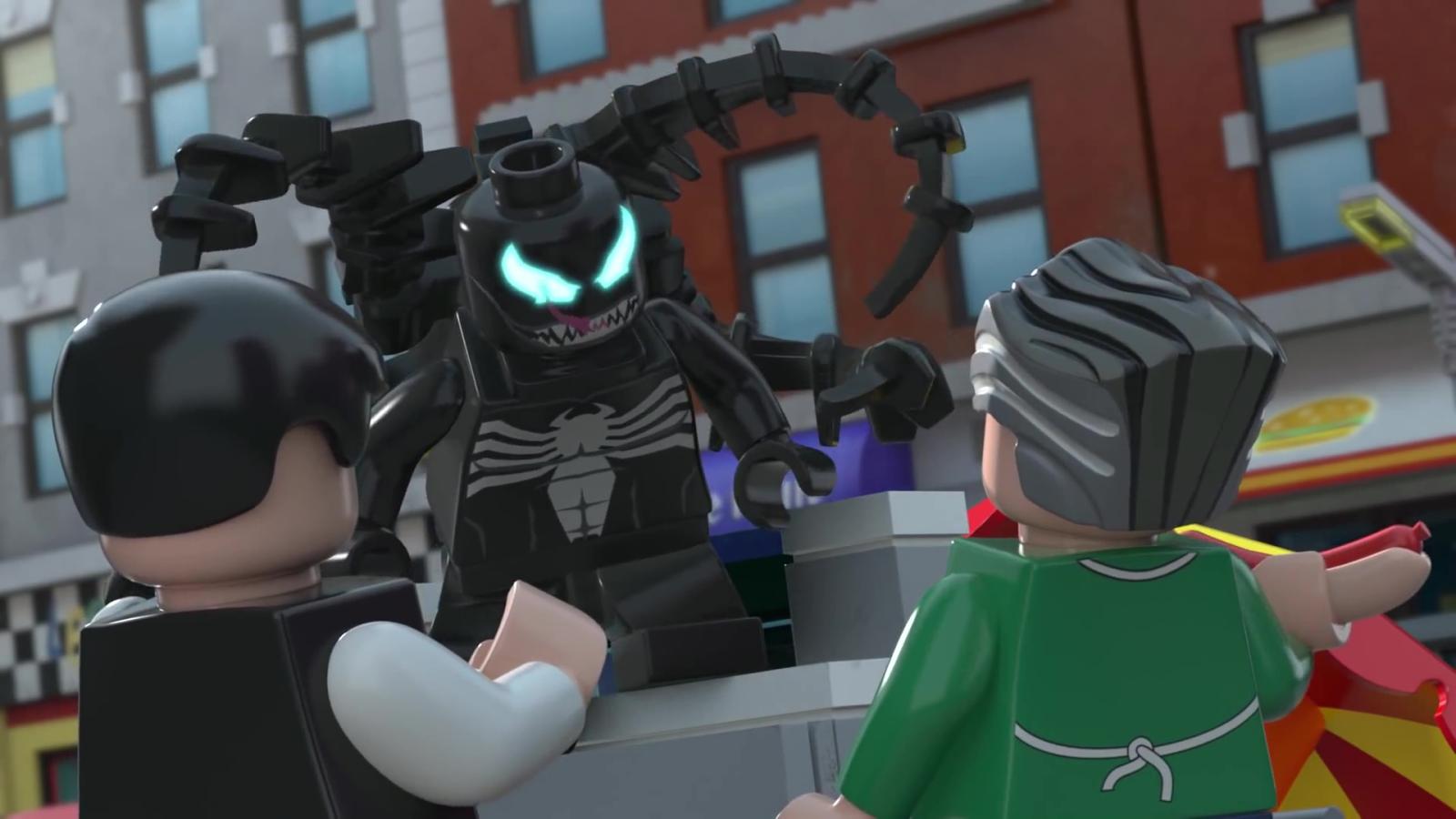 This isn't LEGO and Marvel's first rodeo. Since 2013, they've collaborated on a series of animated shorts, starting with Lego Marvel Superheroes: Maximum Overload. And despite its mixed reviews, it wasn't all that bad.
While Code Red might be a great playful addition to the Marvel Universe, fans are holding their breaths, for more substantial projects, especially after Marvel's recent failures.
Are you going to watch LEGO Avengers: Code Red?
Source: Reddit