Although 'Multiverse of Madness' is only days away from premiering in theaters, Marvel continues to bring us new details about the film, which already has a good chance of becoming the highest-grossing release of the year.
The new footage was revealed as part of Disney's presentation at CinemaCon 2022 tonight, on Wednesday April 27, and boy was it an absolutely mind-blowing sequence!
Without getting into too much detail, we'll say this: the sequence in question highlights America Chavez and her powers, conveniently left out in previous teasers and trailers. The new footage, running something close to 15-20 minutes, is very likely from the beginning of the film and answers the question of how America actually ended up in our MCU reality. The answer is: a portal (figures). Viewers were shown America cornered by a monster (and one of the alternate Stranges), then using a portal to escape – only to end up right in the center of Christine Palmer's wedding (that one shot we already saw in one of the previous trailers). Poor Christine, we'll say as much. Also: one great Spider-Man joke, check.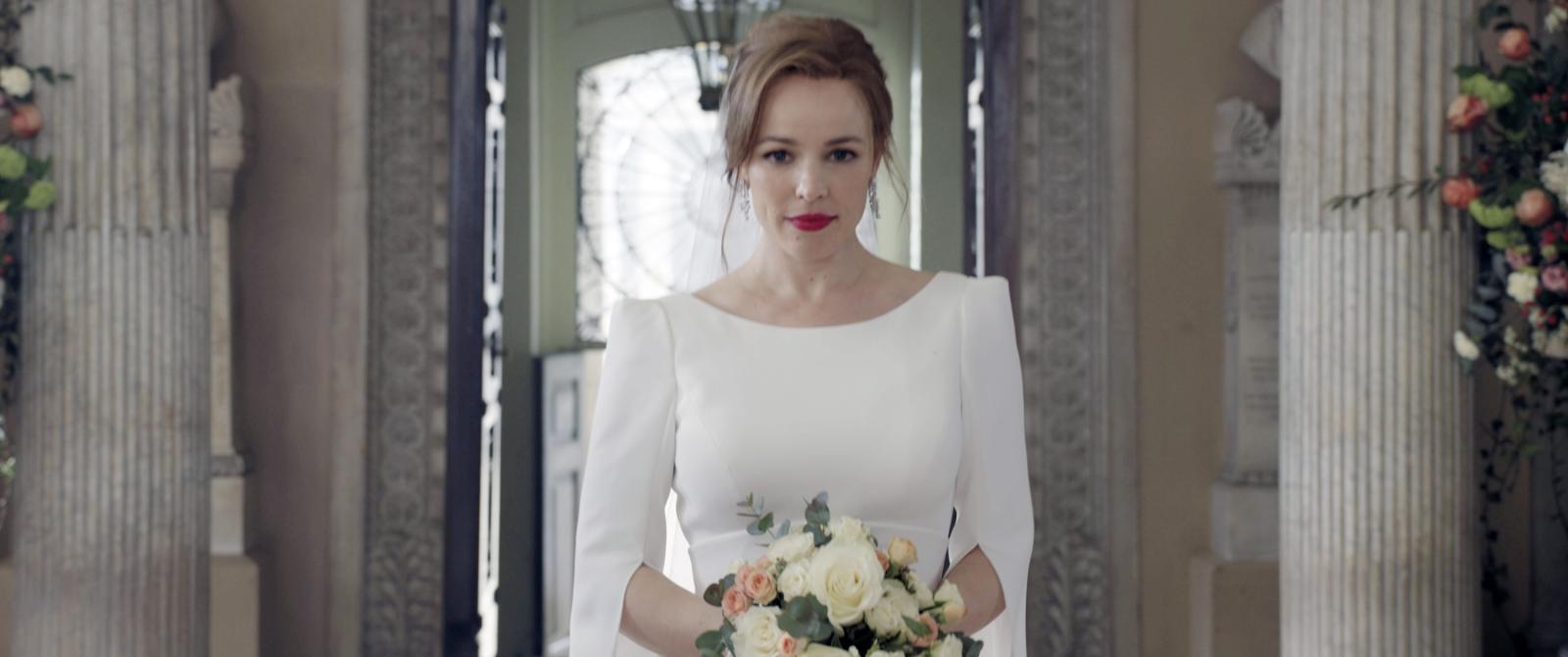 After that it's again Doctor Strange's time to shine: we're shown a very impressive costume-changing sequence, and then Steven rushes to help. Magic, monsters, Wong joining in and kicking some ass – this new 'Multiverse of Madness' footage was definitely one of the highlights of Disney's CinemaCon presentation.