Natalie Portman Movie that Was Panned by Critics, But Is Still Adored By Fans
Despite devastating critics' reviews, the movie won the hearts of millions of fans.
Natalie Portman first declared herself in 1994, when Luc Besson's cult movie Leon: The Professional was released. Since then, the actress has taken on so many extraordinary roles that she has definitely become an icon of the era.
The multiple Oscar nominee and winner has chosen unique projects since the beginning of her career that have made her image ingrained in pop culture.
One of those projects is undoubtedly Where the Heart Is – even if you haven't seen the movie, you've probably seen shots of Portman's pregnant character somewhere.
The movie tells the story of Novalee, a pregnant girl who is dumped by her boyfriend right in the store. Novalee has no choice but to take up residence at Walmart, and a few weeks later, she even gives birth to a daughter there, much to the excitement of the local community.
The movie was released in 2000, when Natalie was still an aspiring actress. The drama was panned by critics, and the movie still has a 35% critics rating on Rotten Tomatoes.
Basically, the movie was criticized for its too simple and messy plot and superficial characters. However, even those who criticized the movie generally admitted that Natalie Portman's performance was the best thing in Where the Heart Is.
As is often the case, despite the critics' opinion, the movie has achieved cult status among the actress' fans. On the same Rotten Tomatoes, the rating among ordinary viewers is 76% – the touching story of a pregnant teenager won the hearts of millions of viewers.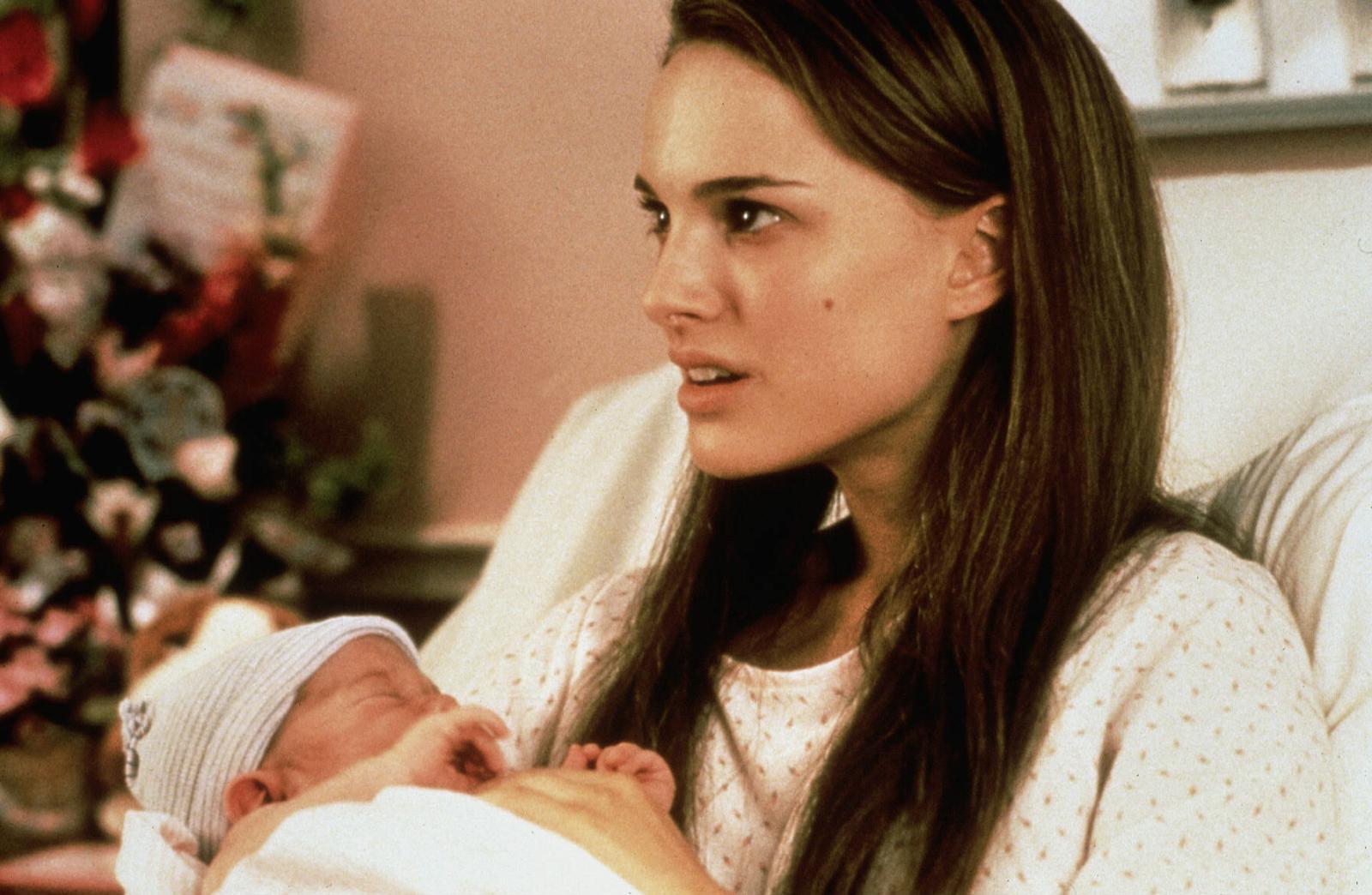 The role of Novalee was the actress' first adult dramatic role, and it was in this movie that Natalie proved she was capable of strong acting.
Despite starring alongside such big names as Ashley Judd and Joan Cusack, Portman managed to steal the spotlight and become the main star of the movie, showing the transformation of the main character over the course of several years.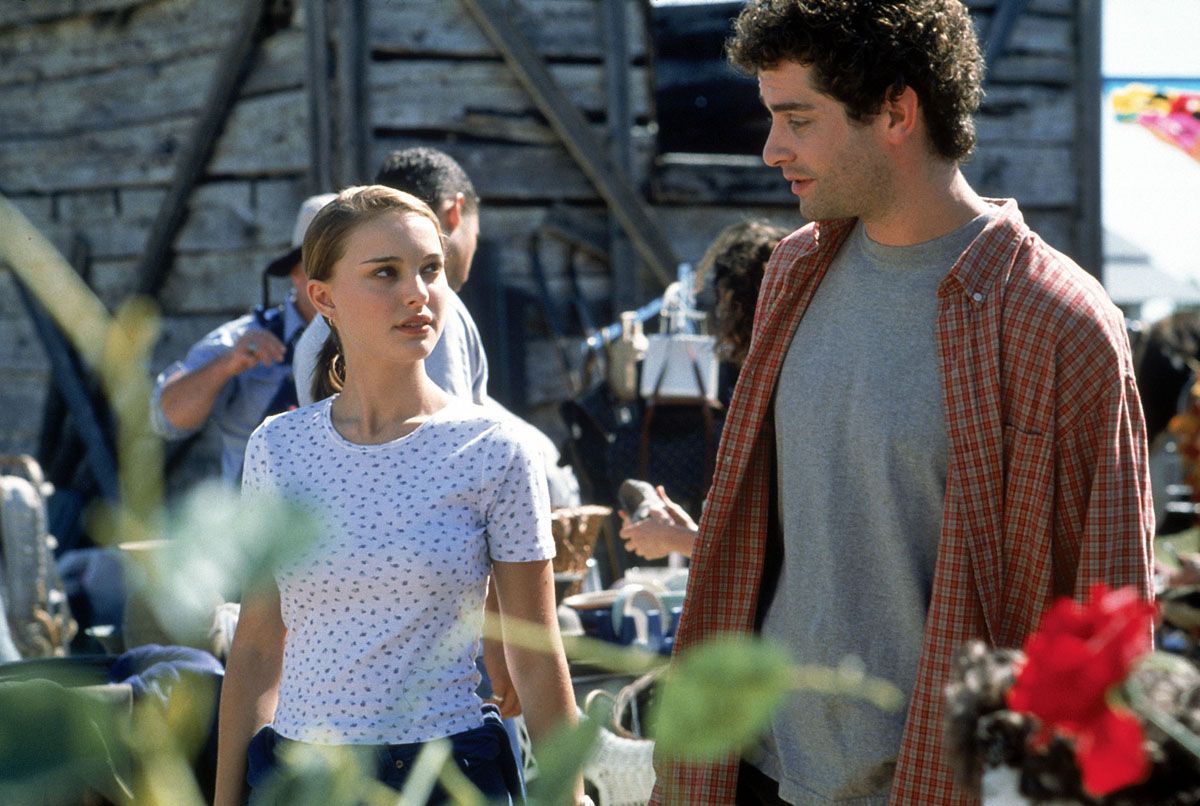 At the time, the movie did not have a big impact on the actress' career, precisely because it was not appreciated by critics.
However, time has put everything in its place, and now Where the Heart Is is considered an important milestone in Natalie Portman's career, revealing her as a strong dramatic actress.
Do Where the Heart Is deserve the criticism?