NCT's Fans Are Worried About Lee Taeyong's Mental Health After His Confession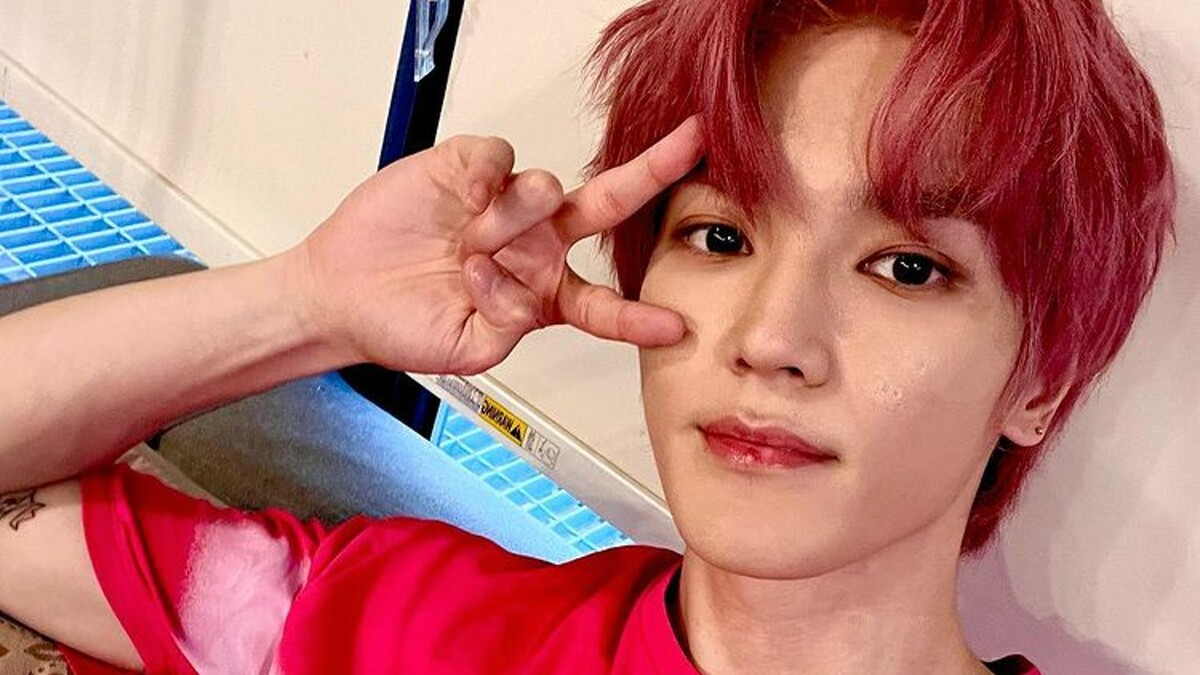 This is certainly not how K-pop idols should feel.
On one of his latest live streams, NCT 127's leader Lee Taeyong showed his vulnerable side and straightforwardly addressed the haters. The artist's words caused the rage of many K-pop fans across different fandoms. Instead of carefully upholding reputation or getting angry and sarcastic at hateful words thrown his way as some idols do, Taeyong calmly accepted hate as a part of his job.
Lee Taeyong said he is well aware that it's impossible to always satisfy so many people who are watching and listening to NCT. He stressed that negative feedback will not change him or make him upset, even if people spit hateful things right in his face.
Taeyong reassured his fans, saying he's already used to the constant hate so it doesn't bother him, and sometimes he even thinks the haters' behaviour is cute. Understanding haters' need to complain loudly, the artist gave a green light to people who want to relieve their own stress by saying bad things about him. What's even more surprising, Taeyong actually wished nothing but happiness to all the people posting hateful messages online.
"The role of an idol is to entertain people by showing your talents to them not to be a punching bag," Twitter user @chltydz said.
Fans commend Taeyong for his strong mentality but claim his mindset shouldn't have been shaped this way. They are worried and enraged, knowing the idol is used to constantly receiving negative comments. Some express their concerns, being sure that such life can't be healthy for one's self-esteem and mental stability. They ask everyone to respect others and remember that idols are people too, as no one deserves to receive hate every day as a part of their working schedule.
NCTzens also remember that Taeyong used to get upsetting feedback even from inside the fandom, and he already overcame a few damaging scandals in his career so they think acceptance has become Taeyong's coping mechanism. Many K-pop fans have shared and commented on heartbreaking words from his live stream, and once again, people hope fan communities will become healthier and kinder. Fans also want their beloved artists to take better care of their mental health, as the K-pop industry is notoriously famous for putting distressing pressure on idols and creating dangerous working and living conditions.
"He has been manipulated so much by the fans who don't get off his back since his pre-debut era that he had no choice but to be used to this. It makes not only break my heart but also pisses me off, he is such a loved person who has many talents he deserves the best things in the world." – @ltyspool